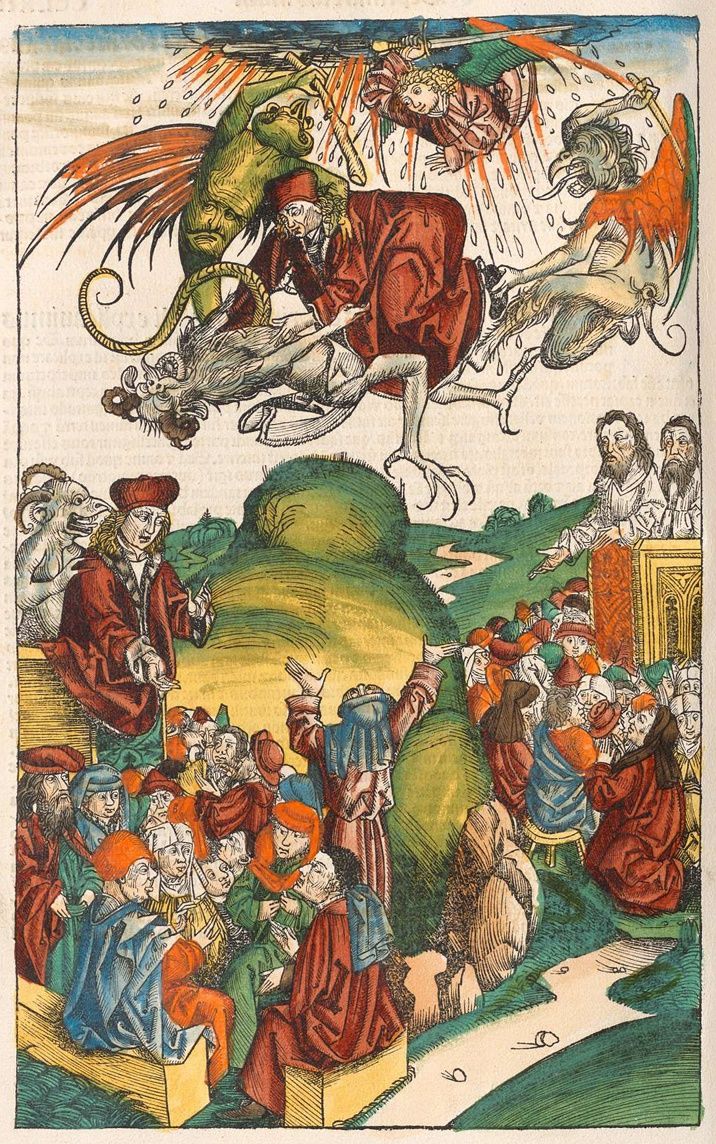 Perhaps no other figure in modern human history has been talked about, attacked, demonized and slandered more than "Satan". In the Christian world, Satan has been known by various names such as the adversary, the Liar, the Great Dragon, the Prince of Evil Spirits, and...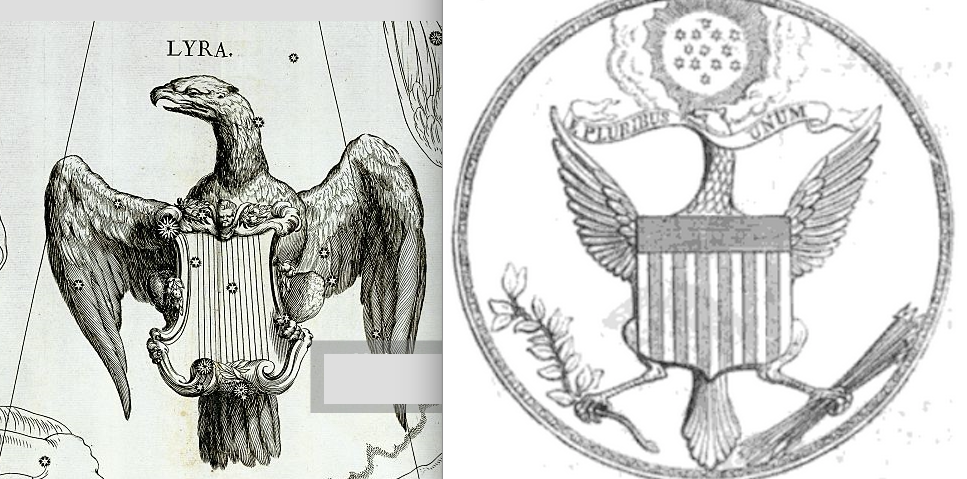 The act of U.S. Congress of the old Confederation, passed June 14, 1777. declared the inaugurating the stars and stripes, "That the Union be thirteen stars, white in a blue field, representing a new constellation." (United States Congressional serial set, Volume 1276)...
read more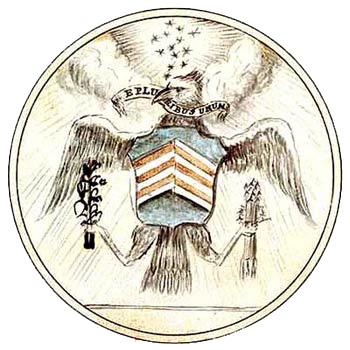 On the 4th of July, 1776, immediately after the declaration of independence, the "Continental Congress" appointed Freemasons Benjamin Franklin, John Adams, Thomas Jefferson and a mysterious man from Geneva Spain with a French name, Pierre Du Simitiere as artist and...
read more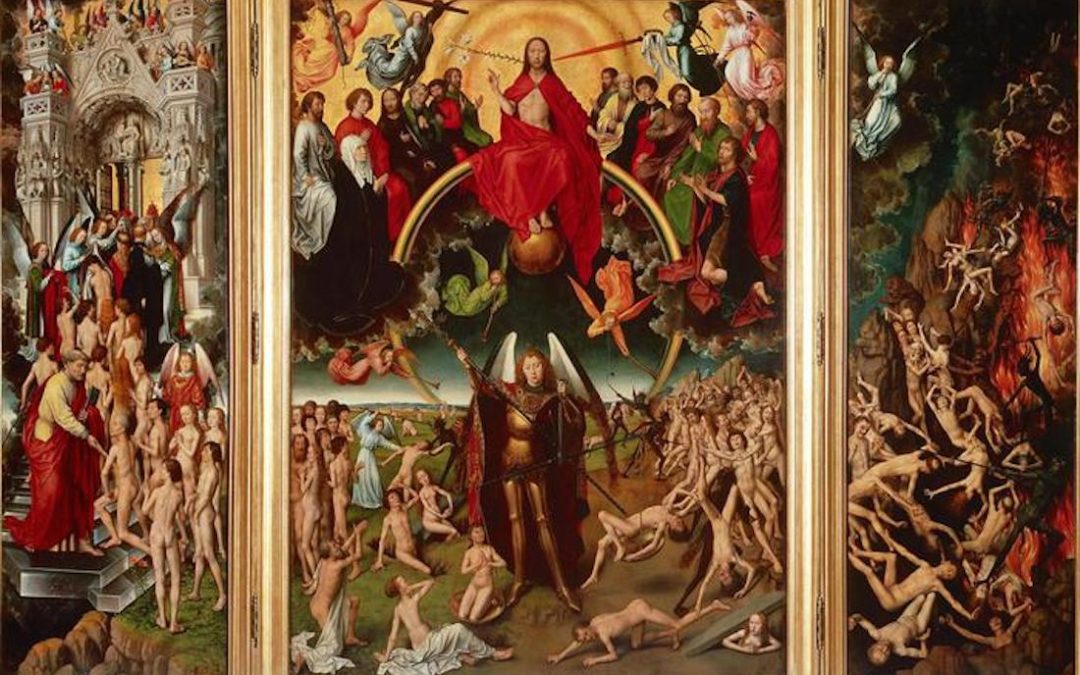 Pythagoras once said, "the whole air is filled with souls" and he divided these spirits into the astral spirit of man after its exit from the body into two distinct entities: the "aerial" and the "aethereal vehicle." The word astral comes from the Latin...
read more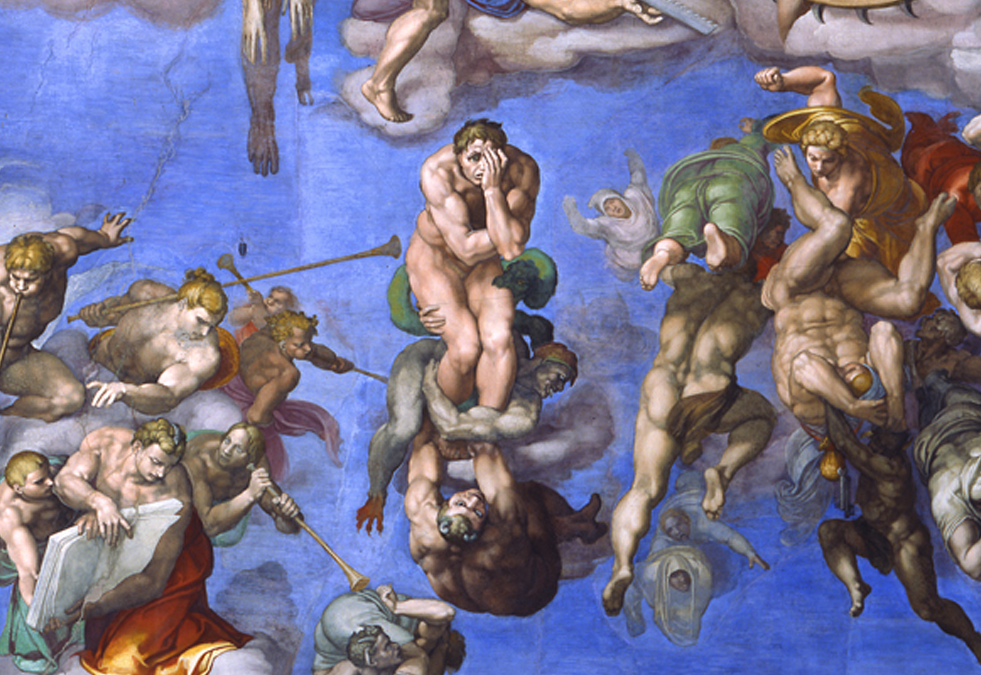 It was said Pythagoras and the Pythagoreans had once claimed, "The whole air is full of souls which are called genii or heroes." They also believed that these souls in the air affected our thoughts, dreams and sent omens of health, sickness and disease. These ancient...
read more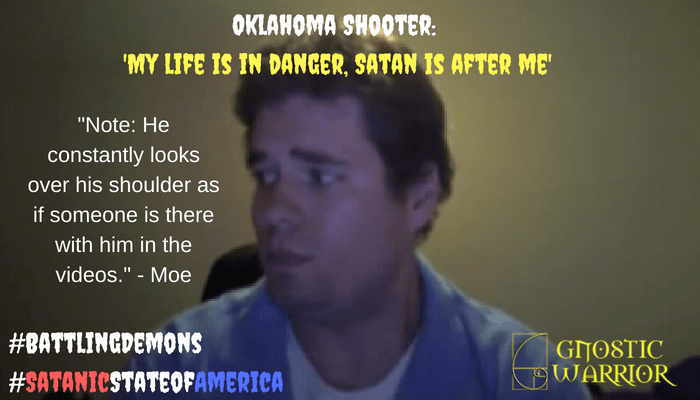 One of the last things that Oklahoma shooter, Alexander Tilghman, had said before he ruthlessly shot at innocent people in a restaurant was, "My life is in danger, Satan is after me!" Alexander is just one of a long line of killers in the recent past who have claimed...
read more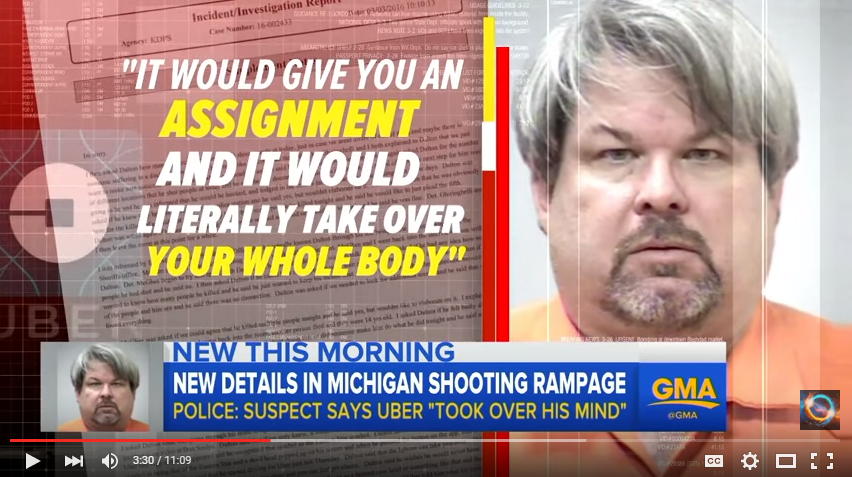 In 2016, Jason Dalton, an obese Uber Drive who I suspect may have had a serious yeast and fungal infection went completely insane after he downloaded an Uber app on his phone and began displaying what he called 'Satanic' symbology. The icon he described was "Lucifer's...
read more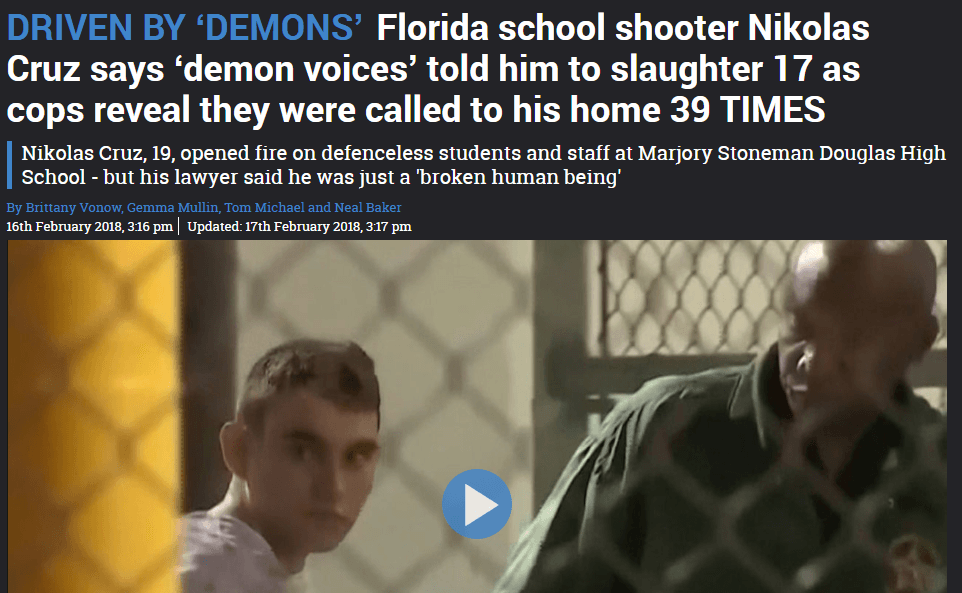 A common theme you will find in many suicides and mass killings are the perps talking about fighting "inner demons" and or even hearing "demon voices" such as in the case with the Florida school shooter, Nikolas Cruz. After the killings and interviewing Cruz, the...
read more
Article by "The Daily Beast" - 'Parts Unknown' and Demons, Too, Apparently: Legendary food critic Mimi Sheraton reflects upon Anthony Bourdain's life, legacy, and revolutionary impact upon multiple facets of American culture. Read more @ The Daily Beast...
read more
The letter below was written by Manly P. Hall's wife, Marie Bauer Hall shortly after his death on August 29, 1990. It is titled, "About the Premature Death of My Husband Manly Palmer Hall." In the letter, Halls widow describes three con-artists who may have murdered...
read more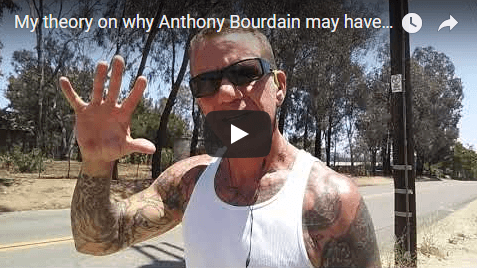 My latest walk and talk where I discuss my theory on why Anthony Bourdain may have committed suicide. A philosophical walk and talk about the Dark Night of the Soul where I share my own experience with suicide and why other people decide to pull the kill switch on...
read more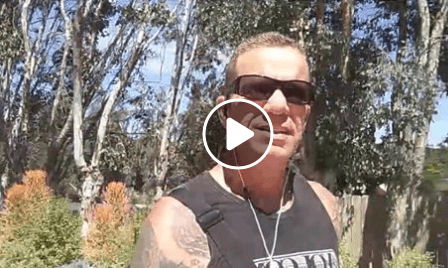 The original Gnostic quote comes from the Cretan philosopher Epimenides Gnosis who said, " All Cretans are liars." Today, we find the lying Cretans in America. Paid Liars in fake American media. Paid Liars in politics. Lies from our Satanic cult down from...
read more
Today, in our modern world, being so-called digitally social and social media is the latest fad. From Facebook to Instagram, your favorite no-name F league celebrity and self-proclaimed esoteric online master has a page with 100,000 followers. These people are what...
read more