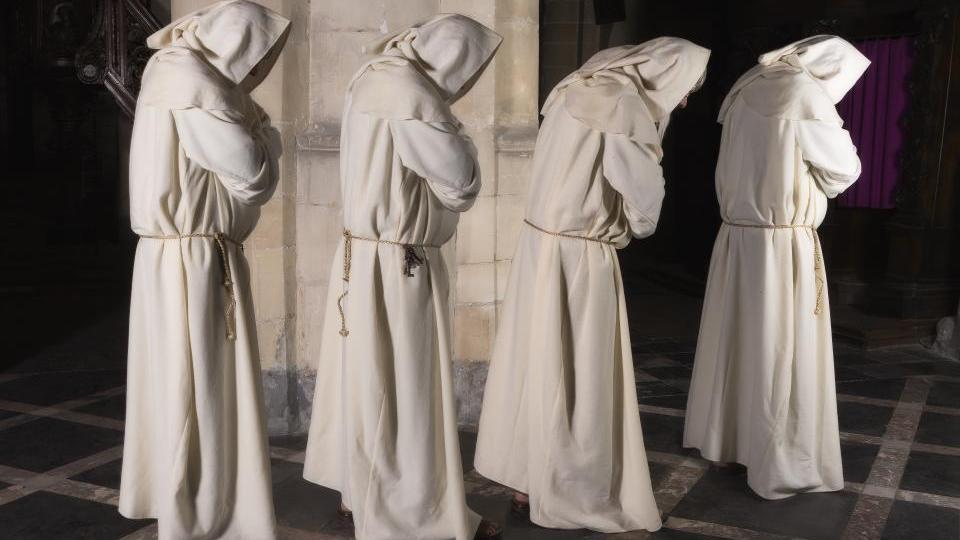 Not much is known concerning the famous Gnostic sect called the Nicolaitans. They are only mentioned in the Bible in the book of Revelation. As with almost all Gnostic groups, the various historical accounts that have been passed down to us are based on either...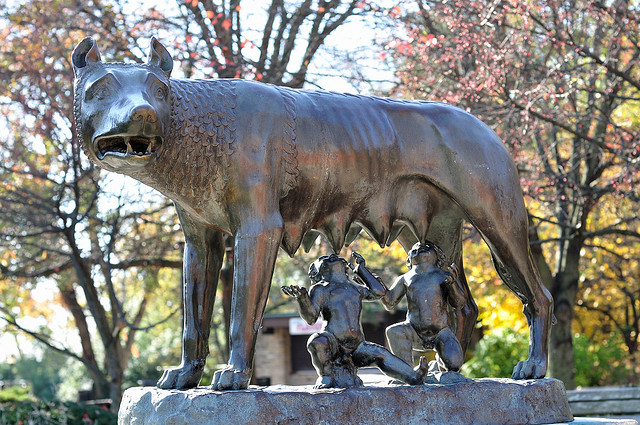 "Benjamin shall ravin as a wolf; in the morning he shall devour the prey, and at night he shall divide the spoil." - Genesis 49:27 Happy Feast of the Wolf, or should I say to Americans today, Happy Valentine's Day? Many of us celebrate the countless holidays that fill...
read more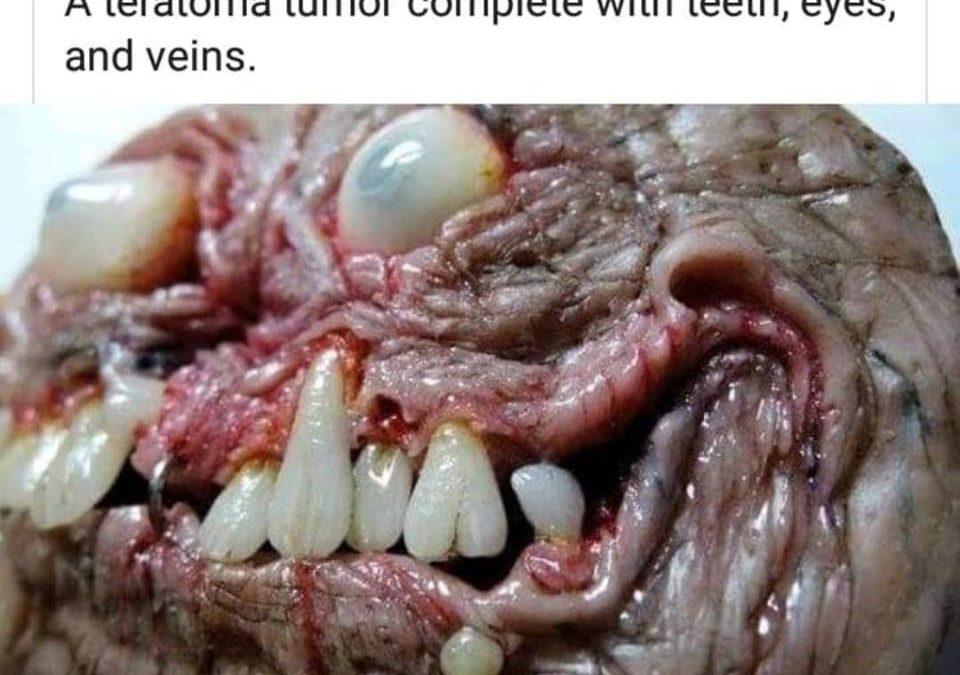 I would like to introduce to you a real life demonic type entity that grows inside of both humans and animals. It can form eyes, teeth, hair and even organs as it parasitically feeds on your body for its life. In modern science, we call it by the name "teratoma tumor"...
read more
As the Apocalypse evolves to its end stages, the head of the Russian Orthodox Church and all Rus', Patriarch Kirill had issued an ominous warning to Russians on state TV. as if it was taken out of an updated version of George Orwell's 1984 but with a religious twist....
read more
by John Wrench I like to be polite to strangers. It's courteous to use their proper name, to show an interest in the mob they fit in, where they hail from. But I reckon you're a weirdo. I mean, a creature of two worlds, but then, no alien to where I tread. Perhaps not...
read more
In old German mysticism, a person's double or what some would call the spirit double, second self, specter, ego or body's oversoul was known as a "Doppelgänger", which dopple means "double," and -gänger, meaning "goer" - "double-goer". Today in scientific jargon, the...
read more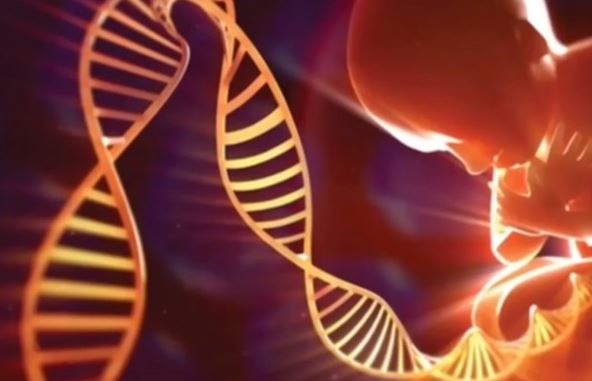 In my ongoing research into DNA Gnosis, a new revelation has been made changing the face of who we are and where we come from. A biologist at Stanford University, Xinnan Wang, discovered that one of his patients, a four-year-old boy, was carrying two different sets...
read more
In my continuing quest into the history of my ancestors, I have come across some interesting history for my fellow Kohanim Levite relatives around the globe. This research proves that Kohanim had a big influence on the ancient cosmopolitan city of Athens, Greece in...
read more
Here in the West, people tend to think of Buddhist Monks as peaceful, non-violent, and essentially pacifists who do not fight, war, kill, and rape children but the facts are you couldn't be more deathly wrong. History proves to us that evil people are evil people...
read more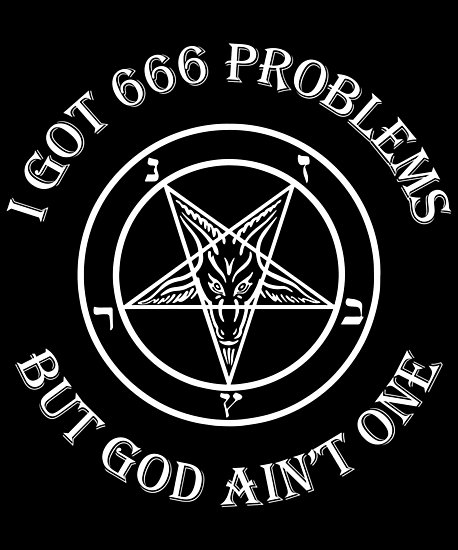 "Man has no enemy equal to the unenlightened mind. It is this unenlightened mind that has built up this vast structure of terrestrial selfishness, discord and greed. The false light or lower mind is the emblem of the beast and the number 666. The beast, consequently,...
read more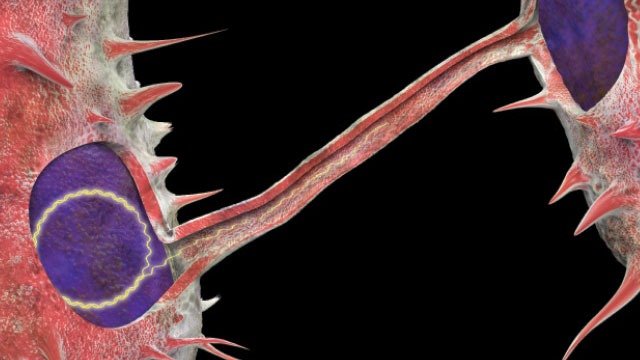 Scientists are proving that communities of bacteria that live in most mammals' guts are mostly passed down from mothers and also ancestors going 10 generations back, according to a new study in mice. Meaning, the same things that were in their stomachs, you may have...
read more
In this article, I'm going to detail a public statement made by The Satanic Temple in response to a news story a couple of weeks ago that involved Police in Florida busting two pre-teen girls in an alleged Satanic plot to kill their fellow middle-school students and...
read more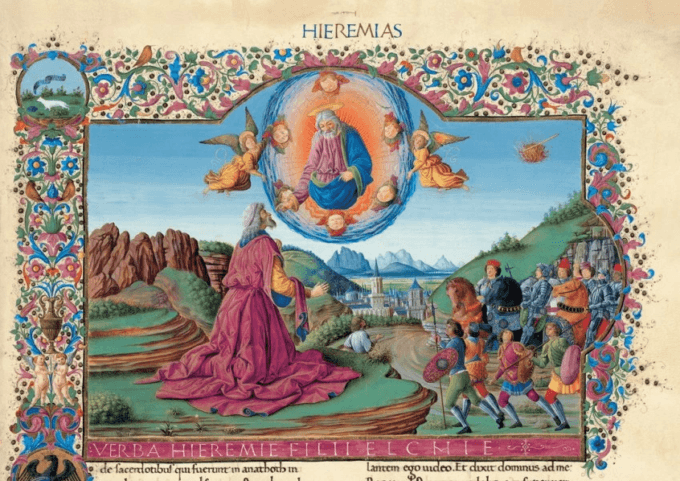 An Italian news outlet is reporting that more of the Vatican archives will be digitized such as the oldest version of the Gospels of Luke and John, there is the Canzoniere of Petrarch written by the hand of the poet or the Divine Comedy by Dante illustrated by...
read more