"Black mold bath tub, homie it's a Tuesday - Forever now, forever is a tuesday (Tuesday!) Forever now, forever now (Tuesday!) And if you waiting for a spell where it falls into an order you can help then well" This band, Malibu Ken with the artists Aesop Rock &...
read more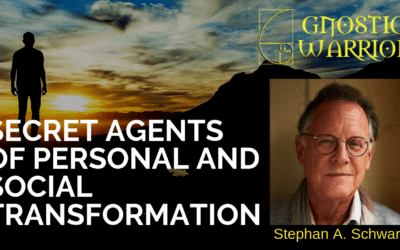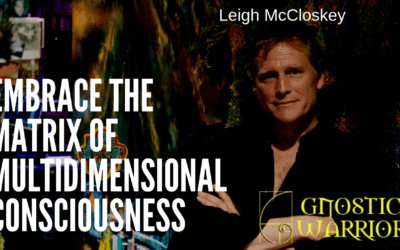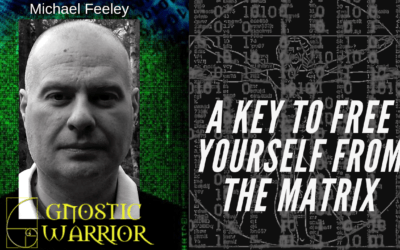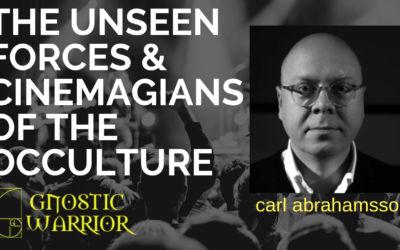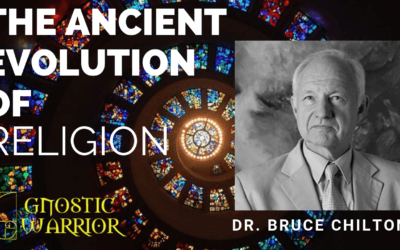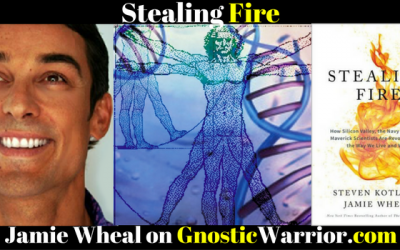 I would like to introduce to you a real life demonic type entity that grows inside of both humans and animals. It can form eyes, teeth, hair and even organs as it parasitically feeds on your body for its life. In modern science, we call it by the name "teratoma tumor"...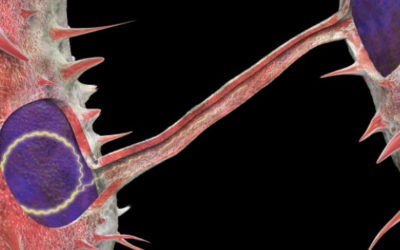 Scientists are proving that communities of bacteria that live in most mammals' guts are mostly passed down from mothers and also ancestors going 10 generations back, according to a new study in mice. Meaning, the same things that were in their stomachs, you may have...
"But I resist the devil, and often it is with a fart that I chase him away." - Martin Luther Devils, demons, and farts are a common theme that you will find all throughout history. One of the most famous depictions of farts comes from Canto XXI of Dante's Inferno. The...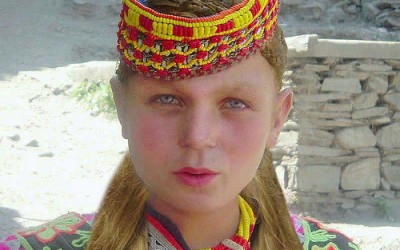 In the back country of Pakistan, you will find a unique ancient tribe of people who reside in the Chitral District of Khyber-Pakhtunkhwa province. What makes them unique to most Pakistanis is the fact that many people in the tribe have blonde hair and blue eyes. Let...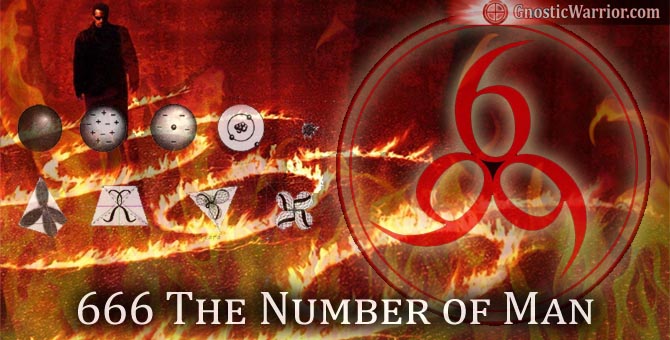 We are the gods of the atoms that make up ourselves, but we are also the atoms of the gods that make up the universe. - Manly P. Hall The number 666 relates to the carbon atom, and man. Carbon-12; one of 5 elements in the human DNA is composed of 6 protons, 6...