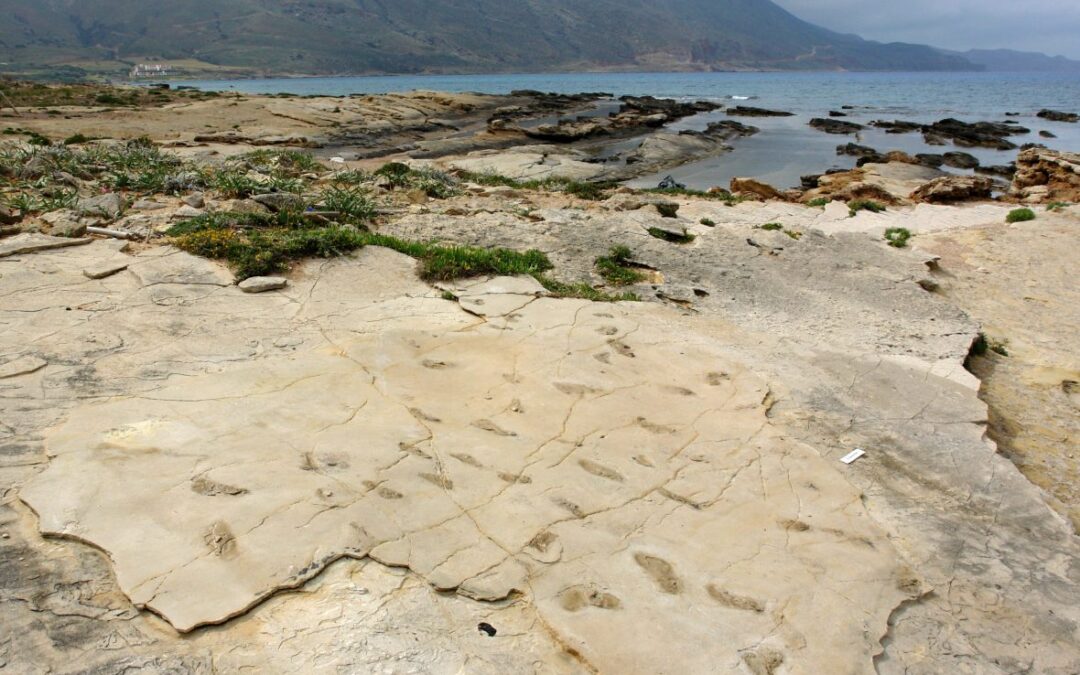 It is well known amongst ancient historians and scientists that Western civilization had its beginning on the Greek island of Crete. I have written about this island many times as being the birthplace of Gnosticism, Judaism, Christianity, the Bible, the Apostles, and...
read more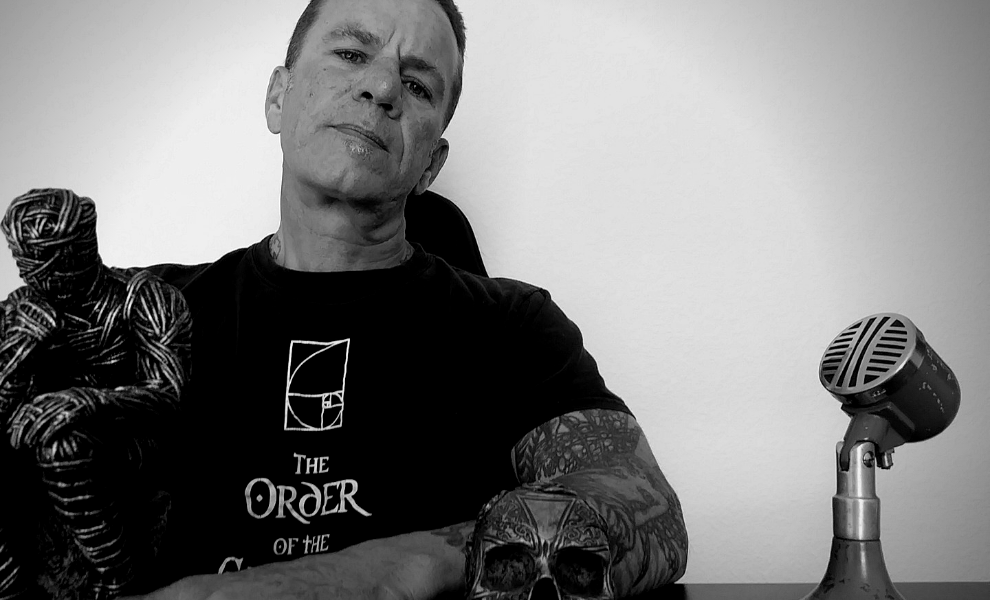 The Gnostic Warrior Podcast is back for 2021 with your host Moe leading you from the darkness into the light with some of the world's top scholars, authors, Masons, and the Illuminati.
Latest Video: Moe's Walk & Talk
Scientists from NASA and the German Aerospace Center have found that black mold can survive on the planet Mars after launching several molds (fungi) and bacterial microorganisms into the stratosphere in 2019, as part of the Microbes in Atmosphere for Radiation,...
read more
GNOSTIC WARRIOR PODCAST
Listen to the Gnostic Warrior Podcast now.
LISTEN TO GNOSTIC WARRIOR
EST. 2009
Since 2009, Moe has interviewed over 100 of the world's top experts on the most fascinating subjects and arcane knowledge. The Gnostic Warrior Podcast has been downloaded over a million times and is enjoyed by thousands of people of all races and religions all over the world.
FREEMASONIC & ILLUMINATI MEDIA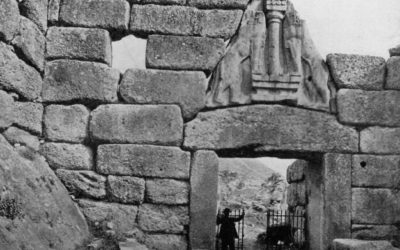 Located on the Eastern side of the island Crete in Greece near the port of Saint Nicholas (Agios Nikolaos or Aghios Nikolaos), is the quaint city Elounda (Greek: Ελούντα, romanized: Elúnda, Elunda, Elunta) situated around a beautiful deep blue lake that is a hundred...
"A great master of his craft, Ervin von Steinbach; but not he alone, For many generations labored with him, Children that came to see these saints in stone, As day by day out of the blocks they rose, Grew old and died, and still the work went on, And on and on and is...