Something dark and evil is happening to children who attend the U.S. public school system. There are many K-12 kids who are being sexually groomed, abused, molested, and raped by school employees, and it is getting worse every year. The school employees who are...
read more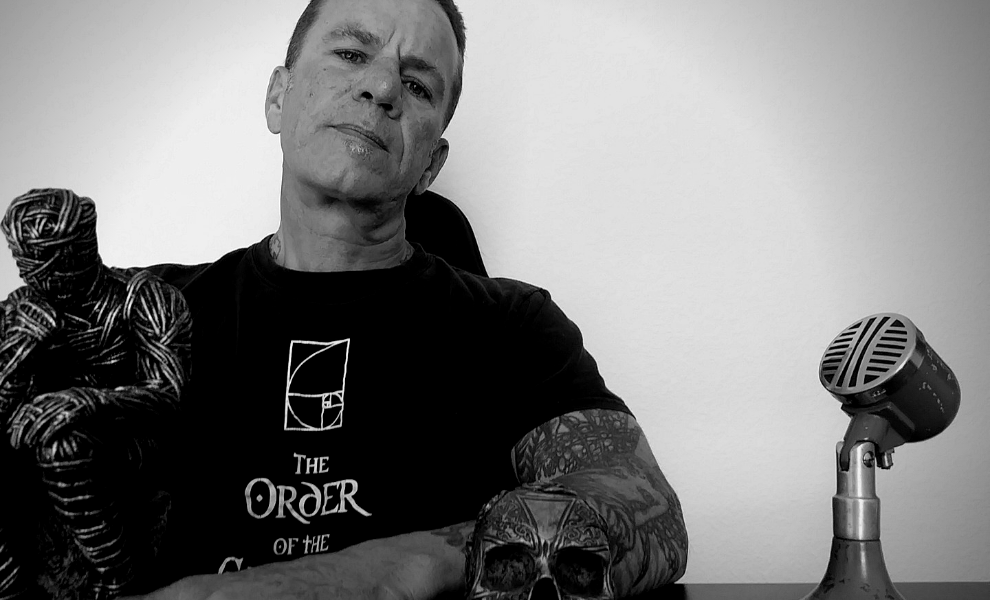 The Gnostic Warrior is back for 2022 with your host Moe, leading you from darkness into the light with some of the world's top scholars, philosophers, authors, Freemasons, and the Illuminati.
Latest Video: Moe's Walk & Talk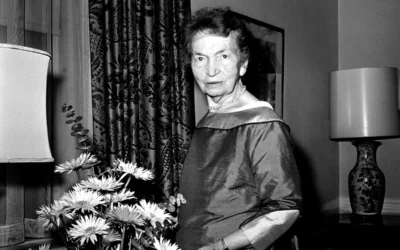 The founder of Planned Parenthood, Margaret Sanger had bluntly stated in her 1922 pamphlet, The Pivot of Civilization, "birth control," a term she coined, as "the process of weeding out the unfit" was aimed at "the creation of a superman." She was also influenced by...
read more
GNOSTIC WARRIOR PODCAST
Listen to the Gnostic Warrior Podcast now.
LISTEN TO GNOSTIC WARRIOR
EST. 2009
Since 2009, Moe has interviewed over 100 of the world's top experts on the most fascinating subjects and arcane knowledge. The Gnostic Warrior Podcast has been downloaded over a million times and is enjoyed by thousands of people of all races and religions all over the world.
FREEMASONIC & ILLUMINATI MEDIA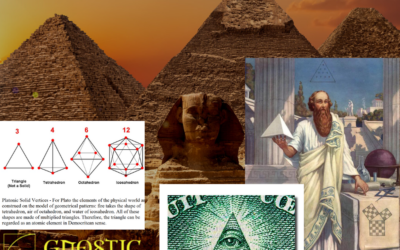 Perhaps no other ancient symbol in the world is more important and recognized by all nations than the Triangle △. The triangle has always been considered to be sacred from its earliest associations with mathematics, philosophy, and religion. Since time immemorial, it...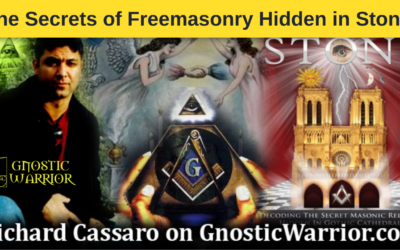 Today on Gnostic Warrior Radio, I have the pleasure of interviewing journalist, speaker, Freemason, and author of Written In Stone: Decoding The Secret Masonic Religion Hidden In Gothic Cathedrals And World Architecture, Richard Cassaro. Richard and I talk about the...