Gnostic Warrior
Welcome to Gnostic Warrior Podcasts and Media by Moe Bedard.
Get Our Podcasts Ad Free & One Extra Bonus Episode Monthly
Become a member for as low as $5 monthly and enjoy your favorite podcast ad-free and get a free bonus episode for members only. Your monthly donation will also help support Moe so he has the funds to keep producing great content and unique podcasts.
Moe's Latest Articles & Media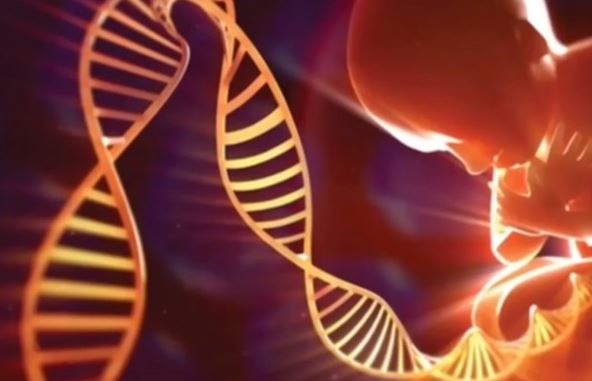 In my ongoing research into DNA Gnosis, a new revelation has been made changing the face of who we are and where we come from. A biologist at Stanford University, Xinnan Wang, discovered that one of his patients, a four-year-old boy, was carrying two different sets...
read more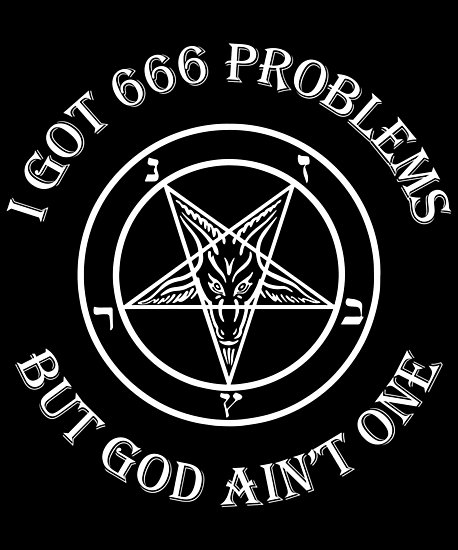 "Man has no enemy equal to the unenlightened mind. It is this unenlightened mind that has built up this vast structure of terrestrial selfishness, discord and greed. The false light or lower mind is the emblem of the beast and the number 666. The beast, consequently,...
read more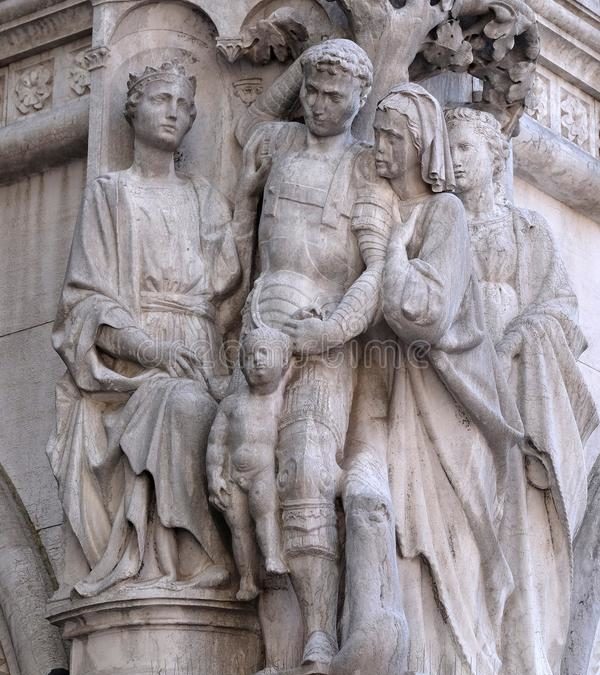 In Judaism, a Mamzer is defined as an outcast of the race, a child born of a forbidden relationship, such as adultery or incest, in which marriage of the parents could not lawfully occur." The Latin Vulgate renders the word Mamzer. Zech. ix. 6. a stranger, or alien;...
read more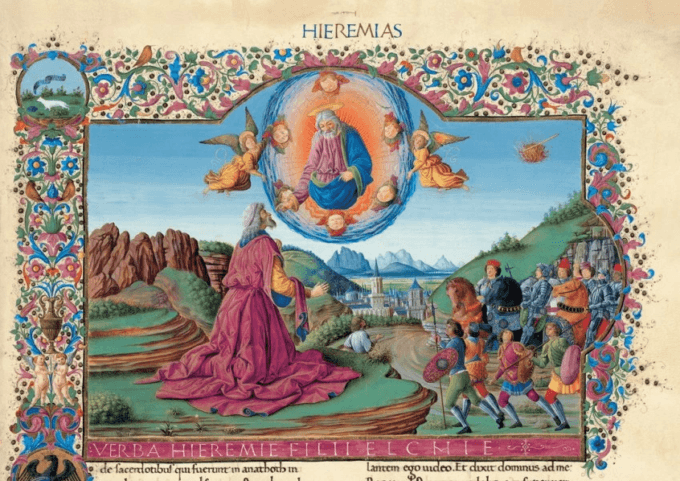 An Italian news outlet is reporting that more of the Vatican archives will be digitized such as the oldest version of the Gospels of Luke and John, there is the Canzoniere of Petrarch written by the hand of the poet or the Divine Comedy by Dante illustrated by...
read more
In this article, I'm going to detail a public statement made by The Satanic Temple in response to a news story a couple of weeks ago that involved Police in Florida busting two pre-teen girls in an alleged Satanic plot to kill their fellow middle-school students and...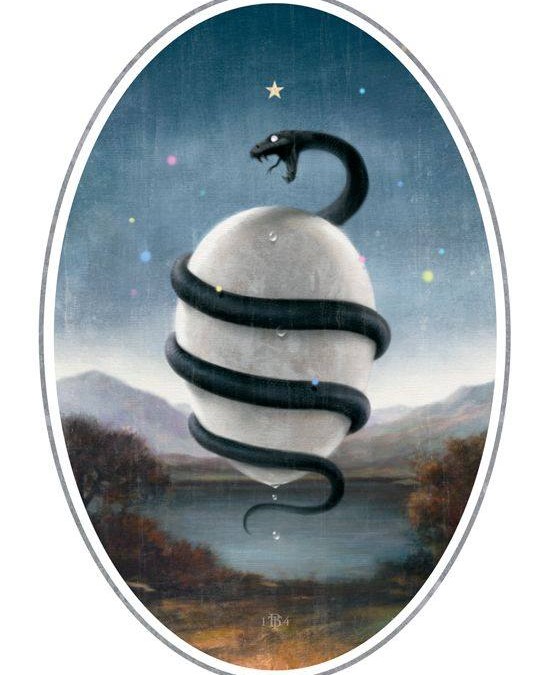 The ancient symbol of the serpent coiled around an egg was originally attributed to the mythical founder of the Orphic mysteries, Orpheus. It was a religion centered on the teachings of the origins of life, procreation, immortality, mortality, creativity, and wisdom....
read more
Moe is a father, husband, black belt, entrepreneur and expert in modern Gnosticism, occult sciences, magic, and demonology.
Moe writes and speaks about things most people are too afraid to discuss. He is a modern day Christian Gnostic and what can be called a "white magician" who follows the occult teachings from the path of his Phoenician, Greek Hellene, Celtic, and Russian ancestors. The Gnostic Warrior website is a culmination of this Great Work dedicated to advancing these occult teachings using science into the 21st century and beyond.
What are you waiting for?