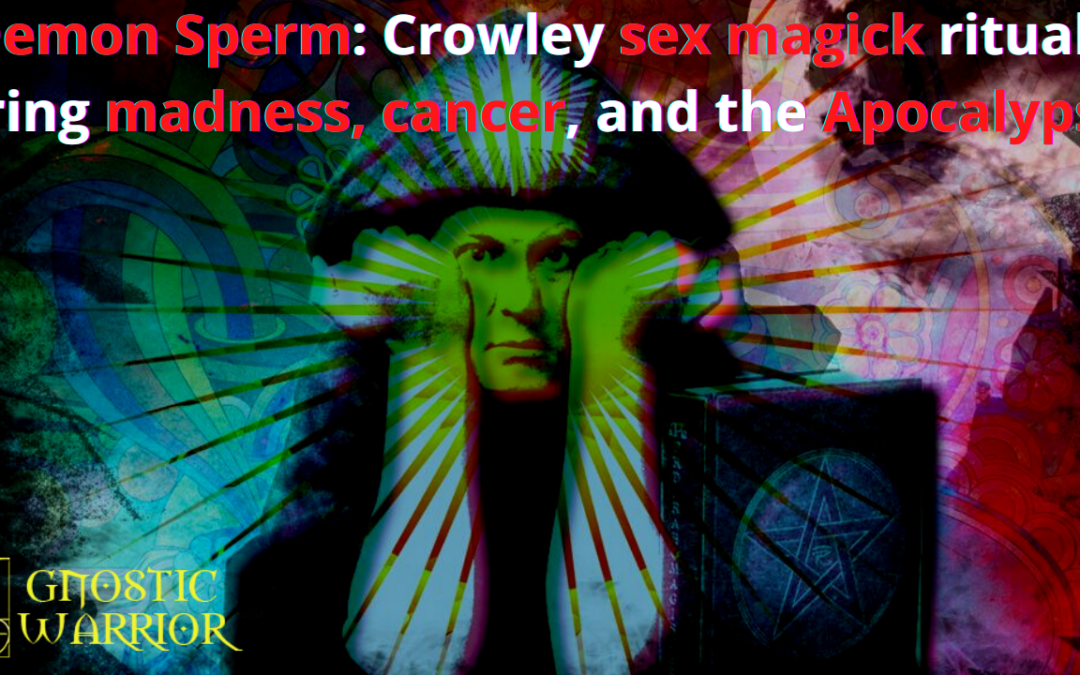 In the late 1800s, an Englishman known as "the wickedest man in the world," Aleister Crowley, lived in an old mansion on Chancery Lane, London, where he had fashioned two temples for his magical operations. One was painted white and lined with six huge mirrors, and...
read more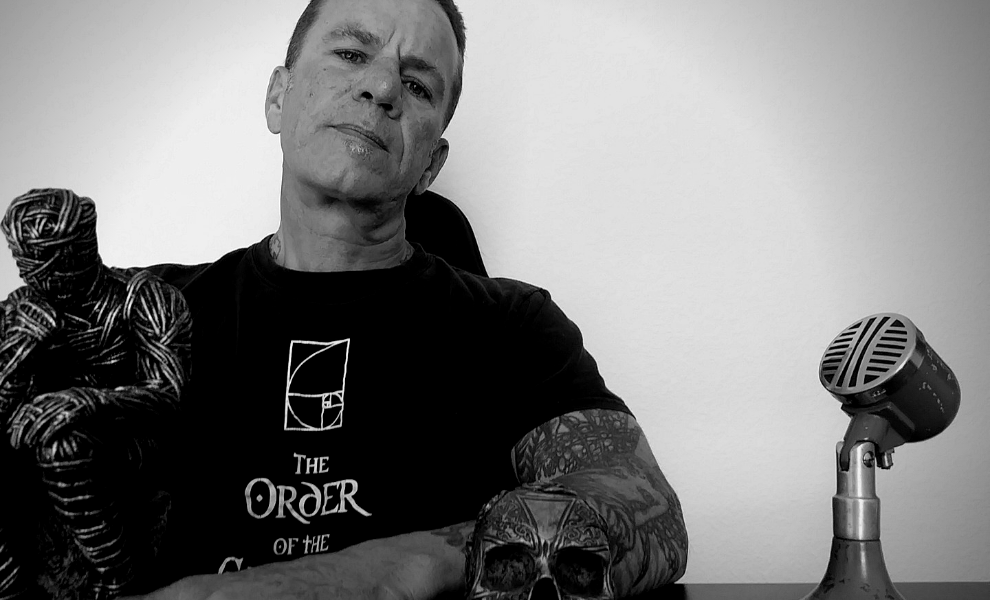 The Gnostic Warrior Podcast is back for 2021 with your host Moe leading you from the darkness into the light with some of the world's top scholars, philosophers, authors, Masons, and the Illuminati.
Latest Video: Moe's Walk & Talk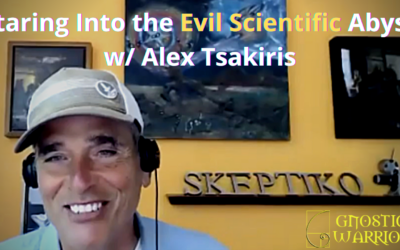 Welcome to the Gnostic Warrior Podcast. I'm your host Moe and today I have the pleasure of interviewing podcaster, author, and AI scientist, Alex Tsakiris. Alex is the host of the Skeptiko Podcast. One of my all-time favorite podcasts. He is a great host and an...
read more
GNOSTIC WARRIOR PODCAST
Listen to the Gnostic Warrior Podcast now.
LISTEN TO GNOSTIC WARRIOR
EST. 2009
Since 2009, Moe has interviewed over 100 of the world's top experts on the most fascinating subjects and arcane knowledge. The Gnostic Warrior Podcast has been downloaded over a million times and is enjoyed by thousands of people of all races and religions all over the world.
FREEMASONIC & ILLUMINATI MEDIA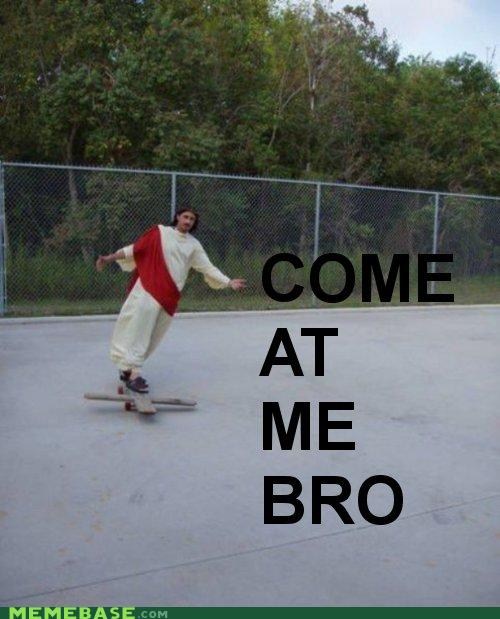 The Ancient Charge from the Records of Lodges of FreeMasons had stated their precepts emphatically, "A Mason is obliged by his Tenure, to obey the moral Law; and if he rightly understands the Art, he will never be a stupid Atheist nor an irreligious Libertine." Now...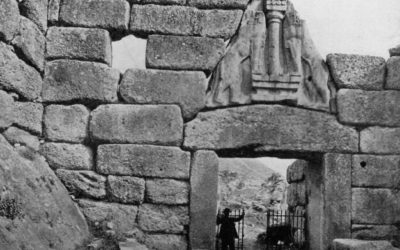 Located on the Eastern side of the island Crete in Greece near the port of Saint Nicholas (Agios Nikolaos or Aghios Nikolaos), is the quaint city Elounda (Greek: Ελούντα, romanized: Elúnda, Elunda, Elunta) situated around a beautiful deep blue lake that is a hundred...