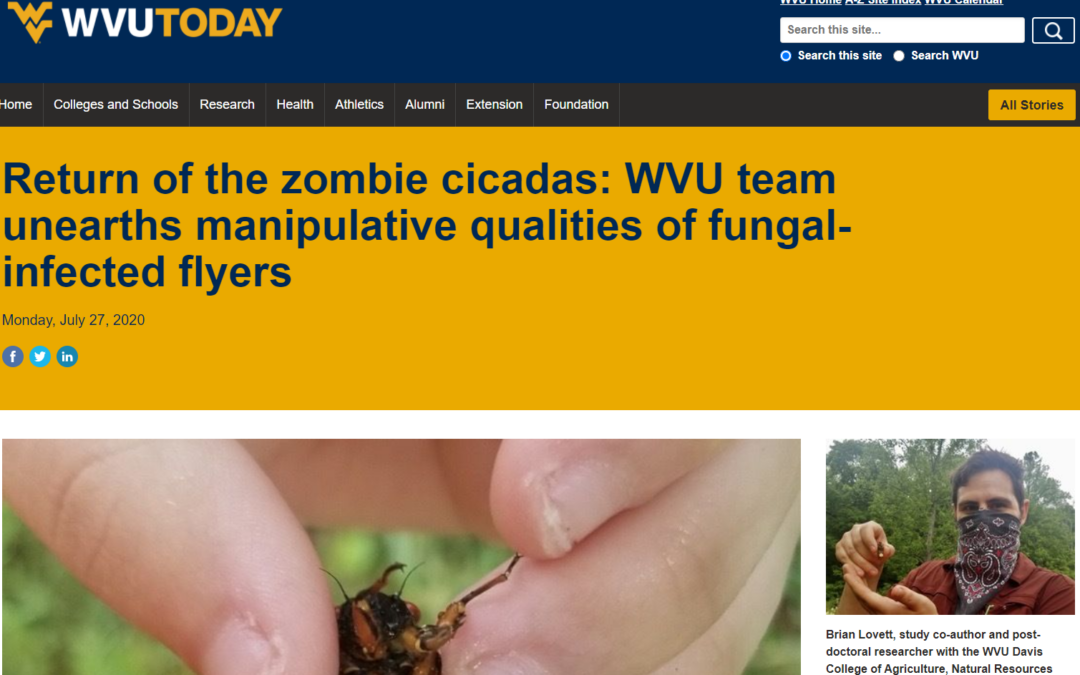 There is a toxic mold/fungus in West Virginia that is controlling the minds of an insect called cicadas so they become zombies as it slowly eats their bodies and they infect other insects with mold. Researchers from West Virginia University had said in a press...
read more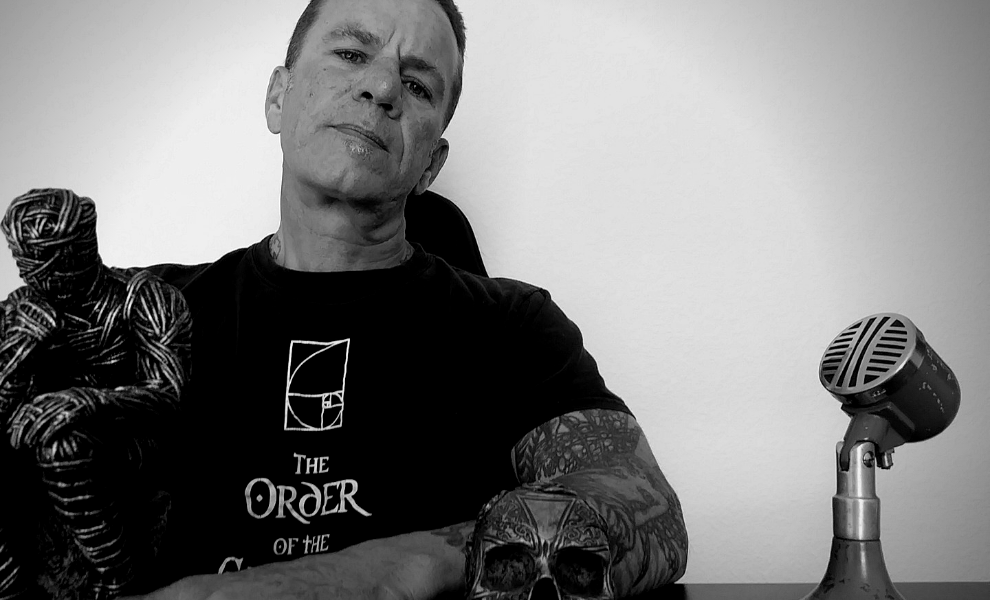 The Gnostic Warrior Podcast is back for 2020 with your host Moe leading you from the darkness into the light with some of the world's top scholars, authors, Masons, and the Illuminati. Moe is a father, husband, author, martial arts black belt, and an expert in Gnosticism, the occult and esotericism.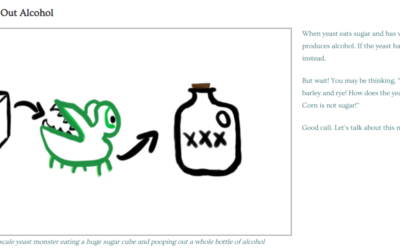 Maybe if we call things by their true name, some of us can quit drinking mold poop, which we mislead ourselves by calling them names such as alcohol and spirits. Hence, by speaking the truth of what we drink, we can destroy old lies and create a world of truth without...
read more
GNOSTIC WARRIOR PODCAST
Listen to the Gnostic Warrior Podcast now.
LISTEN TO GNOSTIC WARRIOR
EST. 2009
Since 2009, Moe has interviewed over 100 of the world's top experts on the most fascinating subjects and arcane knowledge. The Gnostic Warrior Podcast has been downloaded over a million times and is enjoyed by thousands of people of all races and religions all over the world.
FREEMASONIC & ILLUMINATI MEDIA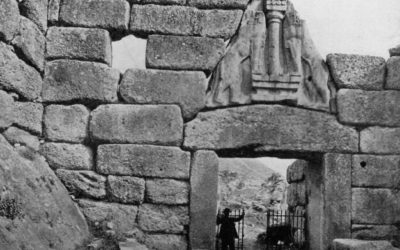 Located on the Eastern side of the island Crete in Greece near the port of Saint Nicholas (Agios Nikolaos or Aghios Nikolaos), is the quaint city Elounda (Greek: Ελούντα, romanized: Elúnda, Elunda, Elunta) situated around a beautiful deep blue lake that is a hundred...
"A great master of his craft, Ervin von Steinbach; but not he alone, For many generations labored with him, Children that came to see these saints in stone, As day by day out of the blocks they rose, Grew old and died, and still the work went on, And on and on and is...