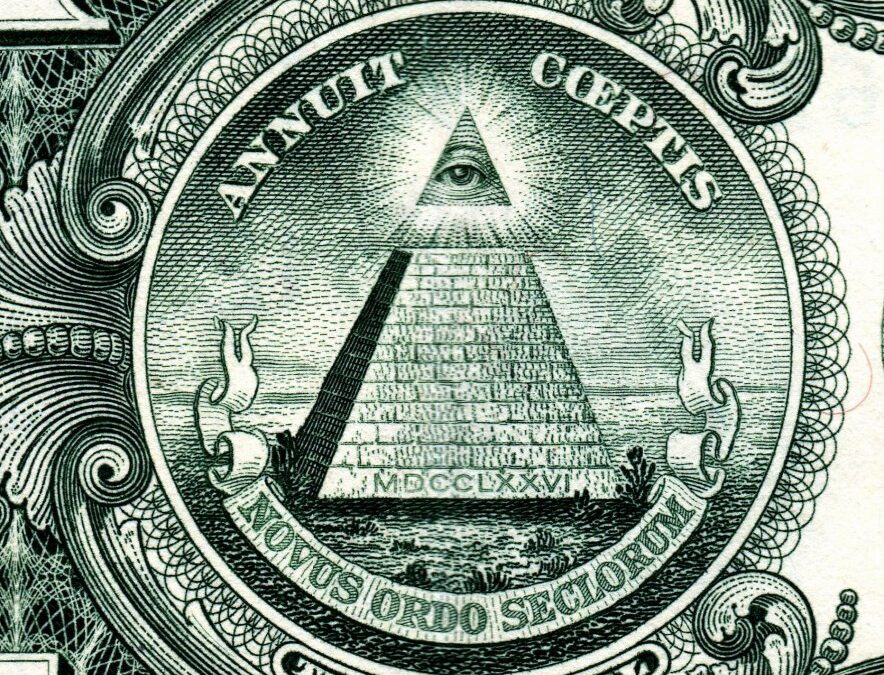 A speech given in the late 1990s by Jesuit political scientist Michael Novak, published in the weekly magazine of American Jesuits, claims the United States of "liberty and justice for all" was a political system built for a land of sinners who would constitute the...
read more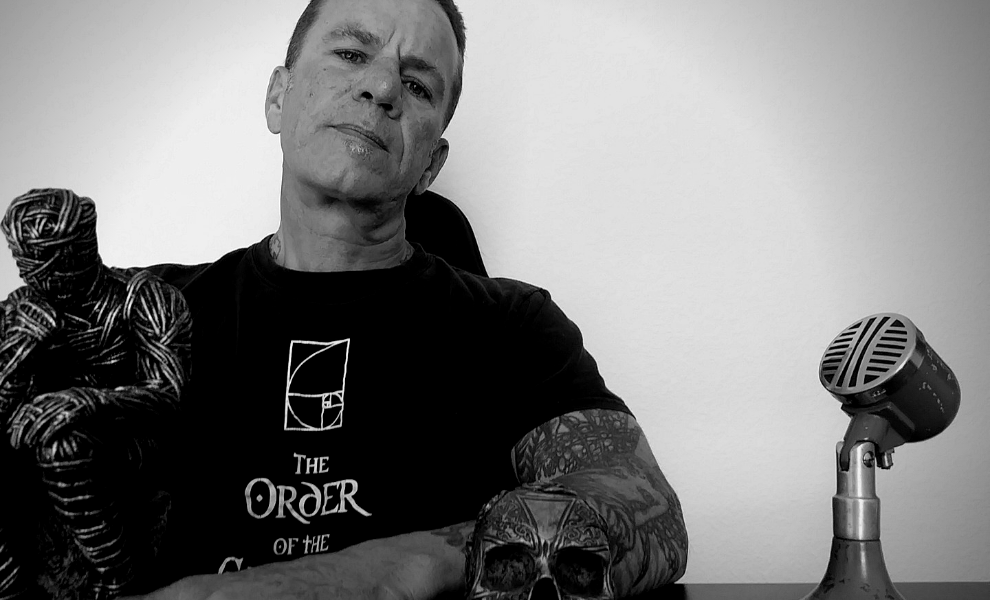 The Gnostic Warrior Podcast is back for 2021 with your host Moe leading you from the darkness into the light with some of the world's top scholars, philosophers, authors, Masons, and the Illuminati.
Latest Video: Moe's Walk & Talk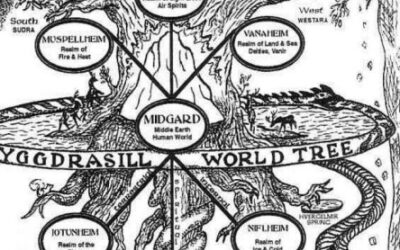 "Nine worlds I knew, the nine in the tree, With mighty roots, beneath the mold" - The Poetic Edda Vol. 1 In Ancient Norse cosmology, Yggdrasill was born from a seed - fyr mold neðan that grew into the living World Tree with a supernatural invisible root system that...
read more
GNOSTIC WARRIOR PODCAST
Listen to the Gnostic Warrior Podcast now.
LISTEN TO GNOSTIC WARRIOR
EST. 2009
Since 2009, Moe has interviewed over 100 of the world's top experts on the most fascinating subjects and arcane knowledge. The Gnostic Warrior Podcast has been downloaded over a million times and is enjoyed by thousands of people of all races and religions all over the world.
FREEMASONIC & ILLUMINATI MEDIA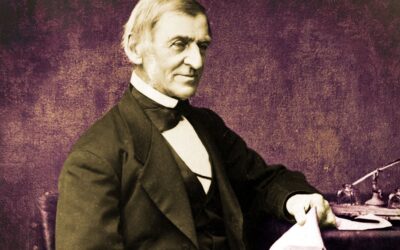 "I am present at the sowing of the seed of the world." - Ralph Waldo Emmerson During his Harvard commencement speech in 1837, Ralph Waldo Emmerson (May 25, 1803 – April 27, 1882) took the podium to address the top students in the graduating class marking the capstone...
In this episode of the Gnostic Warrior Podcast, I speak with Canadian architectural historian and author, Frank Albo. Frank talks to us about Astana, the so-called "Illuminati Capital in the World." He is the academic inspiration behind The Hermetic Code and the...