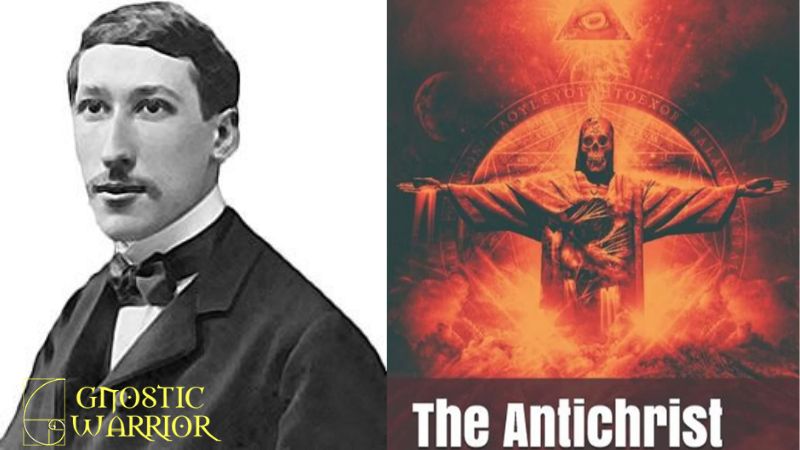 Many scholars from different religious persuasions have believed that the Antichrist will likely be a unique individual who appears during the end times. The French mystic and Traditionalist thinker, René Guénon also believed that the Antichrist would likely be a...
read more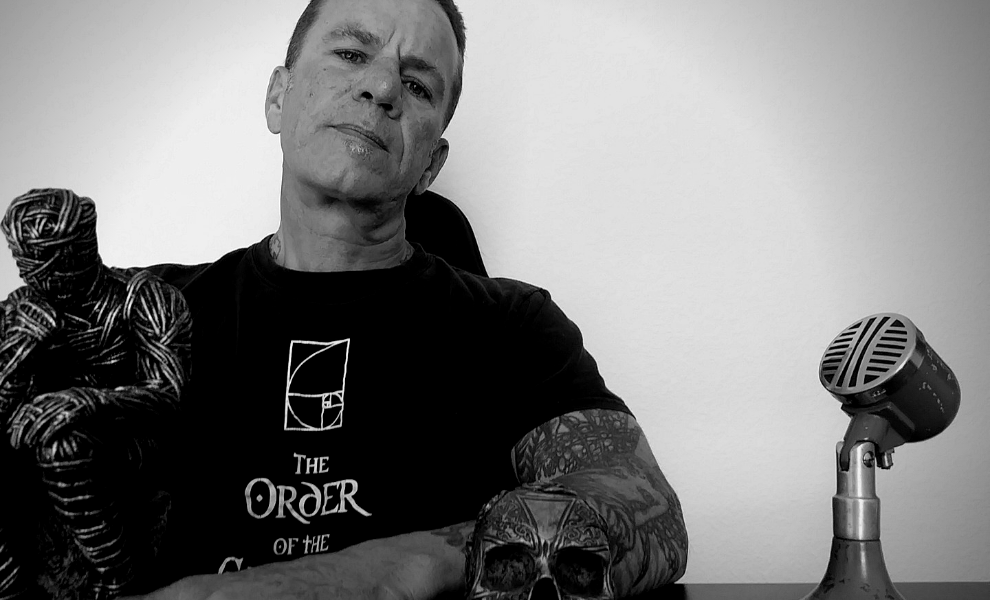 The Gnostic Warrior is back for 2022 with your host Moe, leading you from darkness into the light with some of the world's top scholars, philosophers, authors, Freemasons, and the Illuminati.
Latest Video: Moe's Walk & Talk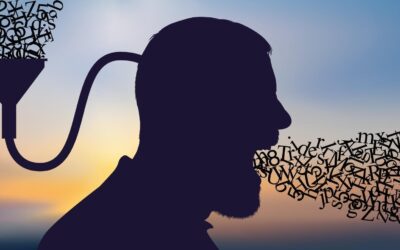 "It can be used by anyone, so to speak, as a form of socialization to evil. And they don't necessarily call it that but that's what happens, in effect." - Robert Jay Lifton Menticide is the destruction or undermining of a person's mental independence in order to alter...
read more
GNOSTIC WARRIOR PODCAST
Listen to the Gnostic Warrior Podcast now.
LISTEN TO GNOSTIC WARRIOR
EST. 2009
Since 2009, Moe has interviewed over 100 of the world's top experts on the most fascinating subjects and arcane knowledge. The Gnostic Warrior Podcast has been downloaded over a million times and is enjoyed by thousands of people of all races and religions all over the world.
FREEMASONIC & ILLUMINATI MEDIA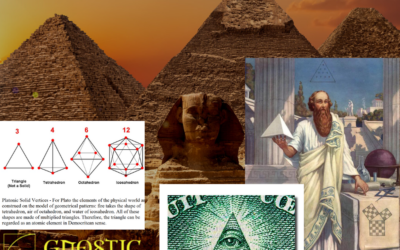 Perhaps no other ancient symbol in the world is more important and recognized by all nations than the Triangle △. The triangle has always been considered to be sacred from its earliest associations with mathematics, philosophy, and religion. Since time immemorial, it...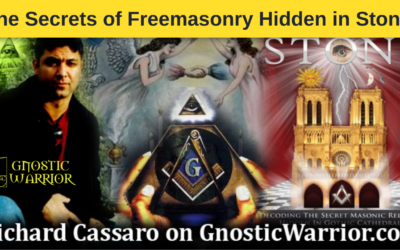 Today on Gnostic Warrior Radio, I have the pleasure of interviewing journalist, speaker, Freemason, and author of Written In Stone: Decoding The Secret Masonic Religion Hidden In Gothic Cathedrals And World Architecture, Richard Cassaro. Richard and I talk about the...