Gnostic Warrior
Welcome to Gnostic Warrior Podcasts and Media by Moe Bedard.
Moe's Latest Articles & Media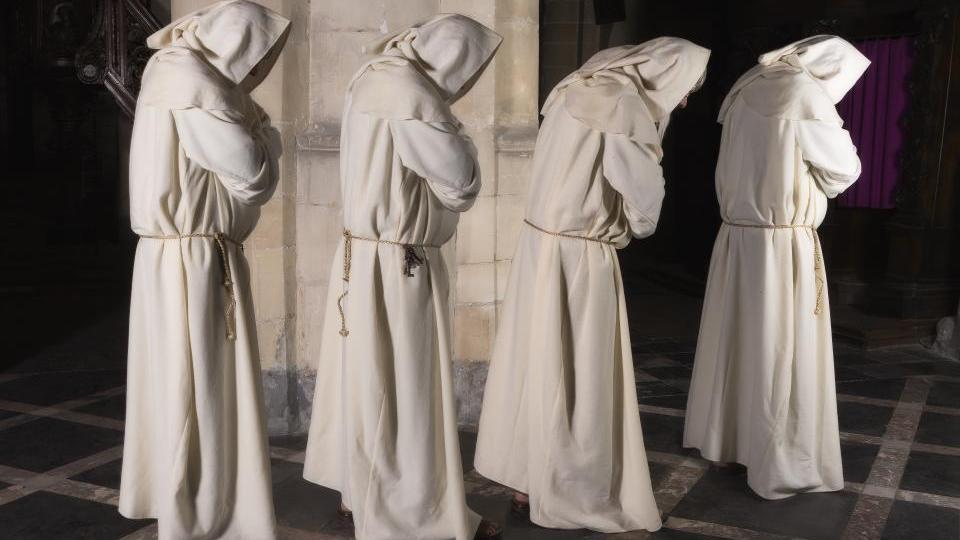 Not much is known concerning the famous Gnostic sect called the Nicolaitans. They are only mentioned in the Bible in the book of Revelation. As with almost all Gnostic groups, the various historical accounts that have been passed down to us are based on either...
read more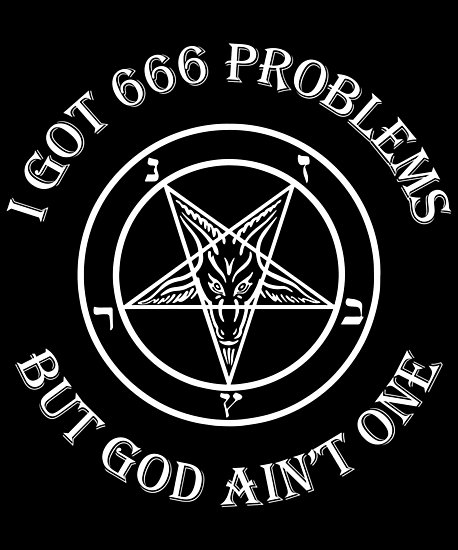 "Man has no enemy equal to the unenlightened mind. It is this unenlightened mind that has built up this vast structure of terrestrial selfishness, discord and greed. The false light or lower mind is the emblem of the beast and the number 666. The beast, consequently,...
read more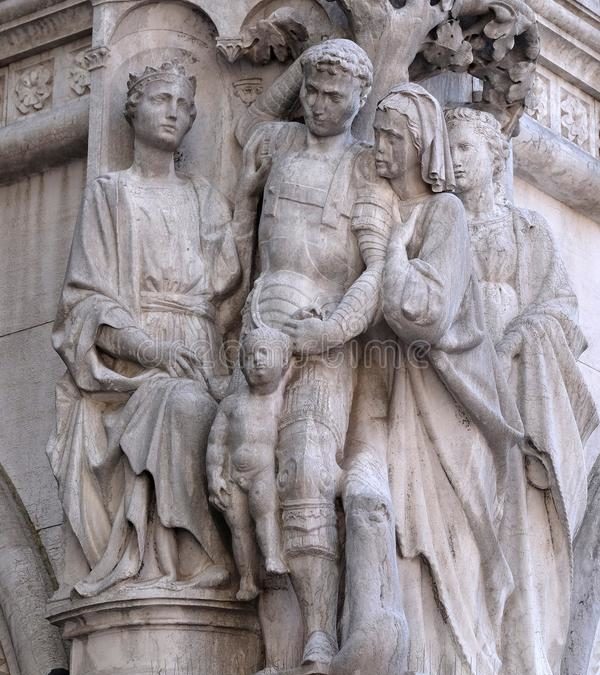 In Judaism, a Mamzer is defined as an outcast of the race, a child born of a forbidden relationship, such as adultery or incest, in which marriage of the parents could not lawfully occur." The Latin Vulgate renders the word Mamzer. Zech. ix. 6. a stranger, or alien;...
read more
As the Apocalypse evolves to its end stages, the head of the Russian Orthodox Church and all Rus', Patriarch Kirill had issued an ominous warning to Russians on state TV. as if it was taken out of an updated version of George Orwell's 1984 but with a religious twist....
read more
by John Wrench I like to be polite to strangers. It's courteous to use their proper name, to show an interest in the mob they fit in, where they hail from. But I reckon you're a weirdo. I mean, a creature of two worlds, but then, no alien to where I tread. Perhaps not...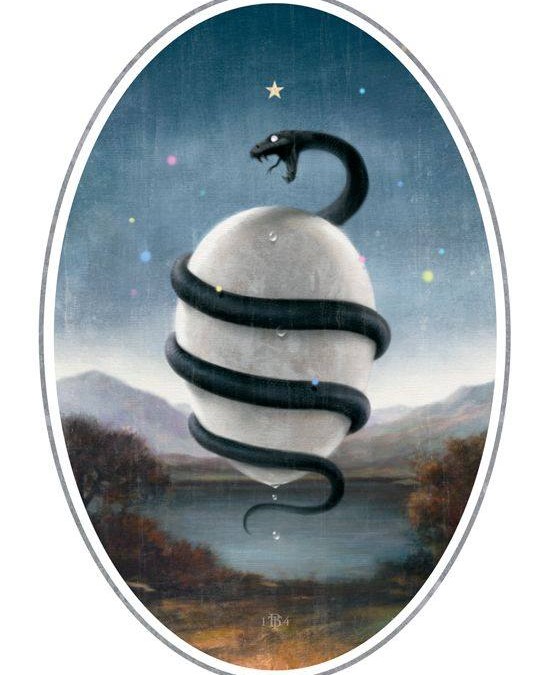 The ancient symbol of the serpent coiled around an egg was originally attributed to the mythical founder of the Orphic mysteries, Orpheus. It was a religion centered on the teachings of the origins of life, procreation, immortality, mortality, creativity, and wisdom....
read more
Get Our Podcasts Ad Free & One Extra Bonus Episode Monthly
Become a member for as low as $5 monthly and enjoy your favorite podcast ad-free and get a free bonus episode for members only. Your monthly donation will also help support Moe so he has the funds to keep producing great content and unique podcasts.
Moe is a father, husband, black belt, entrepreneur and expert in modern Gnosticism, occult sciences, magic, and demonology.
Moe writes and speaks about things most people are too afraid to discuss. He is a modern Gnostic who follows the occult teachings from the path of his ancestors. The Gnostic Warrior website is a culmination of this Great Work dedicated to advancing this knowledge using science into the 21st century and beyond.
What are you waiting for?