A newly released FBI affidavit and LA Times report has revealed that an executive at Disneyland in California is part of a secret 'cabal' steering the city of Anaheim government. This news comes after just last month when Governor Desantis had to make a special law to...
read more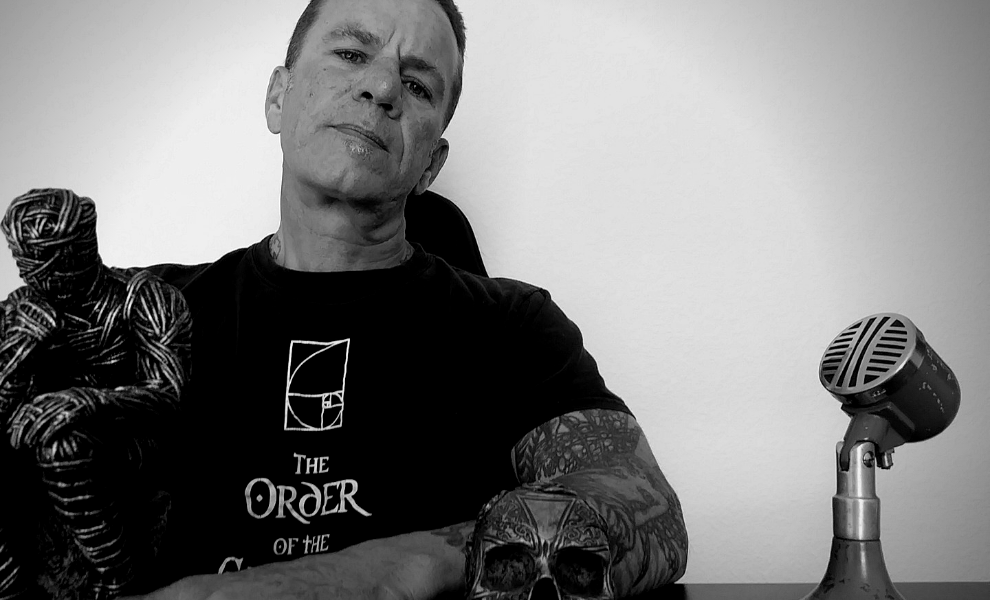 The Gnostic Warrior is back for 2022 with your host Moe, leading you from darkness into the light with some of the world's top scholars, philosophers, authors, Freemasons, and the Illuminati.
Latest Video: Moe's Walk & Talk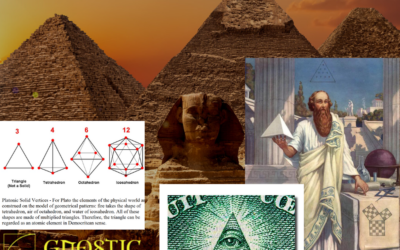 Perhaps no other ancient symbol in the world is more important and recognized by all nations than the Triangle △. The triangle has always been considered to be sacred from its earliest associations with mathematics, philosophy, and religion. Since time immemorial, it...
read more
GNOSTIC WARRIOR PODCAST
Listen to the Gnostic Warrior Podcast now.
LISTEN TO GNOSTIC WARRIOR
EST. 2009
Since 2009, Moe has interviewed over 100 of the world's top experts on the most fascinating subjects and arcane knowledge. The Gnostic Warrior Podcast has been downloaded over a million times and is enjoyed by thousands of people of all races and religions all over the world.
FREEMASONIC & ILLUMINATI MEDIA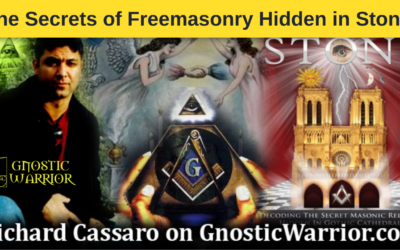 Today on Gnostic Warrior Radio, I have the pleasure of interviewing journalist, speaker, Freemason, and author of Written In Stone: Decoding The Secret Masonic Religion Hidden In Gothic Cathedrals And World Architecture, Richard Cassaro. Richard and I talk about the...
"Signs and symbols rule the world, not words nor laws." - Confucius In this episode of the Gnostic Warrior Radio Show and Podcast, I have the pleasure of interviewing a true master researcher, and symbologist, Cort Lindahl. Cort is the author of 5 books and has spent...