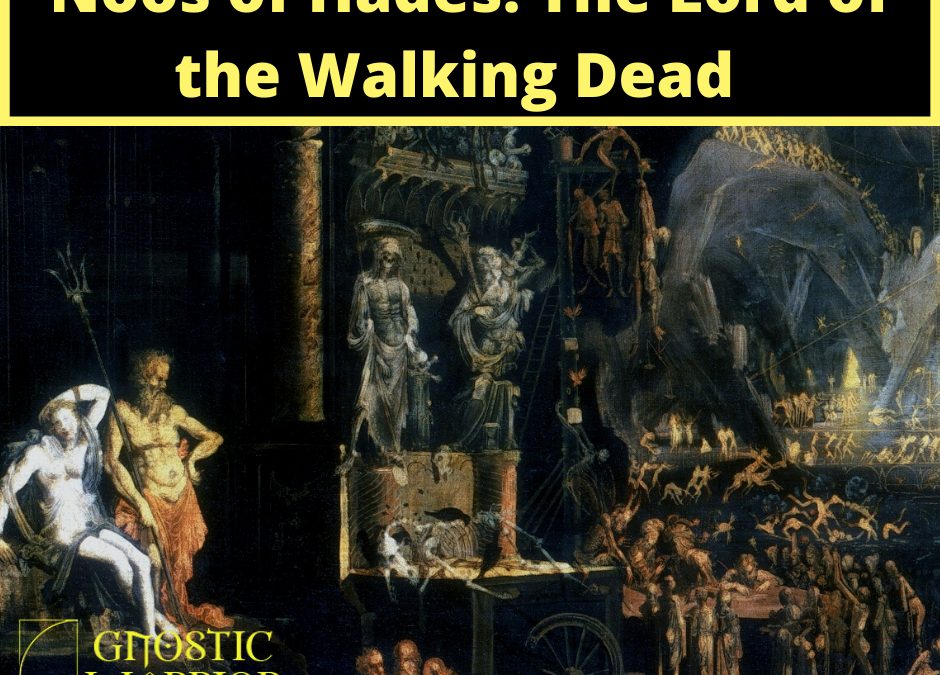 In Ancient Greece, Hades was known as the king of the underworld, lower world or Tartarus, and lord of the dead men. Hades is called the infernal Zeus (Zeus katachthonios), the unseen king who can make himself and others invisible and the king of the shades (anae...
read more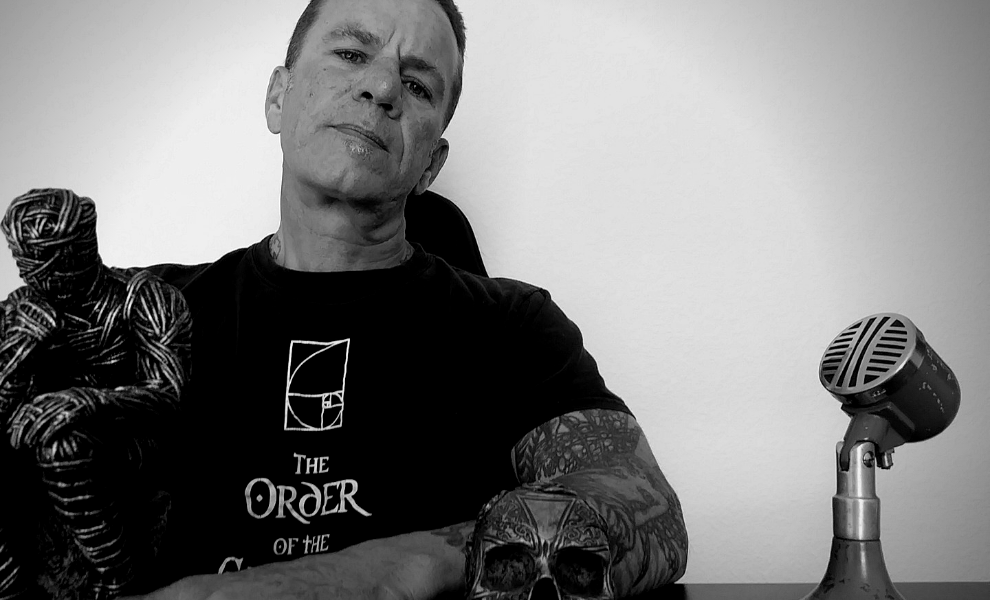 The Gnostic Warrior Podcast is back for 2021 with your host Moe leading you from the darkness into the light with some of the world's top scholars, authors, Masons, and the Illuminati.
Latest Video: Moe's Walk & Talk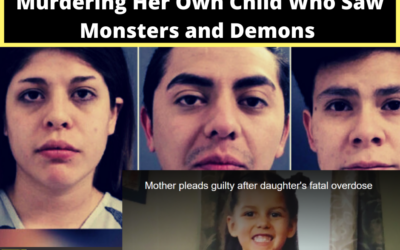 A Colorado mother pleaded guilty this week to the murder of her 5-year old daughter, who saw monsters and demons after accidentally drinking water from a glass bong used to smoke methamphetamine. Stephanie Alvarado, 27, was convicted of second-degree murder of her...
read more
GNOSTIC WARRIOR PODCAST
Listen to the Gnostic Warrior Podcast now.
LISTEN TO GNOSTIC WARRIOR
EST. 2009
Since 2009, Moe has interviewed over 100 of the world's top experts on the most fascinating subjects and arcane knowledge. The Gnostic Warrior Podcast has been downloaded over a million times and is enjoyed by thousands of people of all races and religions all over the world.
FREEMASONIC & ILLUMINATI MEDIA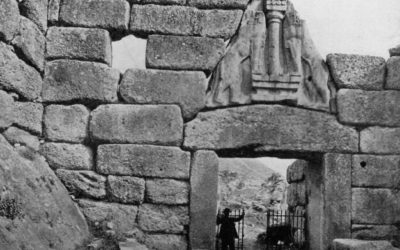 Located on the Eastern side of the island Crete in Greece near the port of Saint Nicholas (Agios Nikolaos or Aghios Nikolaos), is the quaint city Elounda (Greek: Ελούντα, romanized: Elúnda, Elunda, Elunta) situated around a beautiful deep blue lake that is a hundred...
"A great master of his craft, Ervin von Steinbach; but not he alone, For many generations labored with him, Children that came to see these saints in stone, As day by day out of the blocks they rose, Grew old and died, and still the work went on, And on and on and is...