An apparent wanna-be bikini model mom had allegedly killed her demon hunter husband and then threw his body away like trash along a roadside in New South Wales, Australia.
The accused murderer, Raquel Hutchinson said that she "killed her husband to save children because he was a demonologist, exorcist and ghost hunter." Her accomplices were an ex-lover and another man.
The Crown prosecutor, Margaret Cunneen said in court that a nine-year-old boy had witnessed Hutchison push her husband Bret down the stairs and spray his face with mold stain remover "Exit Mould."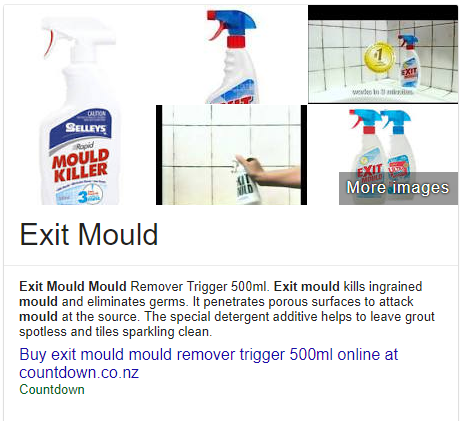 Yeah, you read that right – fricken mold killer!!
The boy later saw the man lying down in the bush bleeding before the victim's body with his wife crouched near him screaming: "Confess or I'll kill you."
Text messages between the killers were presented as evidence showing a discussion between Hutchison and Wilkinson asking is the mold killer would act like mace.
And one of them texted: "S*** c***s always win except when someone stops them."
The next day of Bret's murder, Hutchison texted he ex-lover Wilkinson: "Game on, we man up".
The Crown Prosecutor told the court that after the alleged killing, Ms. Hutchinson told a friend: "I'm fucked. I need help. We bashed him and we tied him up."
Attorneys for Hutchison's claimed that she was trying to save the children and that she was "mentally deficient" and suffered from a borderline personality order, post-traumatic stress disorder from her childhood and depression.
After the alleged murder, she told a psychiatrist: "He wasn't supposed to die. I wanted him to go to jail."
I think we need to ask ourselves who was protecting who from who here? Meaning, her husband was a demonologist and ghost hunter and she ended up committing what some may consider one of the most demonic or monstrous acts any person can commit which is cold-blooded murder ie: the killing of an innocent human.
Perhaps, Ms. Huchinson's husband's knowledge of demons threatened the evil demon or maybe it was just the Ego inhabiting her body. A jealous and murderous creature who eventually showed its vile nature when her husband got too close to the truth.
During the modern plague, we will see more and more of this crazy demonic behavior.
SOURCES: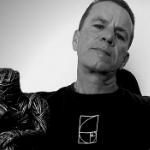 Moe is the founder of GnosticWarrior.com. He is a father, husband, author, martial arts black belt, and an expert in Gnosticism, the occult, and esotericism.