Psychedelic Enlightenment in a Modern World
Thomas Hatsis
Thomas Hatsis
In this episode of the Gnostic Warrior Podcast, I have the pleasure of interviewing author, and historian of psychedelia, Thomas Hatsis.
Tom is an expert in witchcraft, magic, Western religions, contemporary psychedelia, entheogens, and medieval pharmacopeia.
Tom's Website – PsychedelicHistorian.com
The Gnostic Warrior Podcast
Moe Bedard
Welcome to the Gnostic Warrior Podcast with Moe Bedard where we discuss philosophy, spirituality, and the ideas that help shape our world with some of the top thinkers, philosophers, and authors. Leading you from the darkness into the light.
Gnostic Warrior On YouTube
https://www.youtube.com/watch?v=6eM0ANEMrY0&feature=youtu.be
More Gnostic Warrior Podcasts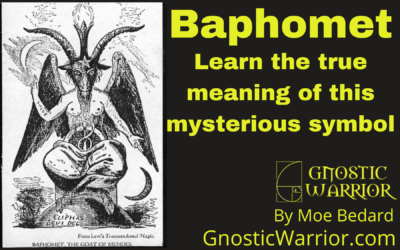 In our modern era, no other occult symbol or drawing has caused so much controversy and misunderstanding as the mysterious goat-headed half-human hybrid known as Baphomet. Laboring away in his studies in the suburbs of Paris, Eliphas Levi published his famous book on...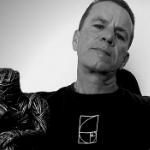 Moe is the founder of GnosticWarrior.com. He is a father, husband, author, martial arts black belt, and an expert in Gnosticism, the occult, and esotericism.