Psychedelic Enlightenment in a Modern World
Thomas Hatsis
Thomas Hatsis
In this episode of the Gnostic Warrior Podcast, I have the pleasure of interviewing author, and historian of psychedelia, Thomas Hatsis.
Tom is an expert in witchcraft, magic, Western religions, contemporary psychedelia, entheogens, and medieval pharmacopeia.
Tom's Website – PsychedelicHistorian.com
Subscribe to
The Gnostic Warrior Podcast
Or subscribe with your favorite app by using the address below
Gnostic Warrior On YouTube
https://www.youtube.com/watch?v=6eM0ANEMrY0&feature=youtu.be
More Gnostic Warrior Podcasts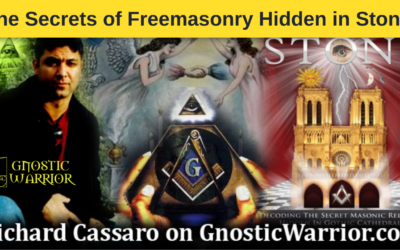 Today on Gnostic Warrior Radio, I have the pleasure of interviewing journalist, speaker, Freemason, and author of Written In Stone: Decoding The Secret Masonic Religion Hidden In Gothic Cathedrals And World Architecture, Richard Cassaro. Richard and I talk about the...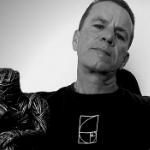 Moe is the founder of GnosticWarrior.com. He is a father, husband, author, martial arts black belt, and an expert in Gnosticism, the occult, and esotericism.