An official letter From William Smith Shaw to Abigail Smith Adams, 10 June 1798 Cambridge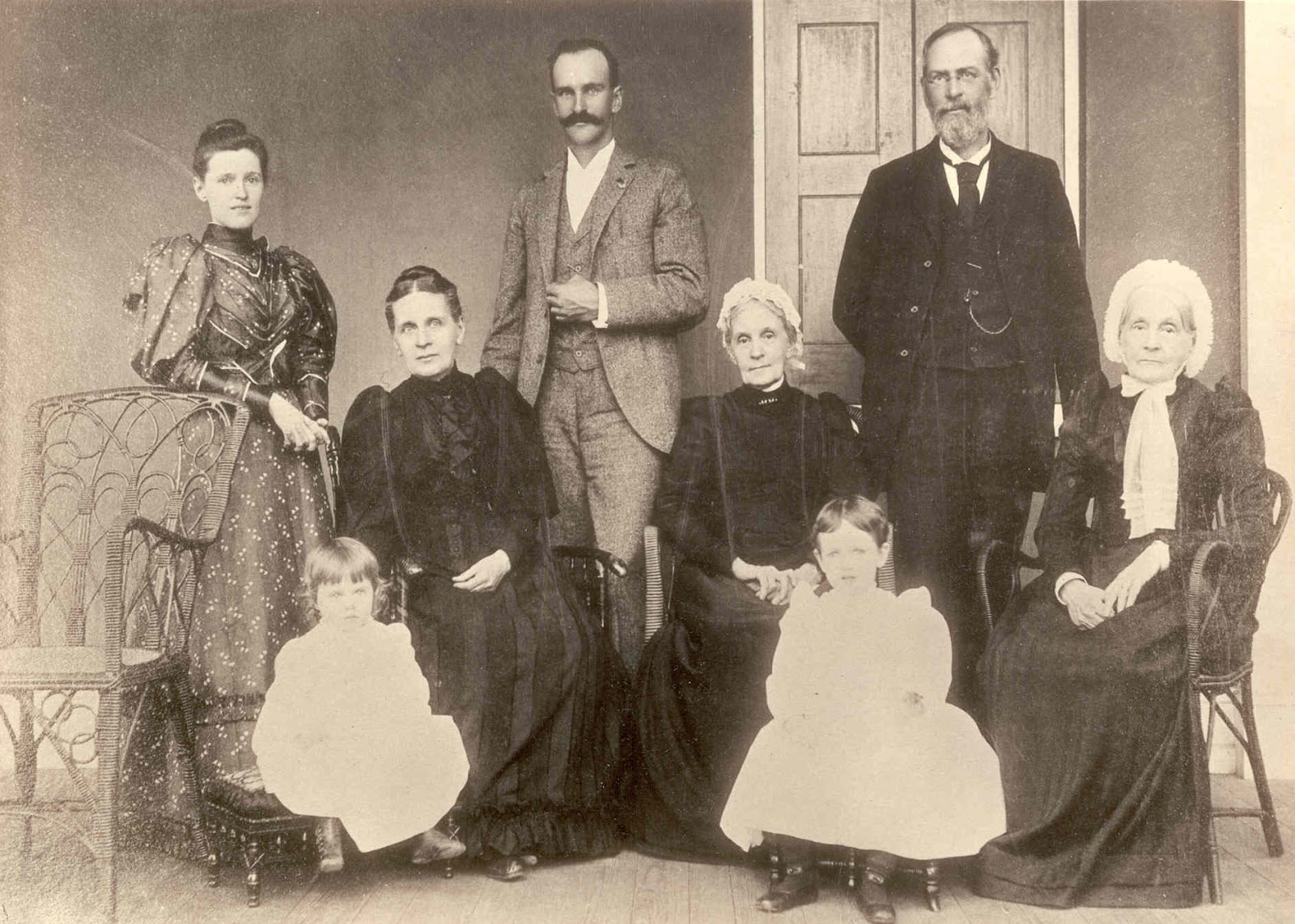 My dear aunt,
I have just finished Professor Robinson's history of a conspiracy, against all the religions & governments of the world, and have laid it aside to answer your's of June 2d, received the 9th. I have read this book, my aunt, with attention—have seen societies formed, whose object, under the guise of promoting general good has been to abolish all religions & government. I have seen this & am almost ready to renounce my nature, & quit the name of man. How can I, my Aunt, how can I reconcile myself to live in a world, in which there is so much evil where no evil seen, infested with so many, who can "smile and smile, and still be villains."
I had just before been reading a history of the French revolution & think I never would have blamed Pythagoras, had he lived at the present day for saying, that the souls of brutes infuse themselves into the bodies of men; for the follies and vices of the French for this some time past have succeeded one another so closely, that it would almost puzzled even the recording angel to write them down. See impious factions, like the armies of Cadmus, rising up but to destroy each other. Hear their legislature, decreeing the word of God to be a lie, and writing over their burial places, this is the place of eternal sleep. Hear them making their decclaration of rights—promulgating them amidst the cries of the dying, their heralds standing to read them, under the dripping head of some innocent victim.
Behold fathers teaching their children to detest God, substituting the decclaration of rights for the Scriptures, the worships of the goddess of reason, for that of the Almighty, and the songs of liberty for the psalms of David, that Nero of the Hebrews, as they called him. See them, good God!—but my Aunt, I will not harrow up your soul, by recounting cruelties, which, while reading, sometimes froze my young blood into stagnation, & sometimes made it pace in such a hurry through my veins, that I could scarce support it.
Dupont, we hear, though not officially, is not received. I hope <, Start deletion,is not received, End,> & pray the report is true. I suppose this is the same man, who, while member of the national convention introduced his speech by exclaiming "What! thrones overturned—sceptres broken—kings expire & yet the alters of God remain! who proposed the abolition of those alters and proclaimed himself an atheist amidst the reiterated plaudits of the assembly. This Dupont is I suppose one of the Illuminati.
Congress seem to be doing well but I wish they would still do better. I wish they would raise an army & send them to guard our frontiers and put our harbours in a state of defence; for I believe in the present state of politicks, a nation that is unable or unwilling to maintain its independance by force of arms, will very soon be no nation at all. The rich therefore ought to be ready to contribute and the young to take the field. "Non modo pecuniam, sed vitam etiam profundere pro patria parati essemus." We will
"Then unite heart and hand
Like Leonidas' band
And swear to the God of the ocean & land
That ne'er will the sons of Columbia be slaves
While the earth bears a plant or the seas rolls its waves"
And do our comissioners still tarry at Paris? & are two to return to this country with expectations of obtaining new instructions—what can be their object? but I suppose I must not say a word. Judge—— thinks he would have eaten his nails to the quick before he would have staid a week.
Please to remember me affectionately to Uncle & Cousin. I suppose the President has had for some time past as much as he could do, I long to be with you, my aunt. I am going to Quincy to day & shall tarry with my aunt C. about a week before I go to Atkinson.
Write me as soon as you can, for be assured nothing gives more pleasure to your ever affectionate nephew than a letter from his much esteemed aunt.
Wm S Shaw
My dear sister is no better.