Scientists at the Kunming Institute of Zoology, in collaboration with the Chinese Academy of Sciences and the University of North Carolina in the US have created intelligent monkeys by injecting them with human DNA.
Researchers were able to implant rhesus monkey embryos with the human gene linked to brain development, called MCPH1. Once the monkeys were born, they were found to be much more intelligent and better brain processing capabilities than their non-hybrid siblings.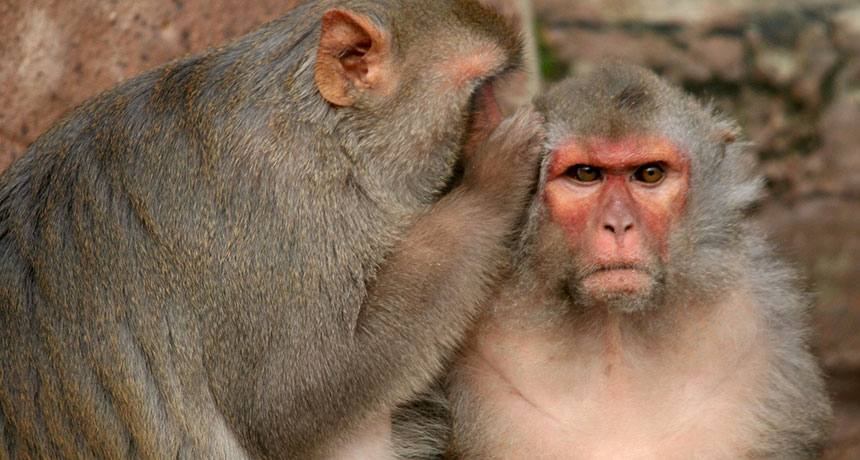 For example, the monkeys who received human DNA were able to recall memories faster and better with better reaction times and processing abilities than their untouched peers. They specifically showed improved short-term memory, suggesting that the observed brain developmental delay was beneficial possibly through extending the time window of neural network plasticity, which is another hint of cognitive improvement in the human hybrid monkeys.
Bing Su, a geneticist at Kunming Institute of Zoology in China had said, "This was the first attempt to understand the evolution of human cognition using a transgenic monkey model."
This new hybrid species of super-monkeys with human DNA I have dubbed – Transmonkeys, which goes in line with the Transhumanist movement. In this new field of science, instead of technology enhancing and merging with human life, animals will merge with humans to create what some may call a Planet of the Monkeys who may soon rise up demanding their voice be heard and monkey rights are codified into law.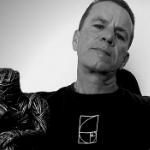 Moe is the founder of GnosticWarrior.com. He is a father, husband, author, martial arts black belt, and an expert in Gnosticism, the occult, and esotericism.