In the Greek New Testament, the Apostle Paul spoke of the married brothers of the Lord and the married Kephas (Saint Peter/Simon & His Desciples).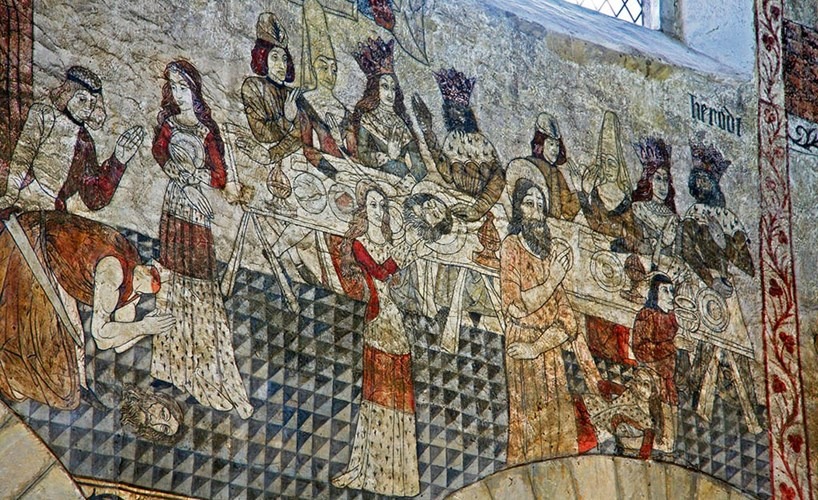 Paul speaks of having not the "same power" as the Lord and Simon when he proclaims, "Have we not power to lead about a sister, a wife, as well as other apostles, and as the brethren of the Lord, and Cephas?" (Greek: μὴ οὐκ ἔχομεν ἐξουσίαν ἀδελφὴν γυναῖκα περιάγειν, ὡς καὶ οἱ λοιποὶ ἀπόστολοι καὶ οἱ ἀδελφοὶ τοῦ Κυρίου καὶ Κηφᾶς – 1 Corinthians 9:5)
When the Apostle Paul speaks the Greek word εξουσιαν, it implies power and a right, that he and all other apostles, had a legal right to marry.
Paul speaking like a Gnostic, or who we can call a perfect Christian, says, "εσθιει, και πινει, και γαμει – εικονας εχει τους Αποστολους, He eats, and drinks, and marries – having the apostles for his example. Vid. Clem. Alex. Strom., lib. vii., c. 12.
The only married Apostles that we have direct evidence on good authority are Peter and Philip (Papias in Eus. H.E. iii. 39):
For example, it is certain Simon, Saint Peter AKA Kephas (Cephas) – the first Pope had a wife; see Matthew 8:14:
Then Jesus said to the centurion, "Go! As you have believed, so will it be done for you." And his servant was healed at that very hour. When Jesus arrived at Peter's house, He saw Peter's mother-in-law sick in bed with a fever. He touched her hand, and the fever left her, and she got up and began to serve them."
It also appears that the Lord's brethren, James and Jude were married.
Paul speaks of the married brothers of Jesus and the oldest gospel, Mark, mentions James, Joses, Judas and Simon as his brothers and besides sisters (Mark vi. 3).
This was the time when Paul was evangelizing to the many Gnostic schools in Corinth which I know to be on Crete, who some of the disciples there declared, "I follow Paul"; another, "I follow Apollos"; another, "I follow Kephas"; still another, "I follow Christ." (1 Corinthians 1:12)
The passages above indicate a select inner circle of men who were the "brethren of the Lord," and the flesh-and-blood kinsmen of the man Jesus and some of these brethren continued in different schools or ministries.
The facts are that if we are to interpret these meanings truthfully, we will concur that "the Lord's brethren" – The Apostles were either married men or had the legal right to marry.
And Saint Peter, the Prince (Son of a Monarch) of the Apostles First Pope was also married, yet was an apostle of Christ.
This is Christian Truth.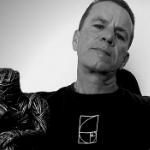 Moe is the founder of GnosticWarrior.com. He is a father, husband, author, martial arts black belt, and an expert in Gnosticism, the occult, and esotericism.