The state-sponsored Russian Media station, Russia Today (RT) headlines read today, "Orthodox Patriarch warns of approaching end times, asks not to push for revolutionary change."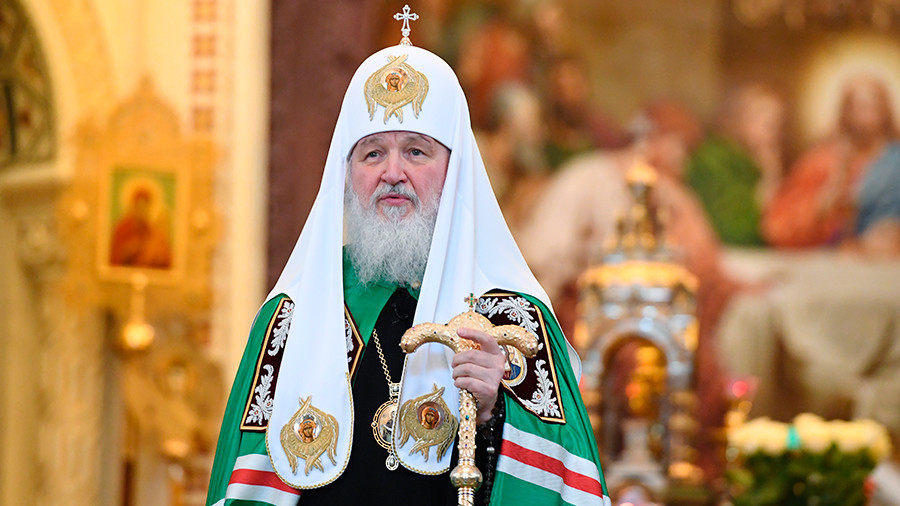 Here in the Secular West and Goddless U.S.A., religion and end time prophecies are somewhat of a joke and or could be called religious lunacy by the common Satanic fringe folks who happen to make up most of our modern society.
However, in Holy Russia, they take their Orthodox Religion and the words from their Patriarch as akin to being the "Word of God."
In a public speech in the main Moscow cathedral, Patriarch Kirill said the signs from the Book of Revelation are now apparent. He also called on politicians and ordinary citizens to unite and stop the movement towards the abyss.
"All people who love the Motherland must be together because we are entering a critical period in the course of human civilization. This can already be seen with the naked eye. You have to be blind not to notice the approaching awe-inspiring moments in history that the apostle and evangelist John was talking about in the Book of Revelation," the patriarch was quoted as saying by Interfax.
Patriarch Kirill added, however, that the exact time of the end times depends on everyone's actions. He called on people to understand their responsibility regarding Russia and the whole of mankind, and to stop "the movement towards the end of history's abyss."
He emphasized that many representatives of the modern Russian intelligentsia are repeating the mistakes made by their predecessors, who led the country into the ruinous revolutionary events of the early 20th century.
"Today is the wrong time to rock the boat of human passions because there is already too much negative influence on people's spiritual lives," Kirill said.
Patriarch Kirill of Moscow and All Russia turned 71 on Monday. After holding mass in Moscow's Christ the Savior Cathedral, the Holy Synod presented the head of the Russian Orthodox Church with a copy of ceremonial headwear worn by Patriarch Tikhon – the man who was elected head of the Church 100 years ago.
SOURCE: RT.COM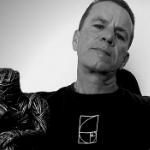 Moe is the founder of GnosticWarrior.com. He is a father, husband, author, martial arts black belt, and an expert in Gnosticism, the occult, and esotericism.