"I've got a disease that wants to kill me and it's in my head, so I have to guard against that." – Robbie Williams
Brittish Pop Star, Robbie Williams has been open to the public about taking anti-depressants to "calm his demons."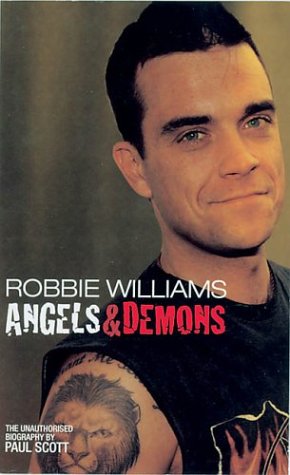 Williams recently opened up about his battle with depression to the Radio Times when he revealed that he had a 'weird summer' where he couldn't relate to anyone apart from his wife, Ayda Field.
The star has also stated in the past that he felt isolated and trapped in his own head but that things had improved since taking anti-depressants to "put his demons to bed."
Williams has been said to have battled mental illness, obesity, self-esteem issues, alcoholism, and substance abuse since he was a teen.
The Sun reported that his drug got so bad that his friend, Sir Elton John booked him into a clinic to help save his life.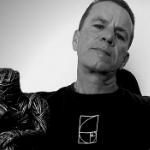 Moe is the founder of GnosticWarrior.com. A website dedicated to both the ancient and modern teachings of Gnosticism.