In his 1871 book Ancient America, John Denison Baldwin said this about the Phoenicians being the first people to establish colonies and cities filled with civilized life:
"The known enterprise of the Phoenician race, and this ancient knowledge of America, so variously expressed, strongly encourage the hypothesis that the people called Phoenicians came to this continent, established colonies in the region where ruined cities are found, and filled it with civilized life.
It is argued that they made voyages on the "great exterior ocean," and that such navigators must have crossed the Atlantic; and it is added that symbolic devices similar to those of the Phoenicians are found in the American ruins, and that an old tradition of the native Mexicans and Central Americans described the first civilizers as "bearded white men," who "came from the East in ships."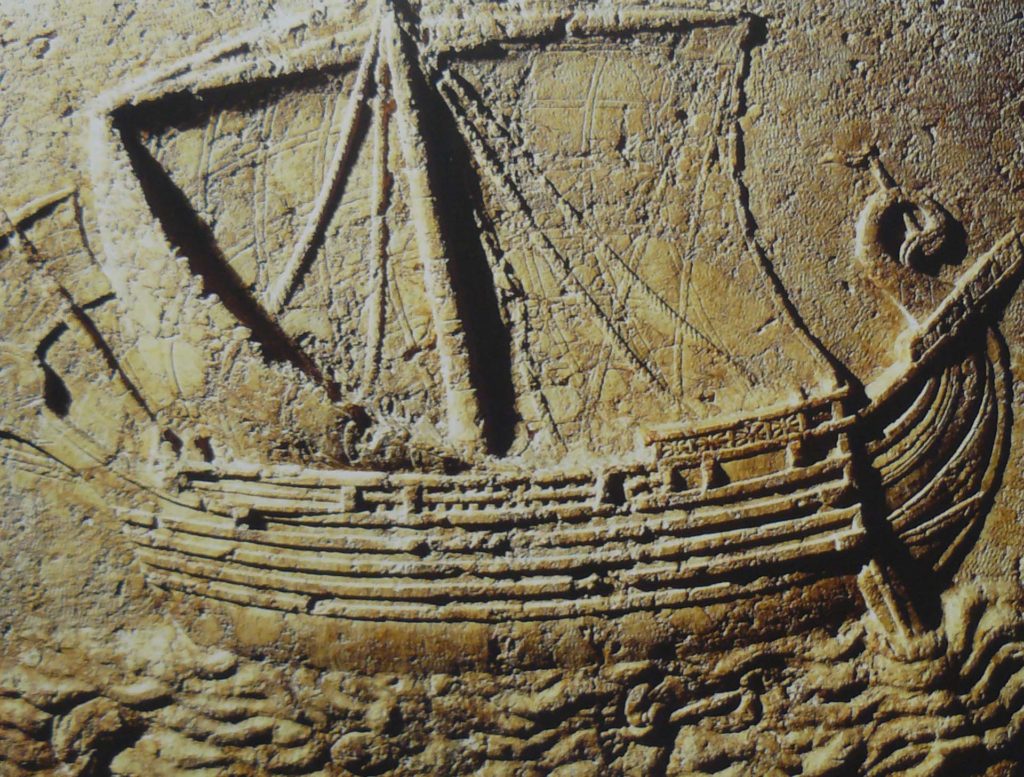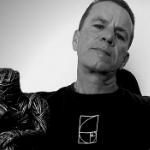 Moe is the founder of GnosticWarrior.com. He is a father, husband, author, martial arts black belt, and an expert in Gnosticism, the occult, and esotericism.