In my ongoing research into DNA Gnosis, a new revelation has been made changing the face of who we are and where we come from.
A biologist at Stanford University, Xinnan Wang, discovered that one of his patients, a four-year-old boy, was carrying two different sets of mitochondrial DNA: one from his mother, as expected—and another, from his father.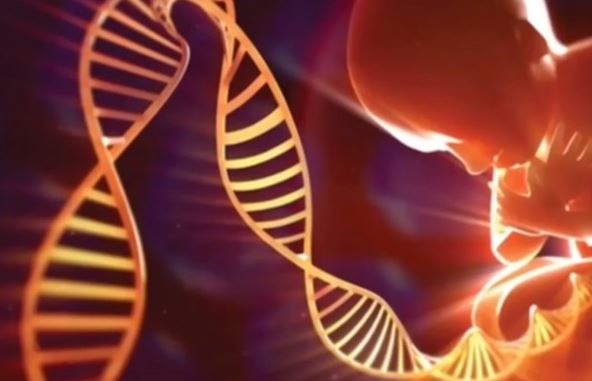 Previously it was believed that mitochondrial DNA could only be inherited from the mother, but this belief has been turned on its head by this new research.
Science Magazine reported that Huang who is a pediatrician and geneticist at Cincinnati Children's Hospital Medical Center, asked the patient to come back and provide fresh samples of blood, which Huang then split among several research labs to reduce any chance of error.
It was a finding that Huang knew would break a central tenet of human genetics—but time and time again, the outcome was the same – his mtDNA had also come from his dad.
Father-to-offspring transmission—which researchers have seen before in sheep, flies, and even mice—is probably rare in humans, but the new work suggests more of us may be carrying a mitochondrial legacy from our dads than we realized.
This was only the beginning. Using modern DNA sequencing technology, Huang and his colleagues have conclusively verified paternally-inherited mitochondrial DNA in 17 individuals spanning three unrelated families. Their work appears today in the journal PNAS.
"This is a really groundbreaking discovery," says Xinnan Wang, a biologist at Stanford University who studies mitochondria but was not involved in the new findings. "It could open up an entirely new field… and change how we look for the cause of [certain] diseases."
Read more @ Science Mag https://www.sciencemag.org/news/2018/11/maternal-dna-might-also-come-fathers?fbclid=IwAR2_DLTm8PUacjq7F3_4tqr0LfOEgxRA-Fs0isucLSRE2T0E_llFJ4aMPn4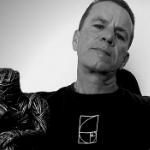 Moe is the founder of GnosticWarrior.com. He is a father, husband, author, martial arts black belt, and an expert in Gnosticism, the occult, and esotericism.