Not a perfect soul, I am perfecting. Not a human being, I am a human becoming.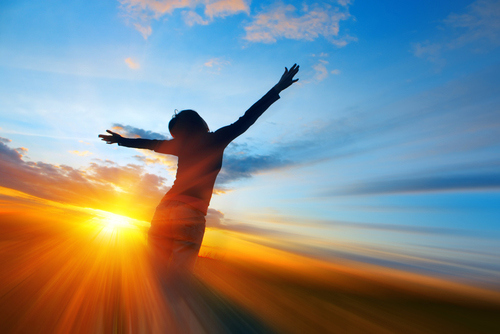 My body is but wax and wick for flame. When the candle burns out, the light shines elsewhere.
Name yourself in your heart and know who you are.
In my heart are the deeds my body has done and my heart has been weighed in the balance.
In the beat of a heart, the suck of a breath, you are the universe.
- The Egyptian Book of the Dead