Lucifer is the greatest mystery of symbolism.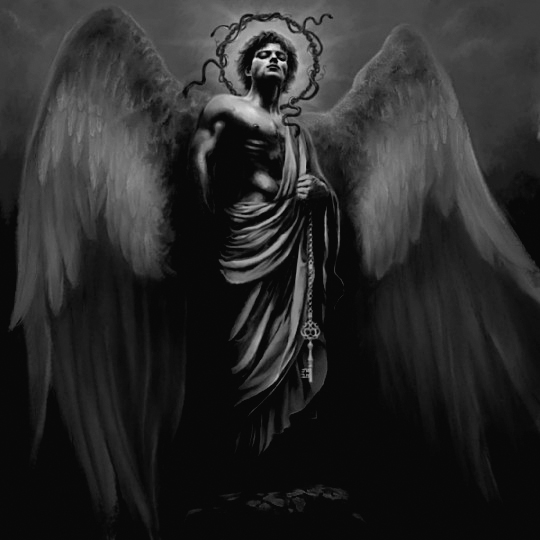 The secret knowledge of the Rosicrucians concerning Lucifer is nowhere so plainly set forth as in these plates, which virtually reveal his true identity, a carefully guarded secret about which little has been written.
Lucifer is represented by the number 741.— Manly P. Hall; The Secret Teachings of all Ages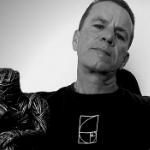 Moe is the founder of GnosticWarrior.com. A website dedicated to both the ancient and modern teachings of Gnosticism.