Christianity is a secret Gnostic religion that often hides its teachings in allegories from the profane (uninitiated). However, in the
bible you will also find many references about Gnosis or knowledge that are not really hidden at all and are has plain as day.
Below are just some examples of these Gnostic verses that you can find all throughout the bible.
Hosea 4:6 - My people are destroyed for lack of knowledge; because you have rejected knowledge, I reject you from being a priest to me. And since you have forgotten the law of your God, I also will forget your children.
Proverbs 24:5 - A wise man is full of strength, and a man of knowledge enhances his might,
Proverbs 15:14 - The heart of him who has understanding seeks knowledge, but the mouths of fools feed on folly.
Proverbs 1:29 - Because they hated knowledge and did not choose the fear of the Lord.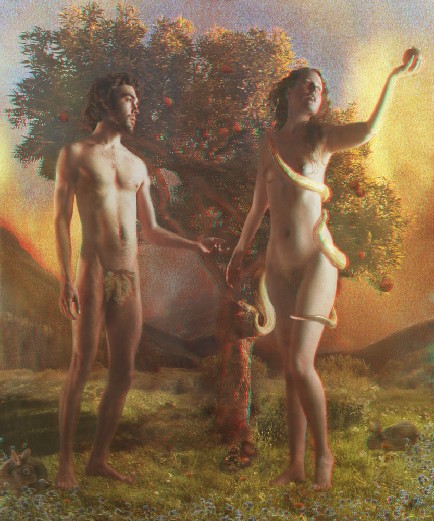 Genesis 2:17 - But of the tree of the knowledge of good and evil you shall not eat, for in the day that you eat of it you shall surely die."
Proverbs 27, 7 - The full soul loatheth an honeycomb; but to the hungry soul every bitter thing is sweet
Proverbs 14, 6 - A scorner seeketh wisdom and findeth it not; but knowledge is easy unto him that understandeth.
Proverbs 2:1-22 - My son, if you receive my words and treasure up my commandments with you, making your ear attentive to wisdom and inclining your heart to understanding; yes, if you call out for insight and raise your voice for understanding, if you seek it like silver and search for it as for hidden treasures, then you will understand the fear of the Lord and find the knowledge of God. ...
Psalm 119:66 - Teach me good judgment and knowledge, for I believe in your commandments.
Proverbs 1:22 - "How long, O simple ones, will you love being simple? How long will scoffers delight in their scoffing and fools hate knowledge?
1 Corinthians 12:8 - For to one is given through the Spirit the utterance of wisdom, and to another the utterance of knowledge according to the same Spirit, Wisdom
Proverbs 2:10-11 -  for wisdom will come into your heart, and knowledge will be pleasant to your soul; discretion will watch over you, understanding will guard you,
Proverbs 1:7  - The fear of the LORD is the beginning of knowledge; fools despise wisdom and instruction.
Job 28:28  - And he said to man,'Behold, the fear of the Lord, that is wisdom,  and to turn away from evil is understanding.'"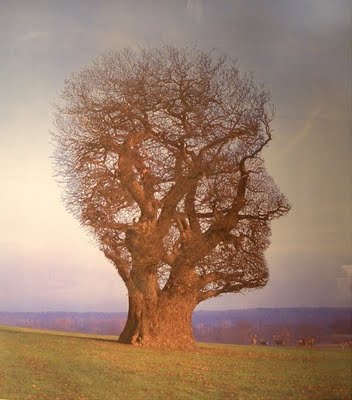 James 1:5  - If any of you lacks wisdom, let him ask God,who gives generously to all without reproach, and it will be given him.
Daniel 2:21  - He changes times and seasons;  he removes kings and sets up kings;he gives wisdom to the wise and knowledge to those who have understanding;
Psalm 119:66 - Teach me good judgment and knowledge, for I believe in your commandments.
Proverbs 16:22 - Good sense is a fountain of life to him who has it, but the instruction of fools is folly.
Proverbs 1:5 - Let the wise hear and increase in learning, and the one who understands obtain guidance,
Ecclesiastes 7:12 - For the protection of wisdom is like the protection of money, and the advantage of knowledge is that wisdom preserves the life of him who has it.
Biblical Example of Praying for Wisdom- Solomon
1 Kings 3:5-12  - At Gibeon the LORD appeared to Solomon in a dream by night, and God said, "Ask what I shall give you." And Solomon said, "You have shown great and steadfast love to your servant David my father, because he walked before you in faithfulness, in righteousness, and in uprightness of heart toward you. And you have kept for him this great and steadfast love and have given him a son to sit on his throne this day. And now, O LORD my God, you have made your servant king in place of David my father, although I am but a little child. I do not know how to go out or come in.  And your servant is in the midst of your people whom you have chosen, a great people, too many to be numbered or counted for multitude.
Give your servant therefore an understanding mind to govern your people, that I may discern between good and evil, for who is able to govern this your great people?" It pleased the Lord that Solomon had asked this. And God said to him, "Because you have asked this, and have not asked for yourself long life or riches or the life of your enemies, but have asked for yourself understanding to discern what is right, behold, I now do according to your word.
Behold, I give you a wise and discerning mind, so that none like you has been before you and none like you shall arise after you.