An Orange County, Florida man is in custody after he told police that he was awoken by demons before he ruthlessly bludgeoned to death his then sleeping girlfriend with a bible, frying pan, and a pipe one morning in early July 2018.
The murder suspect, Lesley Satenay, 40, of St. Lucia was found by police covered in blood at 4:30 am as he stood on the porch telling them; "The devil is in my room and he hit the devil with a bible," court papers said.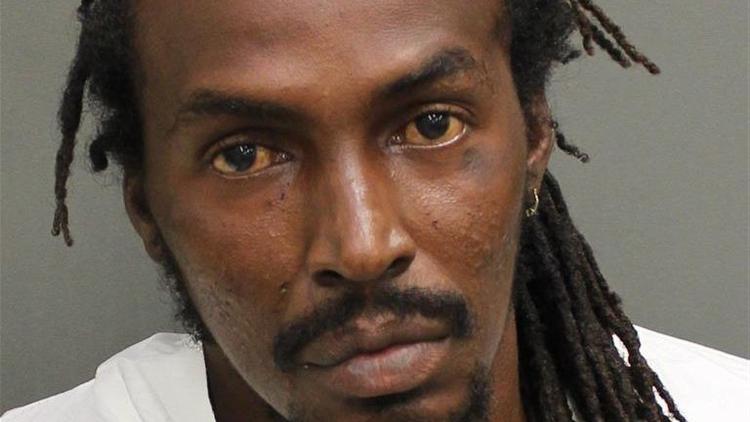 Police were originally called to Phillips' home in Eatonville, Florida after someone reported seeing a woman there face-down in a pool of blood.
Investigators said Phillips suffered blunt force trauma and was pronounced dead at the scene.
According to court paperwork, Satenay said he believed there were demons inside his room and that he swung his knife that he "thought struck a big person," then got a frying pan from the kitchen and struck Phillips three more times.
He later confessed that Phillips was his friend who did not deserve to die. Satenay told police that the demons were "big" and his girlfriend was "a little person" and that he was sorry for killing her.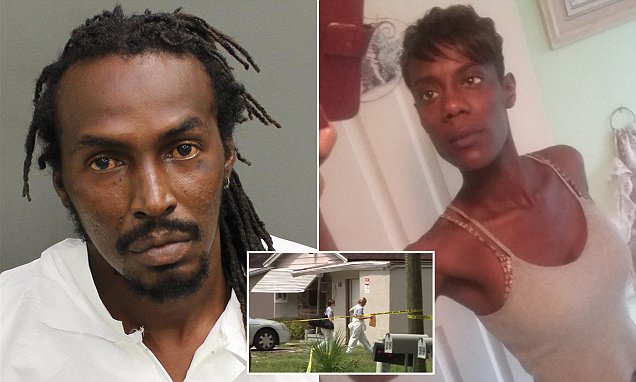 He is currently being held in the Orange County Jail for suspicion of second-degree homicide.
Moe's Commentary – It is interesting to note that he used a Bible to assist in the cold-blooded murder of his girlfriend given the fact that demons are said to violently oppose and or react to certain religious objects like the Bible and Crucifix. Also, his last name was Sataney which is damn close to the King of Demons – Satan.
Last but not least, take a look at the suspect's eyes and how they appear to have a hollow glass look to them. Also, his right eye representing his left brain is somewhat tilted up as if it is the eye looking at you and in control.
In ancient times, this type of look might have been classified as "evil eye" whose glance could kill. You can read about this real science in my article, "Looks That Kill: Eyes Project Rays of Energy."
BREAKING: Police arrested Lesley Satenay for the Saturday murder of Krystal Phillips in Eatonville. Arrest report shows he told police he was "awoken by demons" and "he swung his knife that he thought struck a big person".
ORIG STORY: https://t.co/gYMkxZWpYy pic.twitter.com/GEj7uK7Mp5

— Deanna Allbrittin (@deannaTVnews) July 16, 2018
SOURCES: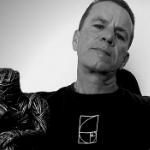 Moe is the founder of GnosticWarrior.com. He is a father, husband, author, martial arts black belt, and an expert in Gnosticism, the occult, and esotericism.