The Belgian author best known for his Orion Correlation Theory, Robert Bauval has been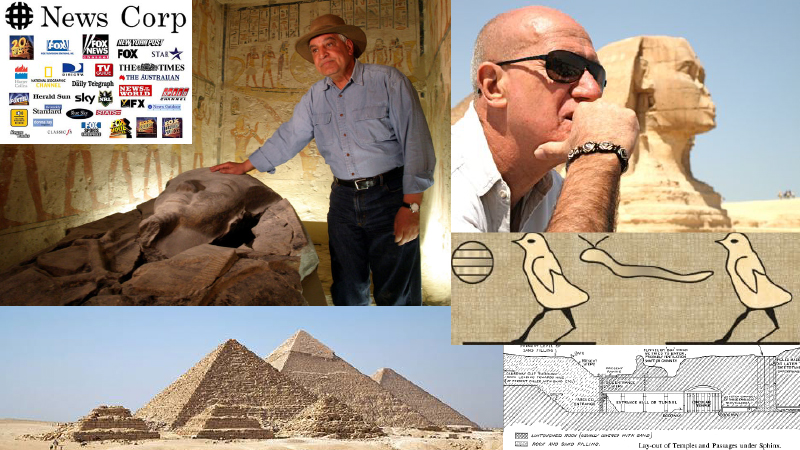 unrelenting in his accusations against the former Egyptian Ministry of Antiquities, Dr. Zahi Hawass. For the past year, Bauval has detailed a strong case against Hawass for his alleged involvement in the theft of the Khufu Cartouche.
Hawass has been striking back in the media against Bauval by accusing who he calls 'the Belgian adventurer' (Bauval), of 'paying the Germans' to steal the Khufu Cartouche in order to prove that the pyramids were built by foreigners 15,000 years ago. He also blames the 'foreigners' for the corruption and all the problems that were caused to antiquities.
However, it now looks like the Egyptian Federal Prosecutor is going to formally investigate Dr. Zahi Hawass for the alleged theft.
Here is some breaking news about this debacle from Bauval's Facebook page.
Robert Bauval said, "Here is the translation from the Arabic of the official verdict issued on 11 December 2014 by the Criminal Court of Giza, from pages 34/35 Parts 1 & 2, dated 11/11/2014."
Part 1
As article 1/11 of Criminal Procedures' Law states that if the criminal court saw in a case raised in front of it that there were accused other than those the case has been risen against them, or proceedings other than those they were accused of, or that there was a crime related to the accusation at which the court is looking; the court can establish the case on those people or on these events and turn it to the General Prosecutor to investigate and take action according to book 4 of the first book of this law.
As this has been proved for this court while it was examining the crime that Dr. Zahi Hawass, through his authority in the Ministry of Antiquities, has facilitated for the seventh accused (Estiphan Aroman) to obtain antiquity samples which he smuggled outside the country – through a relationship between them since 1999 and during 2006, and it has also been established through the written the accused German confessions, which he published on his electronic site, for this reason the court introduced the lawsuit against Dr. Zahi Hawass and orders referring him to the Public Prosecution to investigate these events as well as the seventh accused confessions.
Part 2
The court orders the transferring the events pointed in the papers about Dr. Zahi Hawass regarding his violation of Antiquity Laws, to the Public Prosecution to deal with it.
This decision has been made on 11/11/2014.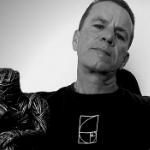 Moe is the founder of GnosticWarrior.com. He is a father, husband, author, martial arts black belt, and an expert in Gnosticism, the occult, and esotericism.