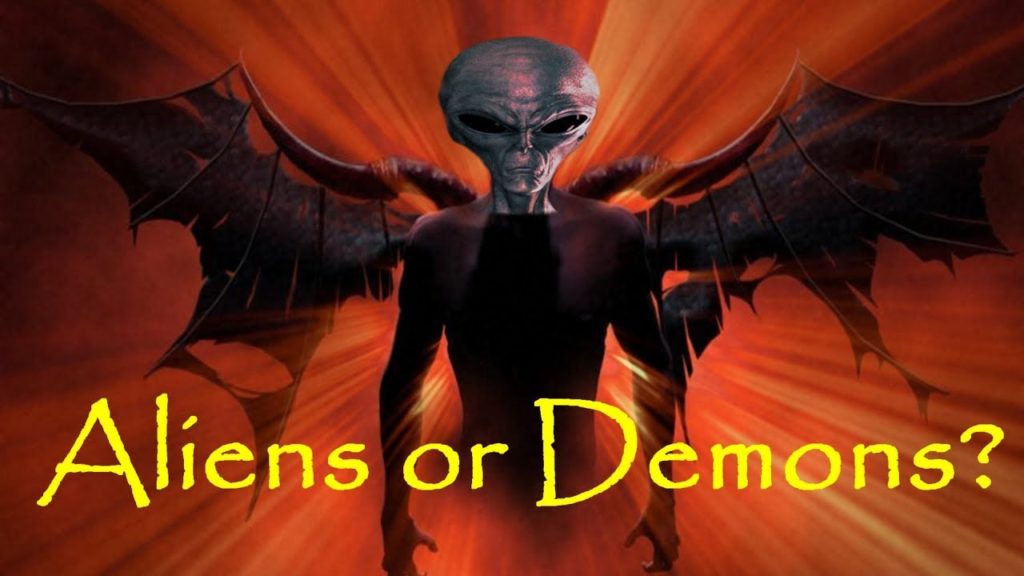 Recently over at the Den of Geek blog, Alejandro Rojas reported that the secretive Pentagon $22 million program to investigate UFOs known as the Advanced Aerospace Threat Identification Program (AATIP) was shut down because of demonic forces.
Yes, demons and as usual, Jason Cavalito's panties are in a wad!
I reported on this a couple of months ago in my article titled, "Was the Pentagon UFO program canceled due to fear of conjuring demons?"
The AATIP was headed by Luis Elizondo who is a former senior U.S. intelligence official and now Director of Global Security & Special Programs for the To the Stars Academy.
Elizondo had said in an interview with a Las Vegas publications that the program that was shut down in 2012 partly due to the belief they would conjure demons.
Cavalito seems to think that this is all just a bunch of demonic bullshit and he is on a one-man blogging mission to purge the US. the military starting with the Department of Defense of these interdimensional poltergeist tricksters. He writes;
"According to Elizondo, Christian conservatives shut down AAWSAP for fear of demons, leaving only AATIP, which was less likely to summon Satan accidentally. And I am writing this as though any of this is a normal thing for the military to do.
If even half of these claims are true, we need to purge the military of all its paranormal-believing idiots."
Yeah, OK, Jason. You are just so feisty!
Meanwhile, this week, British best-selling author, journalist, cryptozoologist and ufologist – Nick Redfern had written an article that was published on Mysterious Universe titled, "From Whistleblowers to Demons in the Department of Defense." Redfern starts by saying;
"Back in 2010, I wrote a book called Final Events; a book that turned out to be very controversial. It was focused on the secret research and conclusions of a small think-tank-type group in the U.S. Government that believed (and still believes) that the UFO phenomenon is demonic in nature and origin.
I would not have been able to write the book had it not been for a man named Ray Boeche, a priest and UFO researcher/writer. In November 1991, Ray met with two people attached to the clandestine program. The pair had major concerns regarding where things were going. Ray was told that some of the people working on the Department of Defense program fell ill. There were strange runs of bad luck.
And, there were even deaths – of at least three people.
Redfern then says, "Those on the project were trying to interact with what they termed Non-Human Entities, or NHEs. In fairly quick time, however, the group came around to the theory that what they were really dealing with were demons.
It's important to note something that not many realize: namely, that Ray was not the only person to interact with the two DoD guys."
Cavalito then huffs and puffs;
"Normally, I would simply discount the whole thing as made up garbage, but the theoretical background the alleged defense officials describe is basically the same one developed by Jacques Vallée and Hal Puthoff in the 1970s.
Puthoff helped to push those ideas onto the Pentagon, and the letter is sadly consistent with what we know of Puthoff's research interests and government efforts to explore Puthoff's vision of interdimensional poltergeist tricksters."
I like that, "interdimensional poltergeist tricksters," so I AM going to steal the term with a twist and call them "dEMoNiC iNterDiMenSionAl PolTerGeiSt TricKstArs in uFoes!"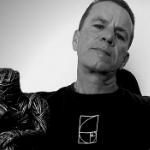 Moe is the founder of GnosticWarrior.com. He is a father, husband, author, martial arts black belt, and an expert in Gnosticism, the occult, and esotericism.