Ancient Celtic Crosses can be found in many parts of the world. But nowhere can you find them like you can in the countries of Ireland,
and Scotland.
These symbols are a combination of a cross with a ring surrounding the intersection. One of the world's foremost experts on the Celtic Crosses, Crichton E.M. Miller says they were used to tell time with the heavenly stars above, and also measurement.
Essentially, they were ancient mathematical timepieces and scientific instruments.
Below are some awesome images of these incredible crosses.
Celtic cross Monasterboice in Ireland
 Replica of St. John's Cross Stands Proudly in Front of Iona Abbey, Isle of Iona
Celtic Cross in Kilbrannan Chapel Graveyard, Skipness
Celtic Cross Ireland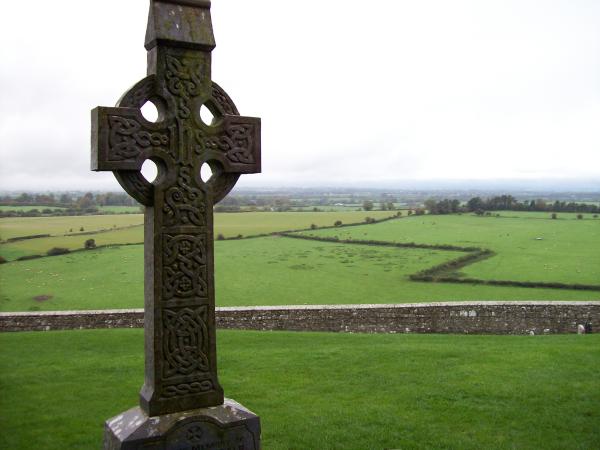 Celtic Cross, Iona, Scotland
Normandy, Veules-les-Roses Cross
Celtic Cross at the Rock of Cashel, Ireland
 Normandy, Saint-Pierre-en-Port Cross
Celtic Cross Unknown
Celtic Cross  Sunset Unknown
Pillar stone, Gallarus Oratory, County Kerry, Ireland
Celtic Art in Pagan and Christian Times- J. Romilly Allen (1847-1907)