A Catholic Bishop from the Colombian city of Buenaventura believes that he has a solution for the plague of demons that are haunting this crime-ridden seaport to accomplish what he claims will "get rid of the devil."
Monsignor Rubén Darío Jaramillo Montoya's plan is to use military helicopters to spray holy water onto the evil population below in order to cleanse the streets of "wickedness" on July 13.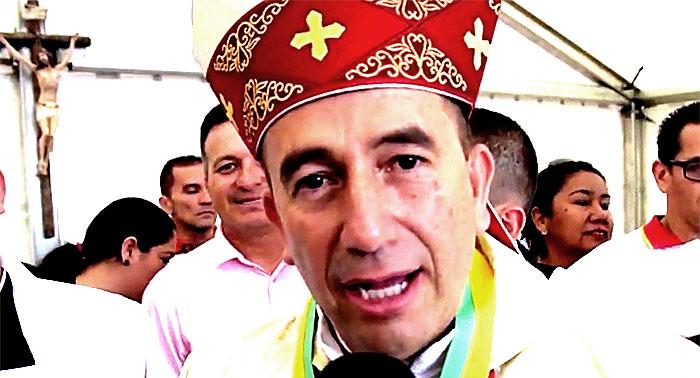 "We want to go around the whole of Buenaventura from the air and pour holy water onto it … to see if we exorcise all those demons that are destroying our port," Monsignor Montoya had said to a Colombian radio station.
The media had falsely reported that it was a mass exorcism but the Episcopal Conference of Colombia said that it was not an exorcism, but a blessing asking for God's protection. The CEC reported;
As explained by the prelate, in dialogue with Gaudium Press, it is not an exorcism as indicated by some media, but a public demonstration that will be expressed in the blessing, which will aim to ask for God's protection over the city, so strongly lashed by violence.
"We want God to bless the city (…) that comes upon us," said Bishop Jaramillo Montoya.
The prelate, also, commented that the cases of violence that have occurred in Buenaventura are "so terrible" and that "the manifestation of evil is noticed". What it calls to reflect "so that we realize that we are living an evil".
Apparently, the crime has got so bad over the year that Human Rights Watch issued a 30-page report in 2014, "The Crisis in Buenaventura: Disappearances, Dismemberment, and Displacement in Colombia's Main Pacific Port," which documents how many of the city's neighborhoods are dominated by powerful right-wing paramilitary guerrillas and gangs own "chop-up houses" (casas de pique) where they kidnap their foes and slaughter their victims, sometimes while still alive, then dumping them in the sea.
The Americas director at Human Rights Watch, José Miguel Vivanco commented on the violence in the city, "The situation in Buenaventura is among the very worst we've seen in many years of working in Colombia and the region,"
He said, "Simply walking on the wrong street can get you abducted and dismembered, so it's no surprise the residents are fleeing by the thousands."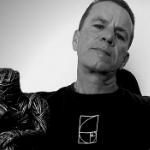 Moe is the founder of GnosticWarrior.com. He is a father, husband, author, martial arts black belt, and an expert in Gnosticism, the occult, and esotericism.