Art From Another Dimension
Brendon Flynn
Brendon Flynn
In this episode of the Gnostic Warrior Podcast, I have the pleasure of interviewing artist and musician, Brendon Flynn.
FOR SHIRTS AND PRINTS OF BRENDON'S WORK, PLEASE GO TO HIS STORE AT THREADLESS:
HTTPS://BRENDONFLYNN.THREADLESS.COM
Subscribe to
The Gnostic Warrior Podcast
Or subscribe with your favorite app by using the address below
Gnostic Warrior On YouTube
More Gnostic Warrior Podcasts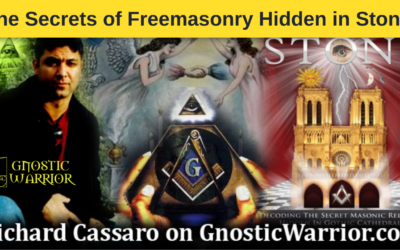 Today on Gnostic Warrior Radio, I have the pleasure of interviewing journalist, speaker, Freemason, and author of Written In Stone: Decoding The Secret Masonic Religion Hidden In Gothic Cathedrals And World Architecture, Richard Cassaro. Richard and I talk about the...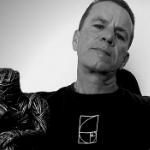 Moe is the founder of GnosticWarrior.com. He is a father, husband, author, martial arts black belt, and an expert in Gnosticism, the occult, and esotericism.