How Philosophy Can Save Science
Bernardo Kastrup
Bernardo Kastrup
My special guest today on the Gnostic Warrior Podcast is former CERN scientist, Bernardo Kastrup.
Bernardo now calls himself an anti-materialist who seeks to bridge the gap between mainstream science and philosophy with his research into the neuroscience of consciousness, psychology, foundations of physics and philosophy of life. We discuss his path from being a hardcore materialist to his life now as an analytical philosopher and the science of consciousness, philosophy and the future of materialism in the field of science.
His new book, The Idea of the World, is now available on amazon.com, amazon.co.uk.
Bernardo's website: https://www.bernardokastrup.com/
Donate to Moe on Patreon: https://www.patreon.com/moebedard
Gnostic Warrior On YouTube
More Gnostic Warrior Podcasts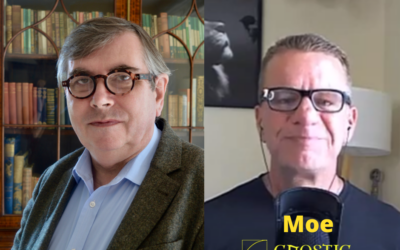 Welcome to the Gnostic Warrior Podcast. This is my latest interview with British historian and author, Dr. Mark Sedgwick. Dr. Sedgwick is a specialist in the study of traditionalism, Islam, Sufi mysticism, and terrorism. Mark Sedgwick is head of the Islamic Cultures...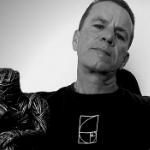 Moe is the founder of GnosticWarrior.com. He is a father, husband, author, martial arts black belt, and an expert in Gnosticism, the occult, and esotericism.