Here is an explanation of alchemy from the Secret Teachings of All Ages by 33rd Degree Freemason, Manly P. Hall. Please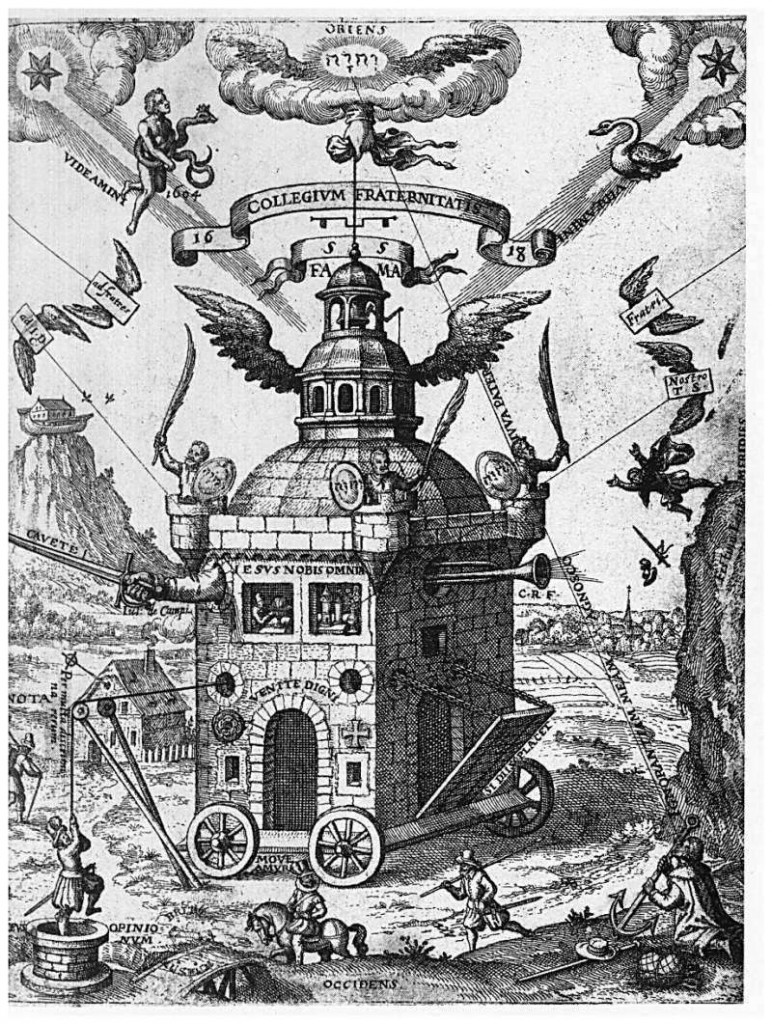 keep in mind that Manly Hall and most of these authors that speak on these subjects were initiated into secret societies such as the Freemasons or Rosicrucians where they had taken oaths of secrecy.
Alchemy and Its Exponents | Chapter 33 – by Manly P. Hall
Is the transmutation of base metals into gold possible? Is the idea one at which the learned of the modern world can afford to scoff? Alchemy was more than a speculative art: it was also an operative art. Since the time of the immortal Hermes, alchemists have asserted (and not without substantiating evidence) that they could manufacture gold from tin, silver, lead, and mercury.
That the galaxy of brilliant philosophic and scientific minds who, over a period of two thousand years, affirmed the actuality of metallic transmutation and multiplication, could be completely sane and rational on all other problems of philosophy and science, yet hopelessly mistaken on this one point, is untenable. Nor is it reasonable that the hundreds declaring to have seen and performed transmutations of metals could all have been dupes, imbeciles, or liars.
Those assuming that all alchemists were of unsound mentality would be forced to put in this category nearly all the philosophers and scientists of the ancient and mediæval worlds. Emperors, princes, priests, and common townsfolk have witnessed the apparent miracle of metallic metamorphosis. In the face of existing testimony, anyone is privileged to remain unconvinced, but the scoffer elects to ignore evidence worthy of respectful consideration. Many great alchemists and Hermetic philosophers occupy an honored niche in the Hall of Fame, while their multitudinous critics remain obscure. To list all these sincere seekers after Nature's great arcanum is impossible, but a few will suffice to acquaint the reader with the superior types of intellect who interested themselves in this abstruse subject.
Among the more prominent names are those of Thomas Norton, Isaac of Holland, Basil Valentine (the supposed discoverer of antimony), Jean de Meung, Roger Bacon, Albertus Magnus, Quercetanus Gerber (the Arabian who brought the knowledge of alchemy to Europe through his writings), Paracelsus, Nicholas Flarnmel, John Frederick Helvetius, Raymond Lully, Alexander Sethon, Michael Sendivogius, Count Bernard of Treviso, Sir George Ripley, Picus de Mirandola, John Dee, Henry Khunrath, Michael Maier, Thomas Vaughan, J. B. von Helmont, John Heydon, Lascaris, Thomas Charnock, Synesius (Bishop of Ptolemais), Morieu, the Comte di Cagliostro, and the Comte de St.-Germain. There are legends to the effect that King Solomon and Pythagoras were alchemists and that the former manufactured by alchemical means the gold used in his temple.
Albert Pike takes sides with the alchemical philosophers by declaring that the gold of the Hermetists was a reality. He says: "The Hermetic science, like all the real sciences, is mathematically demonstrable. Its results, even material, are as rigorous as that of a correct equation. The Hermetic Gold is not only a true dogma, a light without Shadow, a Truth without alloy of falsehood; it is also a material gold, real, pure, the most precious that can be found in the mines of the earth." So much for the Masonic angle.
William and Mary jointly ascended the throne of England in 1689, at which time alchemists must have abounded in the kingdom, for during the first year of their reign they repealed an Act made by King Henry IV in which that sovereign declared the multiplying of metals to be a crime against the crown. In Dr. Sigismund Bacstrom's Collection of Alchemical Manuscripts is a handwritten copy of the Act passed by William and Mary, copied from Chapter 30 of Statutes at Large for the first year of their reign. The Act reads as follows: "An Act to repeal the Statute made in the 5th year of King Henry IV, late king of England, [wherein] it was enacted, among other things, in these words, or to this effect, namely: 'that none from henceforth should use to multiply Gold or Silver or use the craft of multiplication, and if any the same do they shall incur the pain of felony.' And whereas, since the making of the said statute, divers persons have by their study, industry and learning, arrived to great skill & perfection in the art of melting and refining of metals, and otherwise improving and multiplying them and their ores, which very much abound in this realm, and extracting gold and silver our of the same, but dare not to exercise their said skill within this realm, for fear of falling under the penalty of the said statute, but exercise the said art in foreign parts, to the great loss and detriment of this realm: Be it therefore enacted by the King's and Queen's most excellent Majesties, by and with the advice and consent of the Lords spiritual and temporal and Commons in this present parliament assembled, that from henceforth the aforesaid branch, article, or sentence, contained in the said act, and every word, matter and thing contained in the said branch or sentence, shall be repealed, annulled, revoked, and for ever made void, any thing in the said act to the contrary in any wise whatsoever notwithstanding. Provided always, and be it enacted by the authority aforesaid, that all the gold and silver that shall be extracted by the aforesaid art of melting or refining of metals, and otherwise improving and multiplying of them and their ores, as before set forth, be from henceforth employed for no other use or uses whatsoever but for the increase of monies; and that the place hereby appointed for the disposal thereof shall be their Majesties mint, within the Tower of London, at which place they are to receive the full and true value of their gold and silver, so procured, from time to time, according to the assay and fineness thereof, and so for any greater or less weight, and that none of that metal of gold and silver so refined and procured be permitted to be used or disposed of in any other place or places within their Majesties dominions." After this repealing measure had become effective, William and Mary encouraged the further study of alchemy.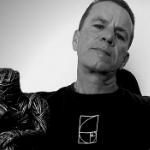 Moe is the founder of GnosticWarrior.com. He is a father, husband, author, martial arts black belt, and an expert in Gnosticism, the occult, and esotericism.