Clarksville Police are reporting the attempted murder of a Tennessee man in a Satanic plot to sacrifice him to Santa Muerte, a Mexican deity of death.
The victim, Jose Mendez told police that he was beaten and stabbed by the suspects, Bernardino Molina, Sarah Colleen Miller, and Daniel Rodriguez Molina in his mobile home as he prepared some fish for dinner.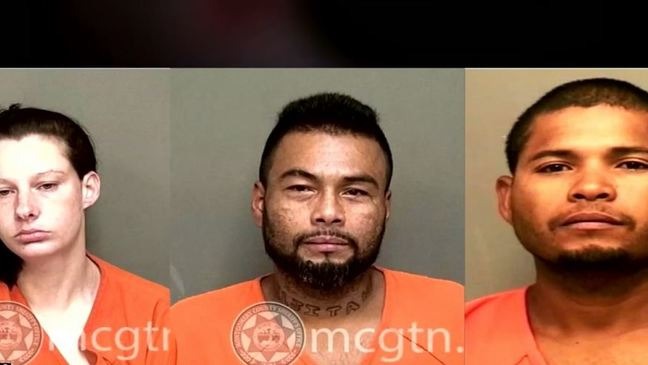 According to an arrest warrant, before the victim was attacked, one of the suspects, Bernardino Molina began crying and when the victim asked him why, he said Molina responded with, "You are about to die."
Molina allegedly said that he was going to sacrifice Mendez to the saint of death and commanded the two other suspects to close all the doors and windows to keep the victim from escaping.
Fortunately, Mendez managed to escape being a human sacrifice but not before he was punched and stabbed in the head and forearm.
Jose Mendez said that this was not the first time that he heard discussions about human sacrifice from his former friends. Speaking through his stepson, Mendez told the media;
"He said that when they were drunk, they used to be saying that they be killing people in Mexico."
Bernardino Molina was just arrested this past Tuesday and one of the other suspects, Sarah Miller was arrested in February. Police are still looking for Daniel Rodriguez Molina.
The Cult of Santa Muerte has attracted millions of Latino followers in the past decade mainly in South American countries. An expert on the Cult, author Andrew Chesnut said that Santa Muerte has become one of the most popular saints in Mexico and the Americas, with her paraphernalia and statuettes outselling those of Saint Jude and The Virgin of Guadalupe.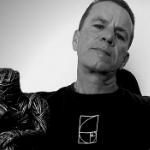 Moe is the founder of GnosticWarrior.com. He is a father, husband, author, martial arts black belt, and an expert in Gnosticism, the occult, and esotericism.