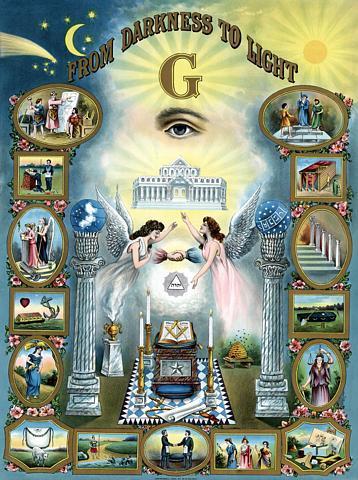 The document that freemason scholars and historians have been searching for, that establishes the exact date of the start of Freemasonry is actually not a document, but what I believe to be a book and series of events that help signify the dating of the master plans to Solomon's Temple. The same master plans for the allegorical Solomon's Temple that are still used by Freemasons to help build society to this very day.
The book is called, De Templo or On the Temple that was written by Saint Bede (Beda, John Scotus or Hiram Abiff). Bede was a Doctor of the Catholic Church and Father of English History and he had lived during the 7th and 8th centuries. Bede's On the Temple is the first book of its kind in history that describes the nature of Solomon's Temple that Freemasons still utilize today in their symbols, philosophical teachings and degrees. (more…)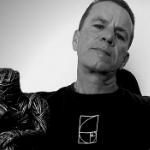 Moe is the founder of GnosticWarrior.com. A website dedicated to both the ancient and modern teachings of Gnosticism.