"Man is himself the creator of his heaven or hell, and there are no demons except his own follies." – Elphias Levi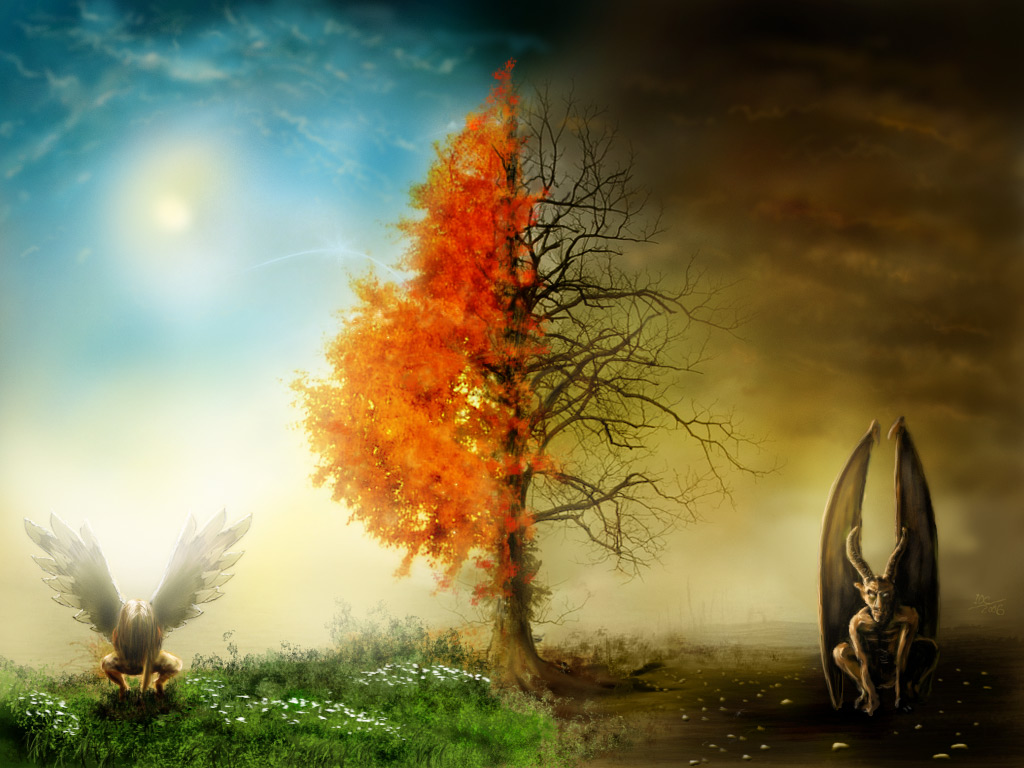 (This article is Part II on What is Hell?) – There are no horned demons, Mr. Satan, or an official known place on a world map called hell. These man-made titles are nothing but words that describe the energies and chemicals that act and react AS WITHIN, SO WITHOUT us humans according to our thoughts and actions; for every action there is an opposite reaction.
Remember Einstein had said that everything is energy, and that of course includes us humans with our thoughts, and actions that create a chemical energy within us, that then affects our without (our life or outer world) and even the afterlife. So if you are looking for hell, look within and then look around you to see what your thoughts and actions have created. (more…)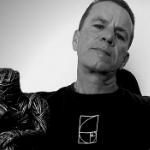 Moe is the founder of GnosticWarrior.com. A website dedicated to both the ancient and modern teachings of Gnosticism.