In the world we currently live in, there is a law of universal order that governs all nature and man. This law is called by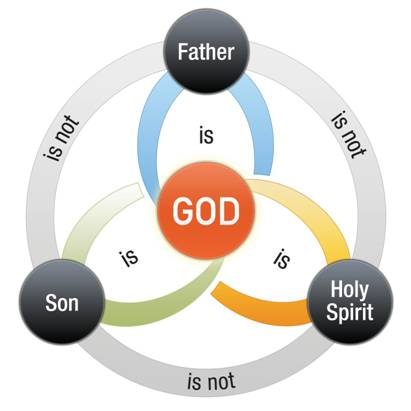 such names as the 'Trinity,' The Law of Three Forces,' or the Three Pure Ones. The number three has been used since ancient times to describe the fundamental attributes, principles or personalities of God, the forces of nature, and even man who is truly a tri-fold intelligence. The number 3 is the power of all creation which uses the law of three forces to create; and as the great mathematician Pythagoras had said, "all is numbers", and when he says 'all', that definitely includes us humans.
These 3 Forces of universal law are: active, passive and mutual or neutral, which includes everything that is made within our universe. The equilibrium of the tri-fold intelligence, or what is also called the Law of Three Forces, or in the Christian religion is called the Trinity. The English word "Trinity" is derived from Latin "Trinitas," meaning "the number three, a triad". This abstract noun is formed from the adjective "trinus" (three each, threefold, triple), and as the word "unitas" which is the abstract noun formed from "unus" (one). (more…)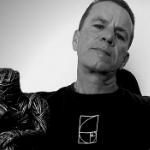 Moe is the founder of GnosticWarrior.com. A website dedicated to both the ancient and modern teachings of Gnosticism.