In this episode of the Gnostic Warrior Podcast, I interview actor and author Sean Stone. Sean is the author of a new book called The New World Order and a new docuseries, The Best Kept Secret.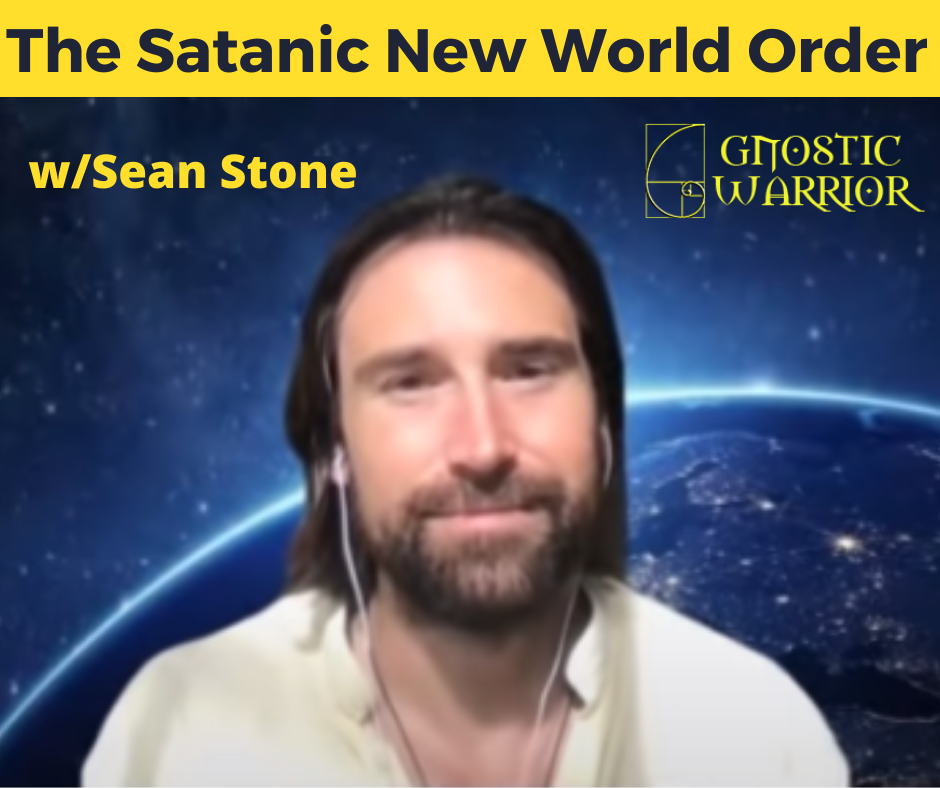 Sean Stone's Website: https://www.seanstone.info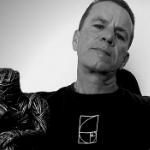 Moe is the founder of GnosticWarrior.com. He is a father, husband, author, martial arts black belt, and an expert in Gnosticism, the occult, and esotericism.