Sufi Freemasonry & the Path of the Heart
Salman Sheikh
Salman Sheikh
In this episode of the Gnostic Warrior Podcast, I have the pleasure of interviewing author, philosopher, and Freemason, Salman Sheikh.
Salman tells us what it is like to be a seeker who walks the path of Sufism and Freemasonry simultaneously. A journey that has taken him from the East to the West and from the West to the East in search of answers.
In this podcast, he talks about life in the U.S., Islam. Sufism, Freemasonry, Spirituality, Consciousness, understanding/unity between all races and religions as one human family.
Salman's email – 
Subscribe to
The Gnostic Warrior Podcast
Or subscribe with your favorite app by using the address below
Gnostic Warrior On YouTube
More Gnostic Warrior Podcasts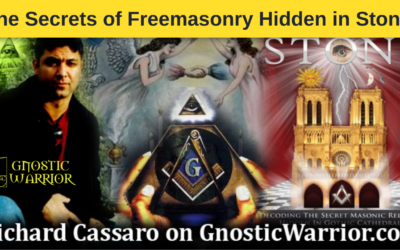 Today on Gnostic Warrior Radio, I have the pleasure of interviewing journalist, speaker, Freemason, and author of Written In Stone: Decoding The Secret Masonic Religion Hidden In Gothic Cathedrals And World Architecture, Richard Cassaro. Richard and I talk about the...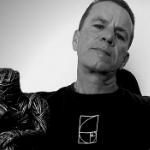 Moe is the founder of GnosticWarrior.com. He is a father, husband, author, martial arts black belt, and an expert in Gnosticism, the occult, and esotericism.