Alexandru Eugen Cristea The mystic philosopher and spiritual teacher, George Gurdjieff, once said, "Man is immersed in dreams... He lives in sleep… He is a machine. He cannot stop the flow of his thoughts, he cannot control his imagination, his emotions,...
read more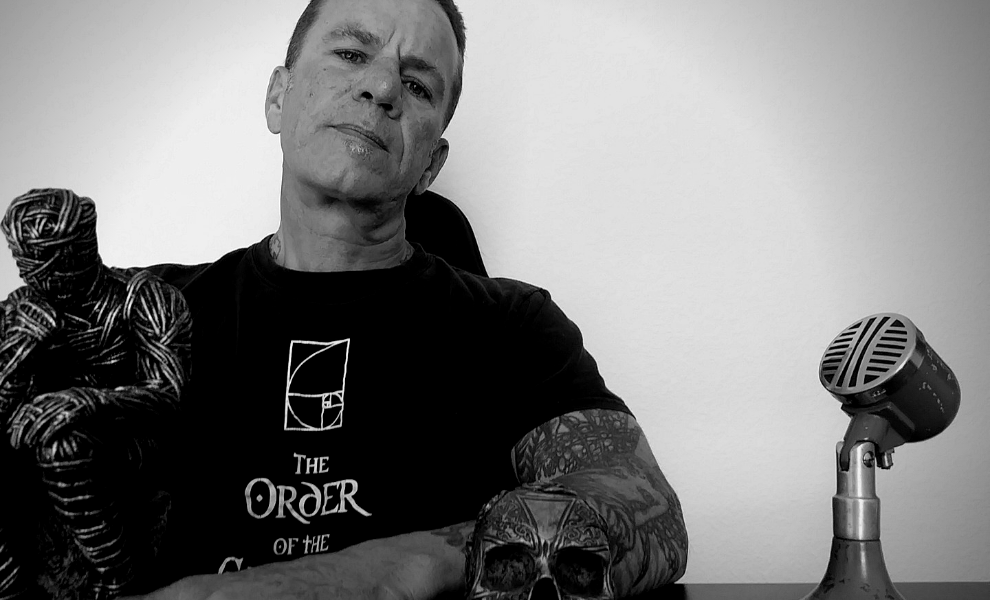 The Gnostic Warrior Podcast is back for 2020 with your host Moe leading you from the darkness into the light with some of the world's top scholars, authors, Masons, and the Illuminati. Moe is a father, husband, author, martial arts black belt, and an expert in Gnosticism, the occult and esotericism.
Drinking Demonic Fungi and Communing with the Devil

Posted by Gnostic Warrior on Friday, February 7, 2020
"When you look at the network of fungi, it starts to look back at you!" - Dr. Merlin Sheldrake (Fungal Biologist and author) Our bodies are made up of a vast network of various fungi (molds) and other organisms whose histories span the great genetic divide from them,...
read more
GNOSTIC WARRIOR PODCAST
Listen to the Gnostic Warrior Podcast now.
LISTEN TO GNOSTIC WARRIOR
EST. 2009
Since 2009, Moe has interviewed over 100 of the world's top experts on the most fascinating subjects and arcane knowledge. The Gnostic Warrior Podcast has been downloaded over a million times and is enjoyed by thousands of people of all races and religions all over the world.
FREEMASONIC & ILLUMINATI MEDIA
In the Ancient Craft of Masonry, Hiram is called the architect of the Temple and the Widow's Son from the tribe of Naphtali who was the son of a Tyrian bronze worker, contracted by Solomon to cast the bronze furnishings and ornate decorations for the new temple. It is...
One of the greatest French writers of all time, Victor Hugo, had written in his book Notre Dame, "At this time there exists, for thought written in stone, a privilege that may be compared with the actual freedom of the press at the present day, — the freedom of...