Alexandru Eugen Cristea The mystic philosopher and spiritual teacher, George Gurdjieff, once said, "Man is immersed in dreams... He lives in sleep… He is a machine. He cannot stop the flow of his thoughts, he cannot control his imagination, his emotions,...
read more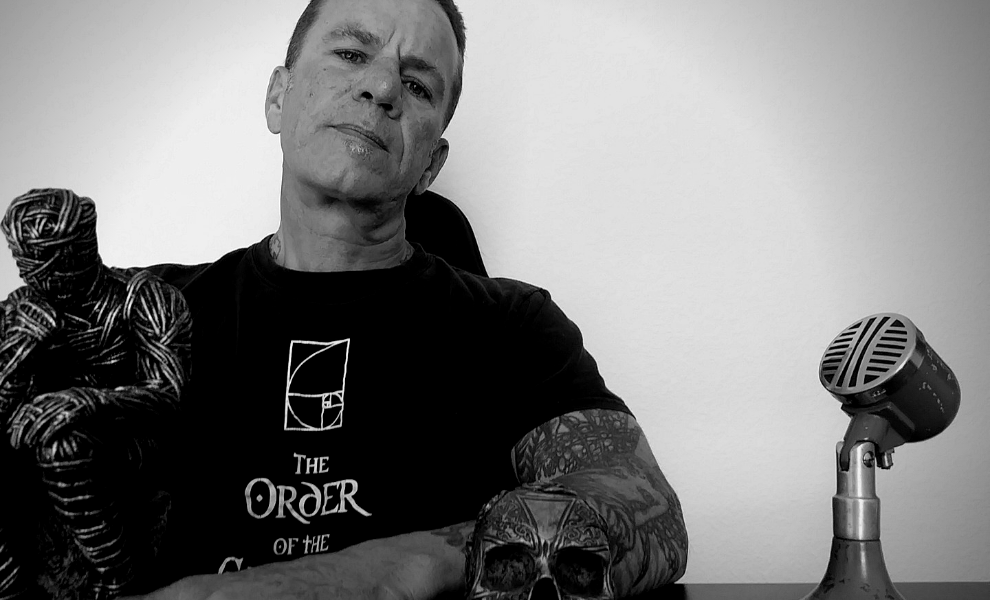 The Gnostic Warrior Podcast is back for 2020 with your host Moe leading you from the darkness into the light with some of the world's top scholars, authors, Masons, and the Illuminati. Moe is a father, husband, author, martial arts black belt, and an expert in Gnosticism, the occult and esotericism.
Drinking Demonic Fungi and Communing with the Devil

Posted by Gnostic Warrior on Friday, February 7, 2020
"Black mold bath tub, homie it's a Tuesday - Forever now, forever is a tuesday (Tuesday!) Forever now, forever now (Tuesday!) And if you waiting for a spell where it falls into an order you can help then well" This band, Malibu Ken with the artists Aesop Rock &...
read more
GNOSTIC WARRIOR PODCAST
Listen to the Gnostic Warrior Podcast now.
LISTEN TO GNOSTIC WARRIOR
EST. 2009
Since 2009, Moe has interviewed over 100 of the world's top experts on the most fascinating subjects and arcane knowledge. The Gnostic Warrior Podcast has been downloaded over a million times and is enjoyed by thousands of people of all races and religions all over the world.
FREEMASONIC & ILLUMINATI MEDIA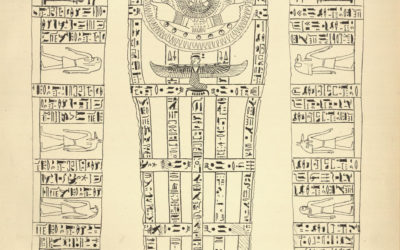 The ancient Kings (Lords) of the East had two forms of government in which the king employed a governor to rule over their empire's stone quarries, commerce, religion, and military by the royal title of "Tirshatha" (Turshatha, Tarshatha, Tursha, Tuirsha, תּרשׁתא,...