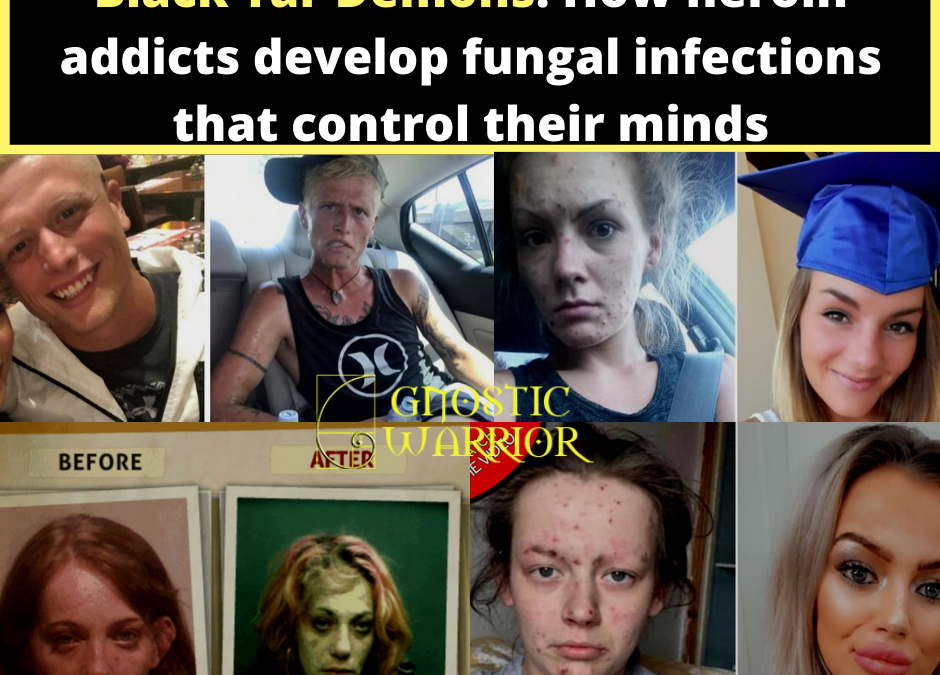 During the 1970s through the 1990s, it was reported that impure brown heroin contaminated with fungi was causing fungal infections within users, according to Stuart Levitz, MD, professor of medicine and microbiology & physiological systems at the University of...
read more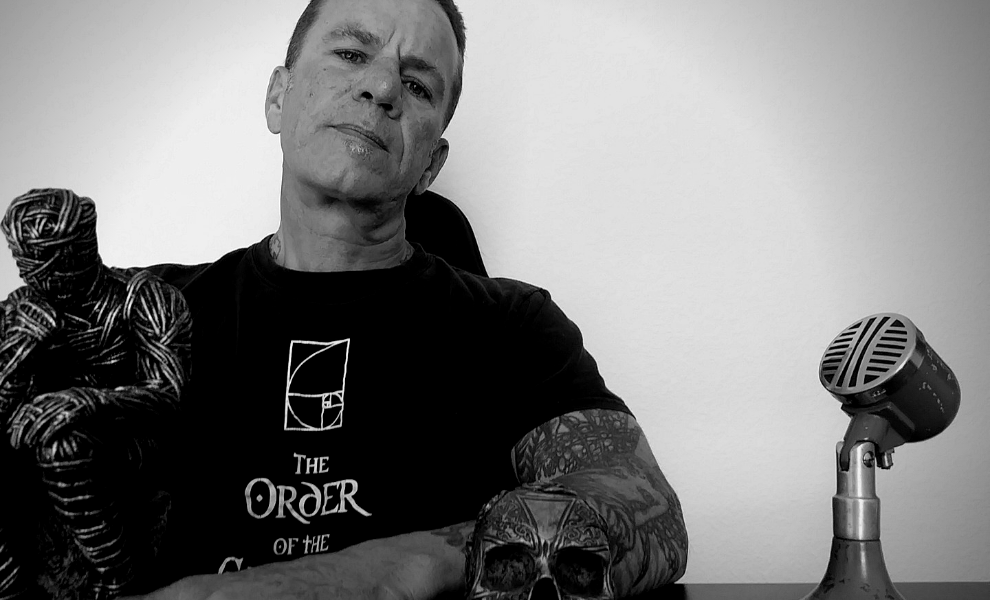 The Gnostic Warrior Podcast is back for 2021 with your host Moe leading you from the darkness into the light with some of the world's top scholars, authors, Masons, and the Illuminati.
Latest Video: Moe's Walk & Talk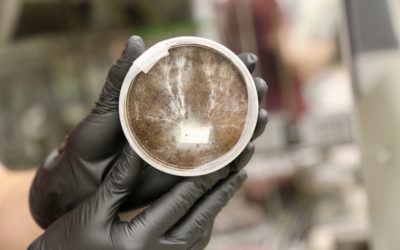 NASA is exploring technologies that would use fungi (molds) to grow self-repairing, self-replicating habitats on the Moon and other planets. NASA says that one-day future astronauts may live in habitats that are fabricated with a "revolutionary concept called...
read more
GNOSTIC WARRIOR PODCAST
Listen to the Gnostic Warrior Podcast now.
LISTEN TO GNOSTIC WARRIOR
EST. 2009
Since 2009, Moe has interviewed over 100 of the world's top experts on the most fascinating subjects and arcane knowledge. The Gnostic Warrior Podcast has been downloaded over a million times and is enjoyed by thousands of people of all races and religions all over the world.
FREEMASONIC & ILLUMINATI MEDIA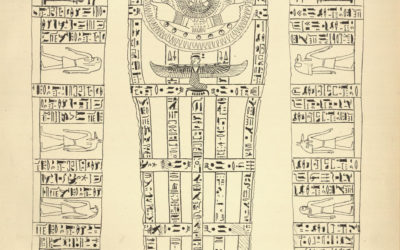 The ancient Kings (Lords) of the East had two forms of government in which the king employed a governor to rule over their empire's stone quarries, commerce, religion, and military by the royal title of "Tirshatha" (Turshatha, Tarshatha, Tursha, Tuirsha, תּרשׁתא,...