Gnostic Warrior
Welcome to Gnostic Warrior Podcasts and Media by Moe Bedard.
Moe's Latest Articles & Media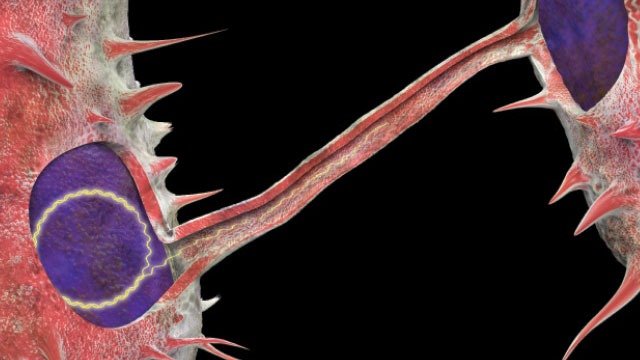 Scientists are proving that communities of bacteria that live in most mammals' guts are mostly passed down from mothers and also ancestors going 10 generations back, according to a new study in mice. Meaning, the same things that were in their stomachs, you may have...
read more
33rd Degree Scottish Rite Freemasonic philosopher, Albert Pike had written about the meaning of the square base of the Great Egyptian Pyramid, "The Gnostics writes claimed that the whole edifice of their science rested on a square whose angles were: Σιγη, Silence;...
read more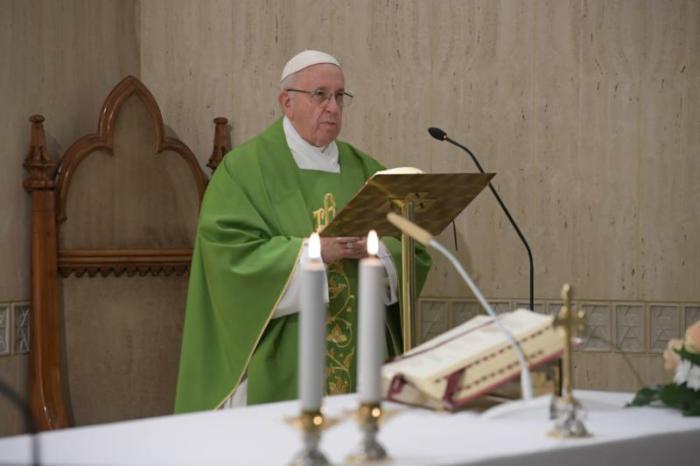 Pope Francis said on Tuesday, September 11, "In these times, it seems like the 'Great Accuser' has been unchained and is attacking bishops," according to the Vatican. Francis made the remarks at Mass in the Casa Santa Marta inviting Roman Catholic bishops to overcome...
read more
On July 30, the United States Department of Justice hosted the "Religious Liberty Summit" in order to announce the new creation of a special unit called the "Religious Liberty Task Force," which will be tasked with protecting and defending the religious rights of...
read more
In a recent Youtube video (below), the now born-again Christian, Tila Tequila said she was possessed by Satan in 2012. Tila said, "So back in 2012 I was in Hollywood and I was in the world of Satan. I was possessed by Satan. Hollywood is a platform built by Satan,"...
"By this Holy water and by your Precious Blood, wash away all my sins O Lord" As I have mentioned in some of my latest walk and talk videos I have been doing live of Facebook is that the rituals and rites in our world's most popular Abrahamic religions such as...
read more
Get Our Podcasts Ad Free & One Extra Bonus Episode Monthly
Become a member for as low as $5 monthly and enjoy your favorite podcast ad-free and get a free bonus episode for members only. Your monthly donation will also help support Moe so he has the funds to keep producing great content and unique podcasts.
Moe is a father, husband, black belt, entrepreneur and expert in modern Gnosticism, occult sciences, magic, and demonology.
Moe writes and speaks about things most people are too afraid to discuss. He is a modern Gnostic who follows the occult teachings from the path of his ancestors. The Gnostic Warrior website is a culmination of this Great Work dedicated to advancing this knowledge using science into the 21st century and beyond.
What are you waiting for?