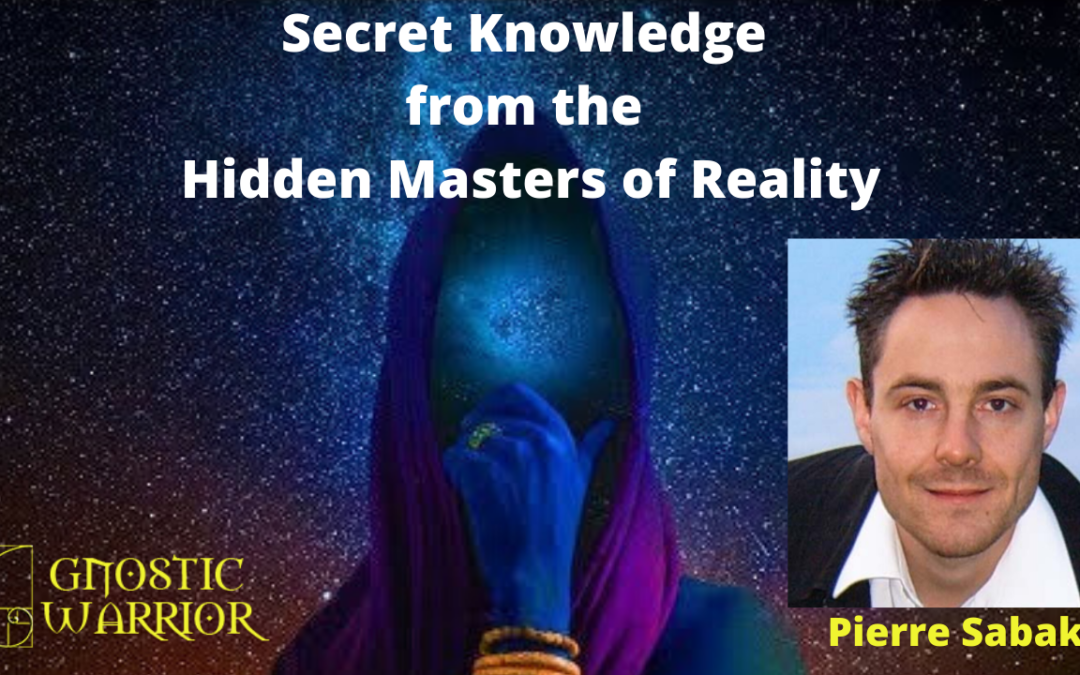 Pierre Sabak In this episode of the Gnostic Warrior Podcast, I have the pleasure of interviewing an expert on ancient symbolism, religion, and esotericism, author, Pierre Sabak. Pierre Sabak's Website Gnostic Warrior On...
read more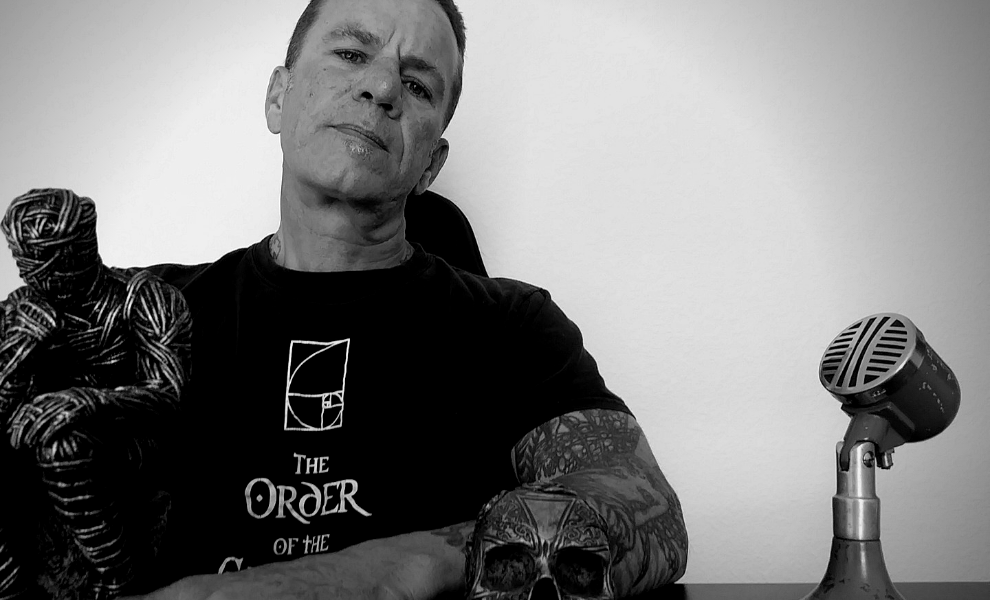 The Gnostic Warrior Podcast is back for 2020 with your host Moe leading you from the darkness into the light with some of the world's top scholars, authors, Masons, and the Illuminati. Moe is a father, husband, author, martial arts black belt, and an expert in Gnosticism, the occult and esotericism.
Drinking Demonic Fungi and Communing with the Devil

Posted by Gnostic Warrior on Friday, February 7, 2020
In ancient Crete and Greece, the God Dionysus was the main deity whose tragic story and rituals reflect the awesome drama we know as birth, life, human duality, death, decay, and the great restoration of all beings. This tragedy in which the human with his lower...
read more
GNOSTIC WARRIOR PODCAST
Listen to the Gnostic Warrior Podcast now.
LISTEN TO GNOSTIC WARRIOR
EST. 2009
Since 2009, Moe has interviewed over 100 of the world's top experts on the most fascinating subjects and arcane knowledge. The Gnostic Warrior Podcast has been downloaded over a million times and is enjoyed by thousands of people of all races and religions all over the world.
FREEMASONIC & ILLUMINATI MEDIA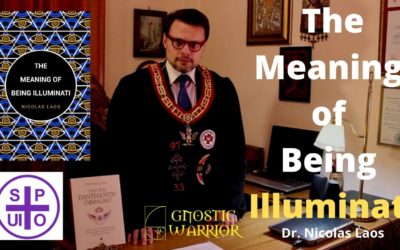 Dr. Nicolas Laos My special guest today is philosopher, Freemason (regularly installed Heirophant-of the Ancient and Primitive Rite of Memphis Misraim), author, and the founder and World Grand Master of the Scholalary and Political Order Ur Illuminati...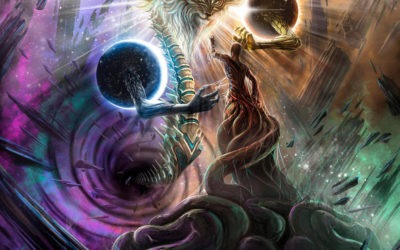 Plato, writing in approximately 360 BC is the first philosopher to bring forth the concept known primarily in Gnosticism as the Demiurge which was derived from the "Platonic theory of creation out of primordial matter." His theory was described in his most infamous...