Gnostic Warrior
Welcome to Gnostic Warrior Podcasts and Media by Moe Bedard.
Get Our Podcasts Ad Free & One Extra Bonus Episode Monthly
Become a member for as low as $5 monthly and enjoy your favorite podcast ad-free and get a free bonus episode for members only. Your monthly donation will also help support Moe so he has the funds to keep producing great content and unique podcasts.
Moe's Latest Articles & Media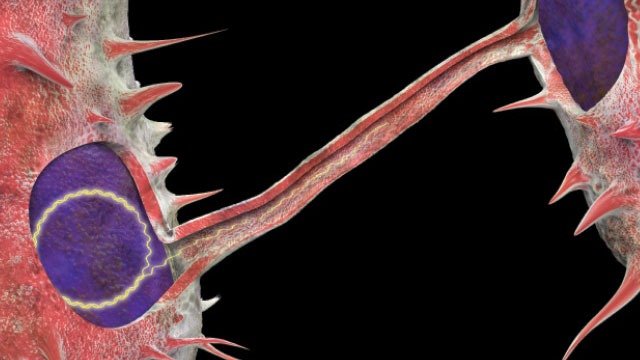 Scientists are proving that communities of bacteria that live in most mammals' guts are mostly passed down from mothers and also ancestors going 10 generations back, according to a new study in mice. Meaning, the same things that were in their stomachs, you may have...
read more
The following words are from British author and philosopher, C.S. Lewis (Clive Staples Lewis). Like me, Lewis was baptized into the faith as a young child but later fell away from the Church in his adolescence and young adult years to become an atheist (agnostic). At...
read more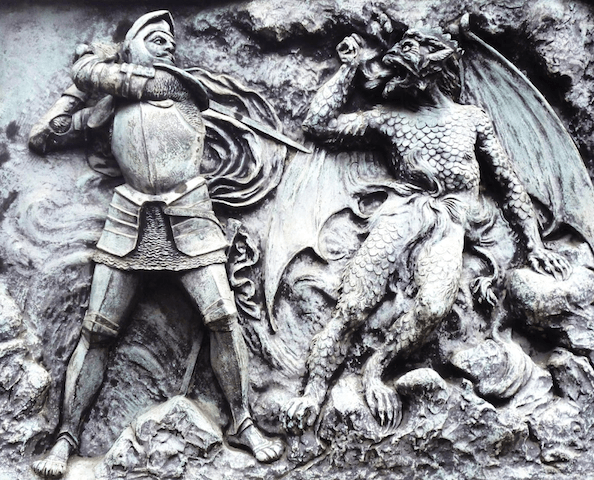 In Revelation 9:11, it is said, "the angel of the bottomless pit, whose name in the Hebrew tongue is Abaddon ( Abbaton), but in the Greek tongue hath his name Apollyon and in the Vulgate by the Latin Exterminans (Destroyer). We are told he is the king of the deep pit...
read more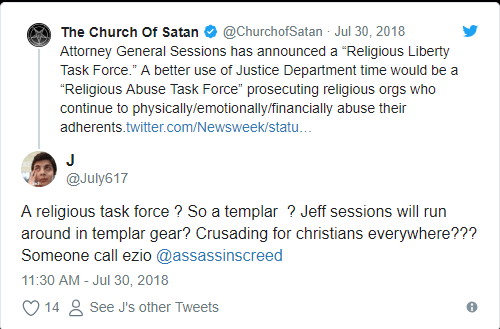 Some of the followers of Satan are on edge. The Christian Big Boys in Washington are up to something and this something, many of the Satanists suspect means nothing good for their cult. Possibly, Satanism is one of the underground movements that Attorney...
read more
In a recent Youtube video (below), the now born-again Christian, Tila Tequila said she was possessed by Satan in 2012. Tila said, "So back in 2012 I was in Hollywood and I was in the world of Satan. I was possessed by Satan. Hollywood is a platform built by Satan,"...
On the 4th of July, 1776, immediately after the declaration of independence, the "Continental Congress" appointed Freemasons Benjamin Franklin, John Adams, Thomas Jefferson and a mysterious man from Geneva Spain with a French name, Pierre Du Simitiere as artist and...
read more
Moe is a father, husband, black belt, entrepreneur and expert in modern Gnosticism, occult sciences, magic, and demonology.
Moe writes and speaks about things most people are too afraid to discuss. He is a modern day Christian Gnostic and what can be called a "white magician" who follows the occult teachings from the path of his Phoenician, Greek Hellene, Celtic, and Russian ancestors. The Gnostic Warrior website is a culmination of this Great Work dedicated to advancing these occult teachings using science into the 21st century and beyond.
What are you waiting for?