Gnostic Warrior
Welcome to Gnostic Warrior Podcasts and Media by Moe Bedard.
Moe's Latest Articles & Media
In my continuing quest into the history of my ancestors, I have come across some interesting history for my fellow Kohanim Levite relatives around the globe. This research proves that Kohanim had a big influence on the ancient cosmopolitan city of Athens, Greece in...
read more
The following words are from British author and philosopher, C.S. Lewis (Clive Staples Lewis). Like me, Lewis was baptized into the faith as a young child but later fell away from the Church in his adolescence and young adult years to become an atheist (agnostic). At...
read more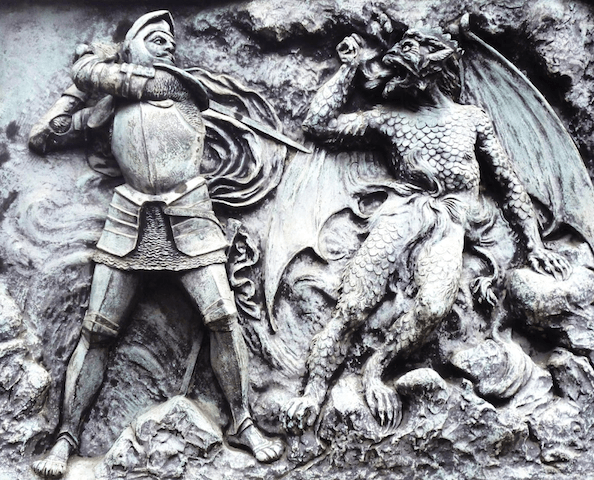 In Revelation 9:11, it is said, "the angel of the bottomless pit, whose name in the Hebrew tongue is Abaddon ( Abbaton), but in the Greek tongue hath his name Apollyon and in the Vulgate by the Latin Exterminans (Destroyer). We are told he is the king of the deep pit...
read more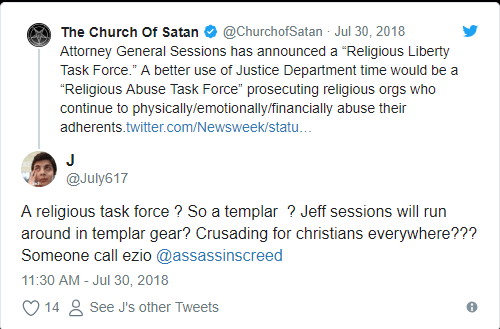 Some of the followers of Satan are on edge. The Christian Big Boys in Washington are up to something and this something, many of the Satanists suspect means nothing good for their cult. Possibly, Satanism is one of the underground movements that Attorney...
read more
In this article, I'm going to detail a public statement made by The Satanic Temple in response to a news story a couple of weeks ago that involved Police in Florida busting two pre-teen girls in an alleged Satanic plot to kill their fellow middle-school students and...
On the 4th of July, 1776, immediately after the declaration of independence, the "Continental Congress" appointed Freemasons Benjamin Franklin, John Adams, Thomas Jefferson and a mysterious man from Geneva Spain with a French name, Pierre Du Simitiere as artist and...
read more
Get Our Podcasts Ad Free & One Extra Bonus Episode Monthly
Become a member for as low as $5 monthly and enjoy your favorite podcast ad-free and get a free bonus episode for members only. Your monthly donation will also help support Moe so he has the funds to keep producing great content and unique podcasts.
Moe is a father, husband, black belt, entrepreneur and expert in modern Gnosticism, occult sciences, magic, and demonology.
Moe writes and speaks about things most people are too afraid to discuss. He is a modern Gnostic who follows the occult teachings from the path of his ancestors. The Gnostic Warrior website is a culmination of this Great Work dedicated to advancing this knowledge using science into the 21st century and beyond.
What are you waiting for?