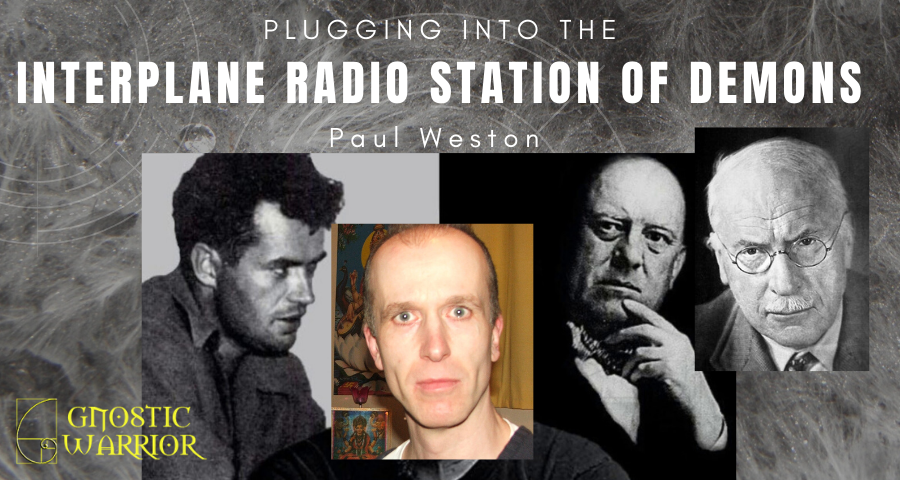 Paul Weston In this new episode of the Gnostic Warrior Podcast, I speak with Paul Weston. Paul is a prolific author of 9 books, a lecturer, and tour guide from Glastonbury - the mystical capital of Britain. His work covers a 34 years of occult work wide...
read more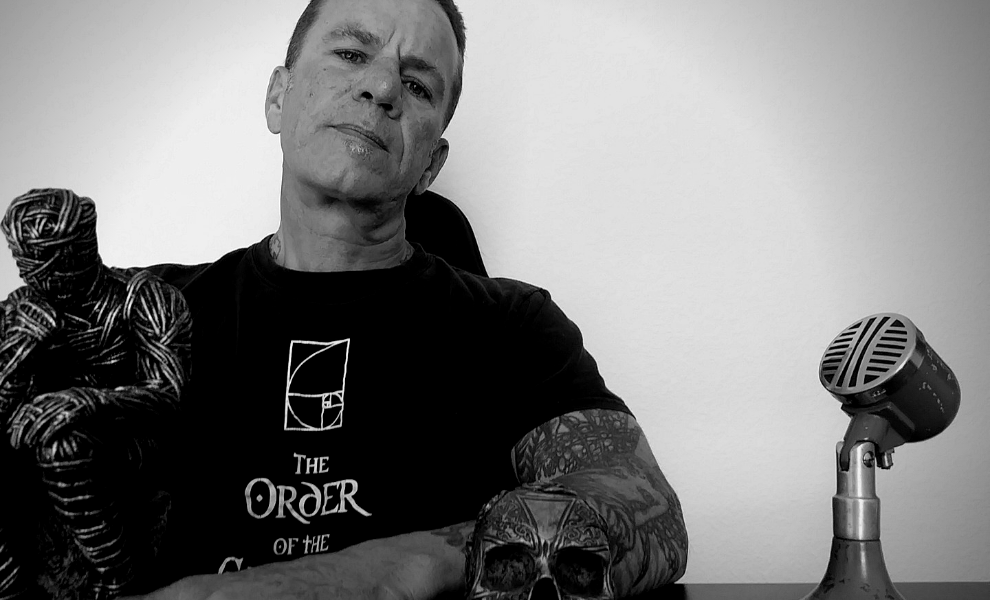 The Gnostic Warrior Podcast is back for 2020 with your host Moe leading you from the darkness into the light with some of the world's top scholars, authors, Masons, and the Illuminati. Moe is a father, husband, author, martial arts black belt, and an expert in Gnosticism, the occult and esotericism.
Drinking Demonic Fungi and Communing with the Devil

Posted by Gnostic Warrior on Friday, February 7, 2020
No Results Found
The page you requested could not be found. Try refining your search, or use the navigation above to locate the post.
LISTEN TO GNOSTIC WARRIOR
GNOSTIC WARRIOR PODCAST
Listen to the Gnostic Warrior Podcast now.
EST. 2009
Since 2009, Moe has interviewed over 100 of the world's top experts on the most fascinating subjects and arcane knowledge. The Gnostic Warrior Podcast has been downloaded over a million times and is enjoyed by thousands of people of all races and religions all over the world.
FREEMASONIC & ILLUMINATI MEDIA
You will find that one of the most ancient and esteemed of all Freemasonic symbols is also the least known by many modern Masons. The symbol I speak of you will discover is not relayed to us in words or in history books, but can be found etched into the immortal...
R.J. von Bruening In this episode of the Gnostic Warrior Radio Show and Podcast I have the pleasure of interviewing an expert on the Book of Enoch and author, R.J. von Bruening who takes us on a fascinating journey into the mystical esoteric symbolism...