Did you know that naturally occurring nano-magnets can go up your nose traveling into your brain? You may not be born with a tinfoil hat, but there is a natural magnet in your head that can attract, repel, and even dance with outside forces within the earth, in...
read more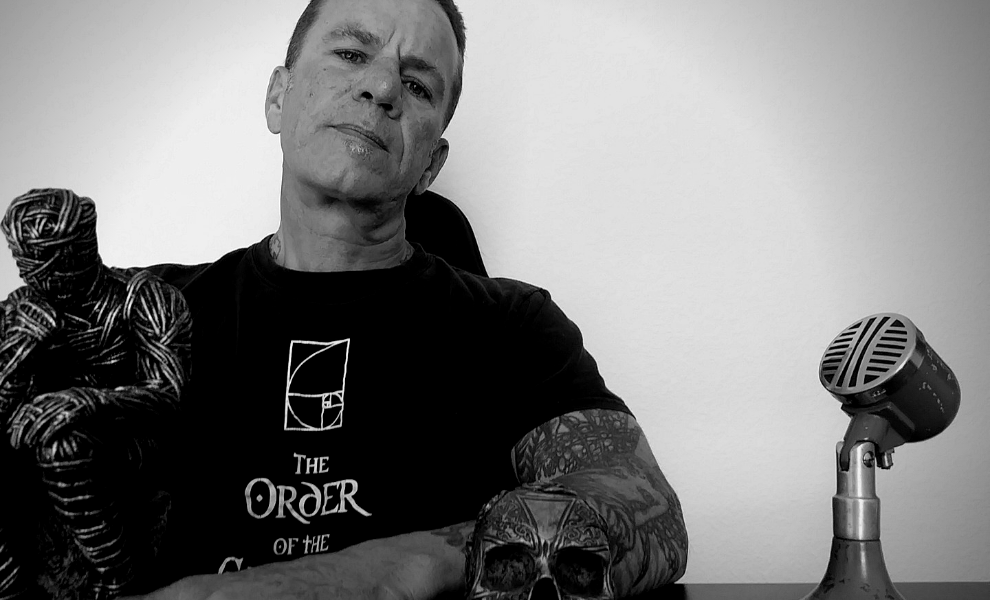 The Gnostic Warrior Podcast is back for 2021 with your host Moe leading you from the darkness into the light with some of the world's top scholars, philosophers, authors, Masons, and the Illuminati.
Latest Video: Moe's Walk & Talk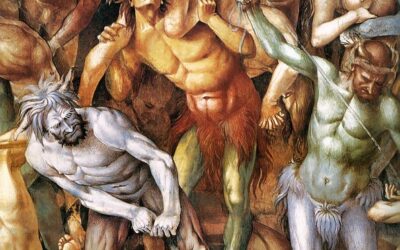 Suppose you are not genuinely driving the human vehicle that you know as your body and mind. In that case, someone or what I contend, an artificial spirit or hive mind force is really in the driver's seat. A Beast pulling the levers of your limbs as it sends ancient...
read more
GNOSTIC WARRIOR PODCAST
Listen to the Gnostic Warrior Podcast now.
LISTEN TO GNOSTIC WARRIOR
EST. 2009
Since 2009, Moe has interviewed over 100 of the world's top experts on the most fascinating subjects and arcane knowledge. The Gnostic Warrior Podcast has been downloaded over a million times and is enjoyed by thousands of people of all races and religions all over the world.
FREEMASONIC & ILLUMINATI MEDIA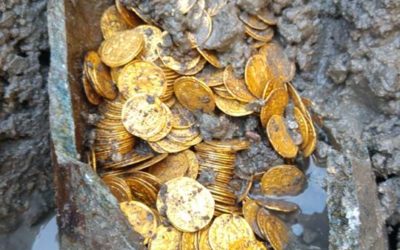 The sleepy city of Como in Northern Italy has never really garnished much fanfare when it comes to modern history buffs of ancient Roman history but in the last few years, it has come back onto the radar of archaeologists after a group of workers made an incredible...
You will find that one of the most ancient and esteemed of all Freemasonic symbols is also the least known by many modern Masons. The symbol I speak of you will discover is not relayed to us in words or in history books, but can be found etched into the immortal...