Gnostic Warrior
Welcome to Gnostic Warrior Podcasts and Media by Moe Bedard.
Get Our Podcasts Ad Free & One Extra Bonus Episode Monthly
Become a member for as low as $5 monthly and enjoy your favorite podcast ad-free and get a free bonus episode for members only. Your monthly donation will also help support Moe so he has the funds to keep producing great content and unique podcasts.
Moe's Latest Articles & Media
In my continuing quest into the history of my ancestors, I have come across some interesting history for my fellow Kohanim Levite relatives around the globe. This research proves that Kohanim had a big influence on the ancient cosmopolitan city of Athens, Greece in...
read more
"Without self knowledge, without understanding the working and functions of his machine, man cannot be free, he cannot govern himself and he will always remain a slave." ~George Gurdjieff
read more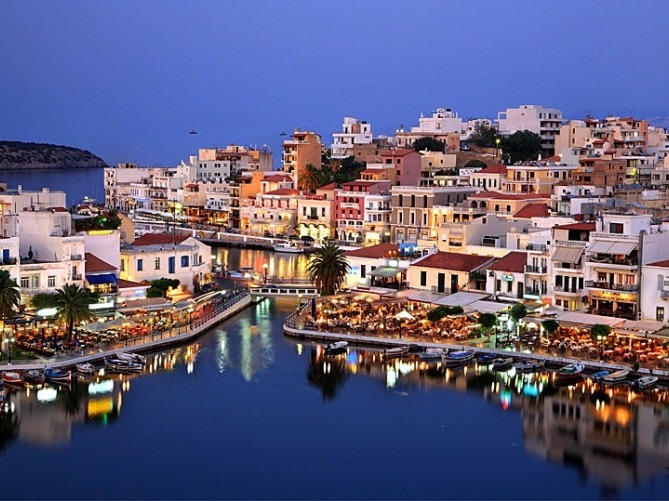 On the northeast coastal area of the island of Crete lying east of the island's capital Heraklion, and north of the town of Ierapetra and west of the town of Sitia, you will find the most ancient Holy Village of Ayios Nikolaos, which is also known by the names Agios...
read more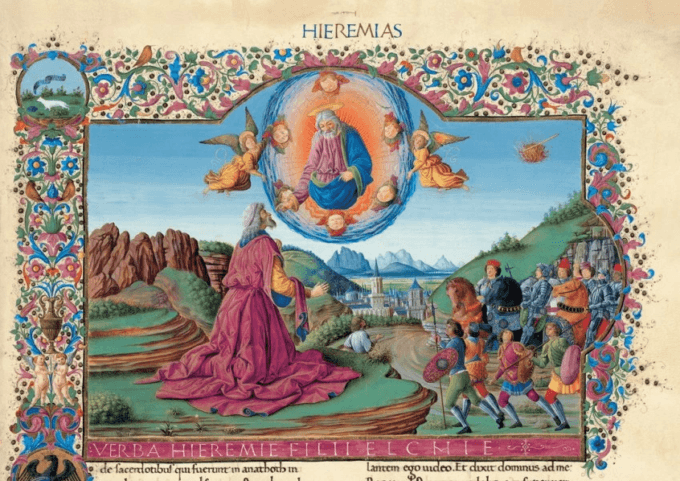 An Italian news outlet is reporting that more of the Vatican archives will be digitized such as the oldest version of the Gospels of Luke and John, there is the Canzoniere of Petrarch written by the hand of the poet or the Divine Comedy by Dante illustrated by...
read more
In this article, I'm going to detail a public statement made by The Satanic Temple in response to a news story a couple of weeks ago that involved Police in Florida busting two pre-teen girls in an alleged Satanic plot to kill their fellow middle-school students and...
The act of U.S. Congress of the old Confederation, passed June 14, 1777. declared the inaugurating the stars and stripes, "That the Union be thirteen stars, white in a blue field, representing a new constellation." (United States Congressional serial set, Volume 1276)...
read more
Moe is a father, husband, black belt, entrepreneur and expert in modern Gnosticism, occult sciences, magic, and demonology.
Moe writes and speaks about things most people are too afraid to discuss. He is a modern day Christian Gnostic and what can be called a "white magician" who follows the occult teachings from the path of his Phoenician, Greek Hellene, Celtic, and Russian ancestors. The Gnostic Warrior website is a culmination of this Great Work dedicated to advancing these occult teachings using science into the 21st century and beyond.
What are you waiting for?