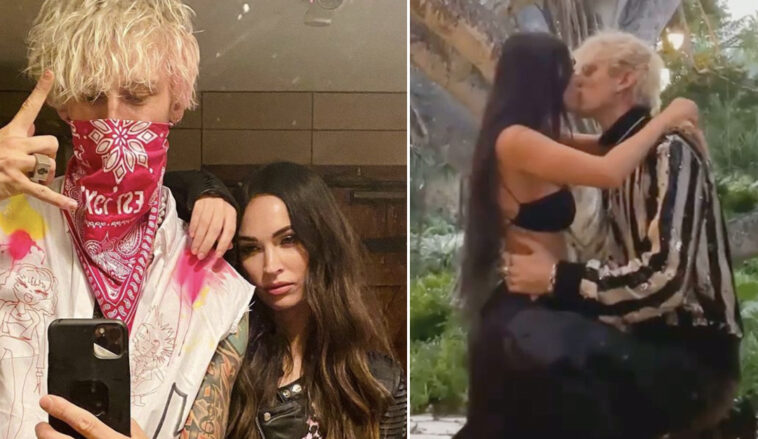 "A life without you is worse than death, put a bullet in my head if we have nothing left and if that ever comes, meet me in heaven and lets f*** like demons." - Machine Gun Kelly Shortly after the engagement video of Machine Gun Kelly and Megan Fox, Megan had posted...
read more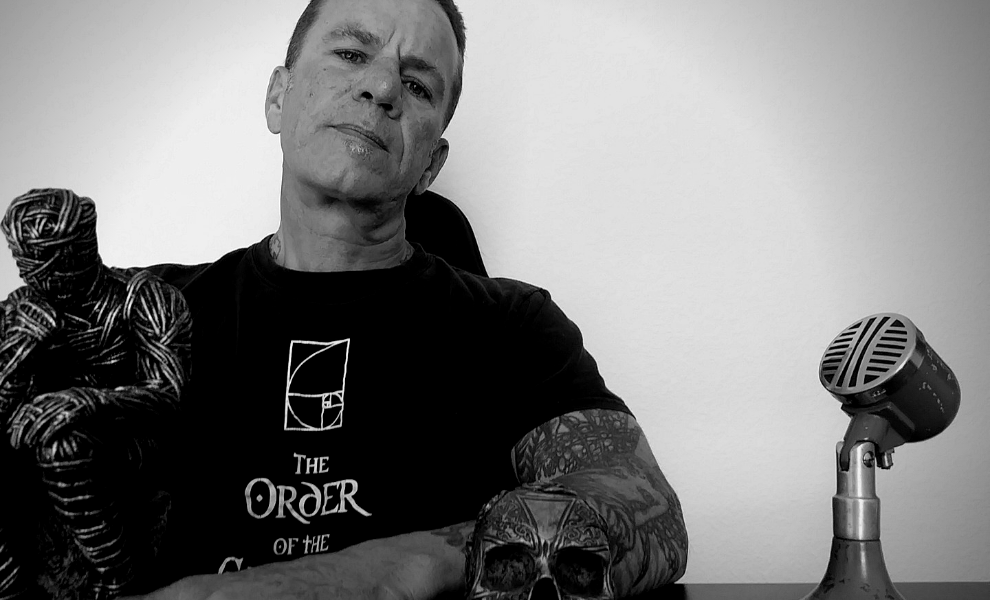 The Gnostic Warrior is back for 2022 with your host Moe, leading you from darkness into the light with some of the world's top scholars, philosophers, authors, Freemasons, and the Illuminati.
Latest Video: Moe's Walk & Talk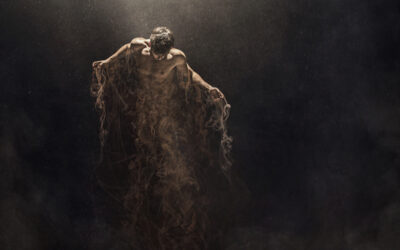 "Then the LORD God formed man from the dust of the ground and breathed the breath of life into his nostrils, and the man became a living being." - Genesis 2:7 As the knowledge of our world increases, we are beginning to learn that the teachings in the Bible that many...
read more
GNOSTIC WARRIOR PODCAST
Listen to the Gnostic Warrior Podcast now.
LISTEN TO GNOSTIC WARRIOR
EST. 2009
Since 2009, Moe has interviewed over 100 of the world's top experts on the most fascinating subjects and arcane knowledge. The Gnostic Warrior Podcast has been downloaded over a million times and is enjoyed by thousands of people of all races and religions all over the world.
FREEMASONIC & ILLUMINATI MEDIA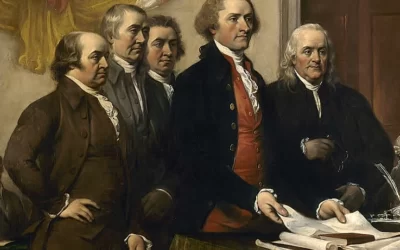 In a letter to Thomas Jefferson, John Adams wrote on August 24, 1815, "As to the history of the Revolution, my Ideas may be peculiar, perhaps Singular. What do We mean by the Revolution? The War? That was no part of the Revolution. It was only an Effect and...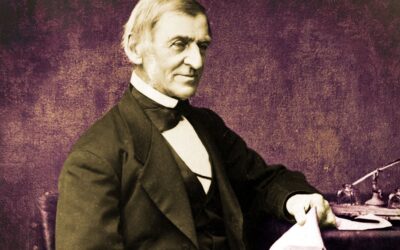 "I am present at the sowing of the seed of the world." - Ralph Waldo Emmerson During his Harvard commencement speech in 1837, Ralph Waldo Emmerson (May 25, 1803 – April 27, 1882) took the podium to address the top students in the graduating class marking the capstone...