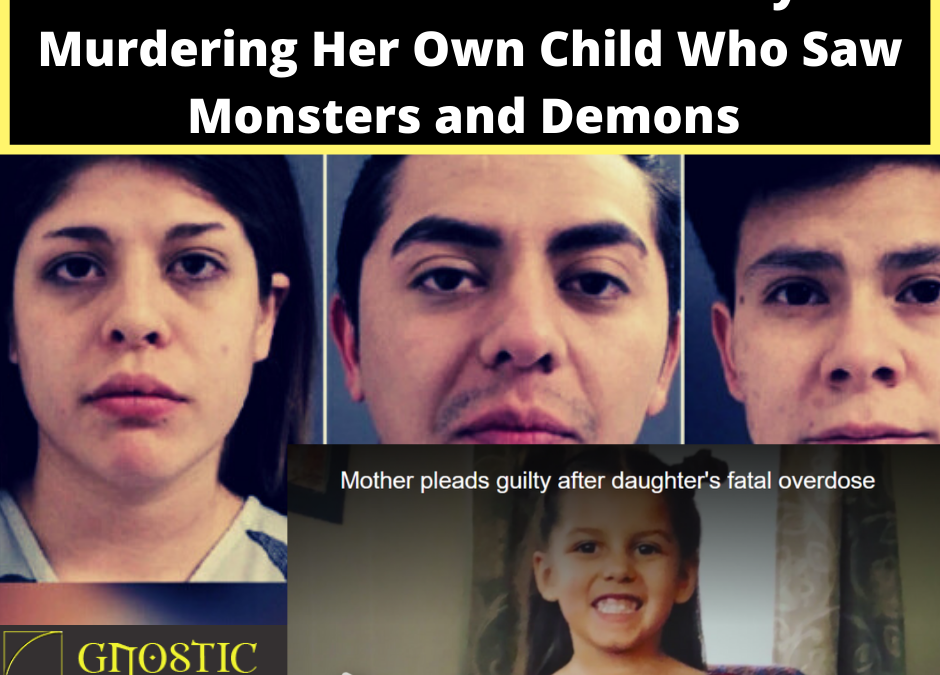 A Colorado mother pleaded guilty this week to the murder of her 5-year old daughter, who saw monsters and demons after accidentally drinking water from a glass bong used to smoke methamphetamine. Stephanie Alvarado, 27, was convicted of second-degree murder of her...
read more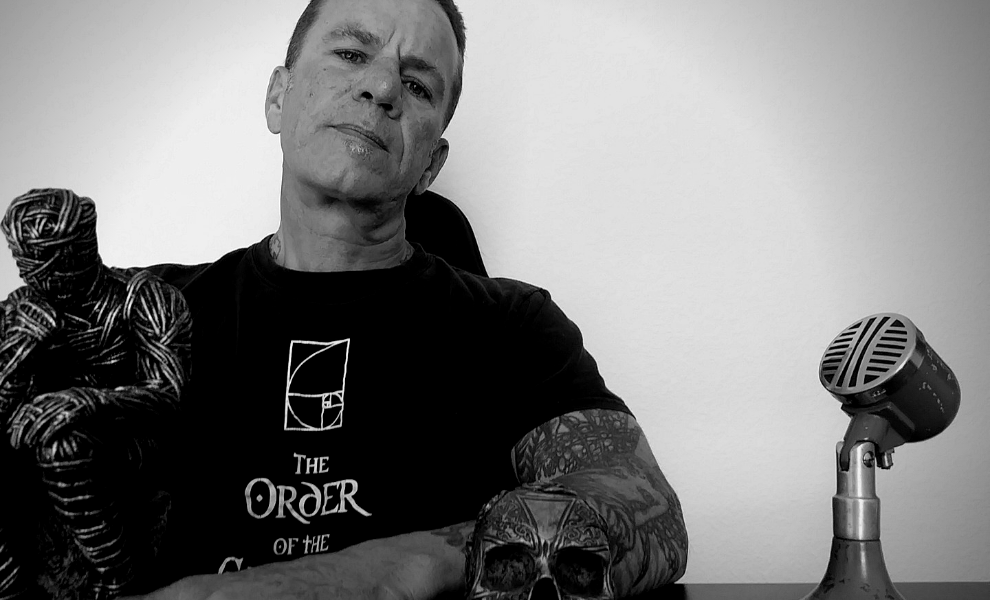 The Gnostic Warrior Podcast is back for 2021 with your host Moe leading you from the darkness into the light with some of the world's top scholars, authors, Masons, and the Illuminati.
Latest Video: Moe's Walk & Talk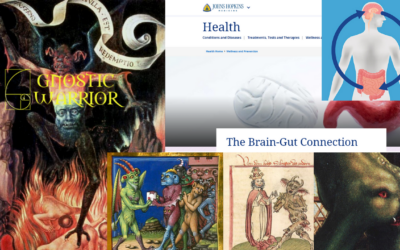 Many of our Christian ancestors and medieval artists would often depict demons and the devil with having multiple faces about their bodies with a particular reference to faces on their stomachs and anus' which seem to have a mind of their own. When researching these...
read more
GNOSTIC WARRIOR PODCAST
Listen to the Gnostic Warrior Podcast now.
LISTEN TO GNOSTIC WARRIOR
EST. 2009
Since 2009, Moe has interviewed over 100 of the world's top experts on the most fascinating subjects and arcane knowledge. The Gnostic Warrior Podcast has been downloaded over a million times and is enjoyed by thousands of people of all races and religions all over the world.
FREEMASONIC & ILLUMINATI MEDIA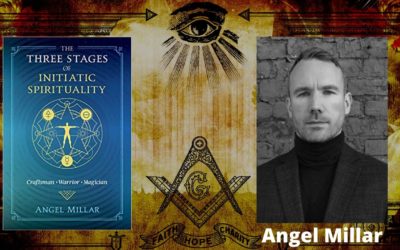 Angel Millar My guest today on the Gnostic Warrior Podcast is author, Martial artist, and Freemason, Angel Millar. Angel discusses his new book, The Three Stages of Initiatic Spirituality. A book for anybody interested in the history of the various...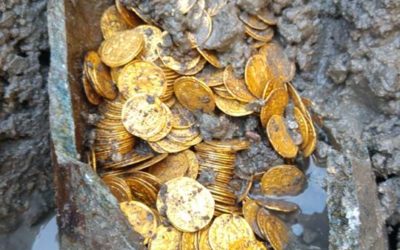 The sleepy city of Como in Northern Italy has never really garnished much fanfare when it comes to modern history buffs of ancient Roman history but in the last few years, it has come back onto the radar of archaeologists after a group of workers made an incredible...