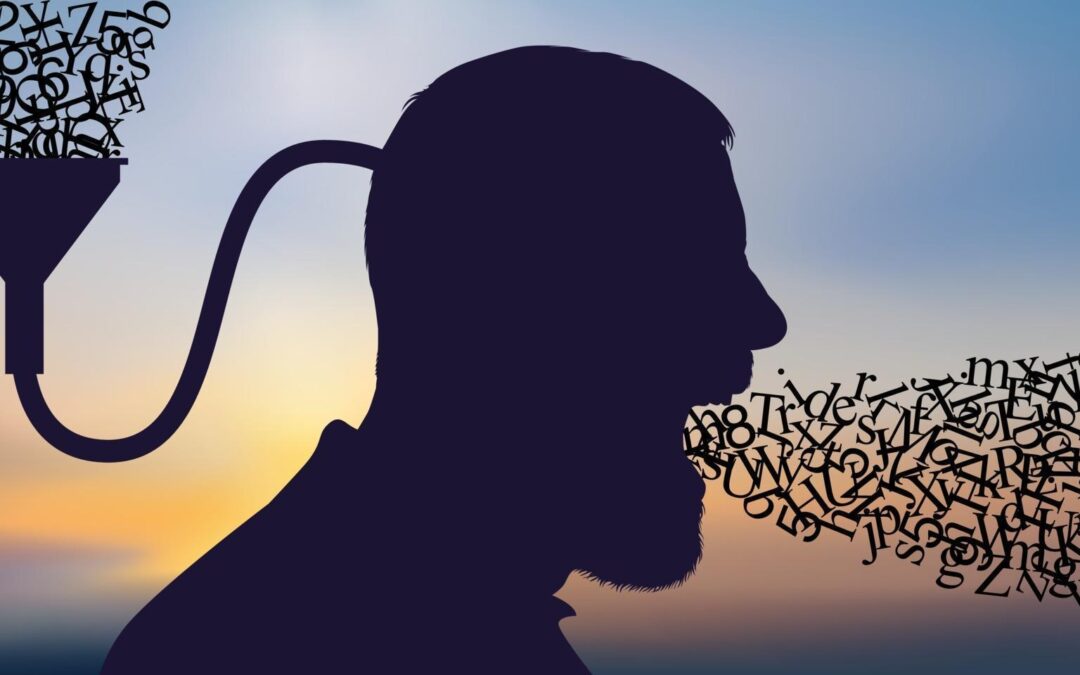 "It can be used by anyone, so to speak, as a form of socialization to evil. And they don't necessarily call it that but that's what happens, in effect." - Robert Jay Lifton Menticide is the destruction or undermining of a person's mental independence in order to alter...
read more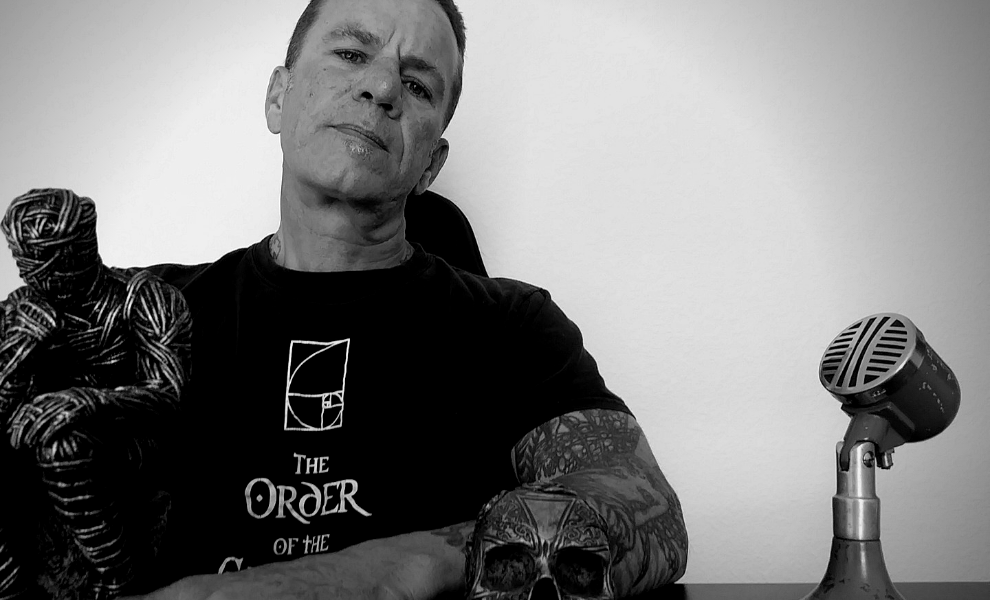 The Gnostic Warrior is back for 2022 with your host Moe, leading you from darkness into the light with some of the world's top scholars, philosophers, authors, Freemasons, and the Illuminati.
Latest Video: Moe's Walk & Talk
The Mold of Yancy by Phillip K. Dick is a science fiction story written in 1954 about mind control and subliminal messages, a cautionary tale of molding society. It later was adapted into his novel, The Penultimate Truth. The story follows the life of Colony Callisto,...
read more
GNOSTIC WARRIOR PODCAST
Listen to the Gnostic Warrior Podcast now.
LISTEN TO GNOSTIC WARRIOR
EST. 2009
Since 2009, Moe has interviewed over 100 of the world's top experts on the most fascinating subjects and arcane knowledge. The Gnostic Warrior Podcast has been downloaded over a million times and is enjoyed by thousands of people of all races and religions all over the world.
FREEMASONIC & ILLUMINATI MEDIA
"Signs and symbols rule the world, not words nor laws." - Confucius In this episode of the Gnostic Warrior Radio Show and Podcast, I have the pleasure of interviewing a true master researcher, and symbologist, Cort Lindahl. Cort is the author of 5 books and has spent...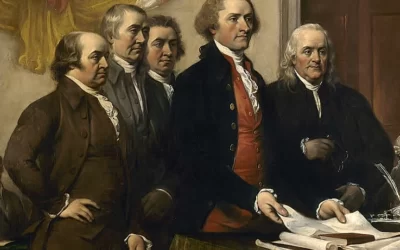 In a letter to Thomas Jefferson, John Adams wrote on August 24, 1815, "As to the history of the Revolution, my Ideas may be peculiar, perhaps Singular. What do We mean by the Revolution? The War? That was no part of the Revolution. It was only an Effect and...