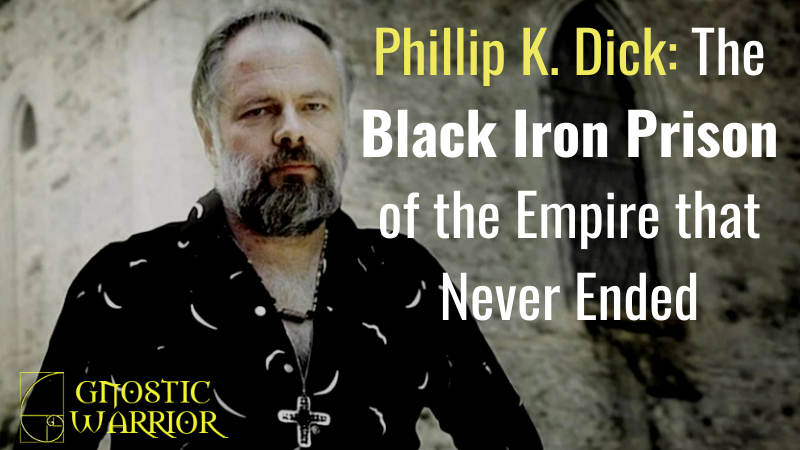 "So long as the root of wickedness is hidden, it is strong. But when it is recognized, it is dissolved. When it is revealed, it perishes…. It is powerful because we have not recognized it." - The Gospel of Phillip (Gnostic Text) One of Phillip K. Dick's most famous...
read more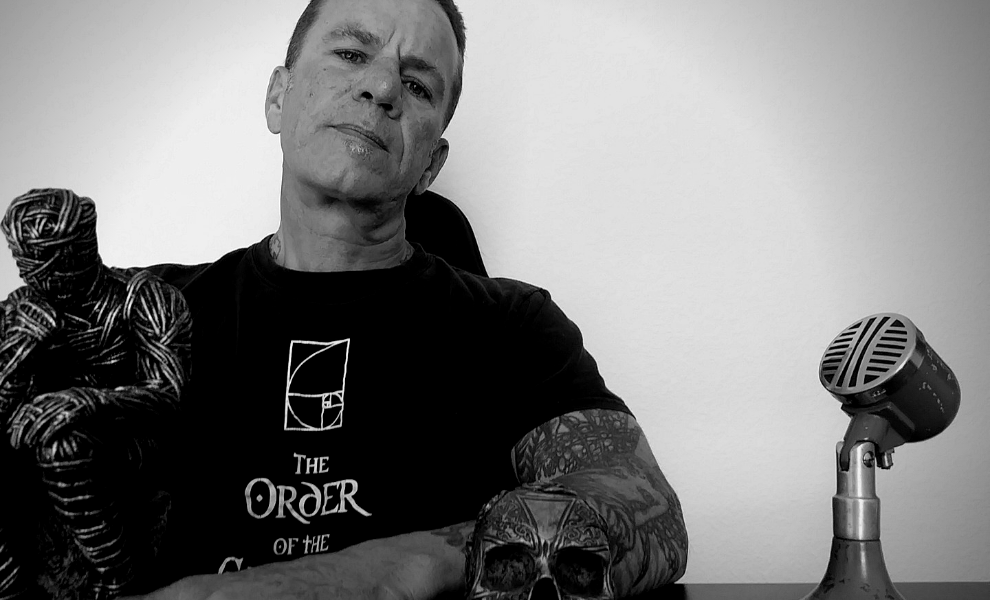 The Gnostic Warrior is back for 2022 with your host Moe, leading you from darkness into the light with some of the world's top scholars, philosophers, authors, Freemasons, and the Illuminati.
Latest Video: Moe's Walk & Talk
In the Ancient Roman Empire, the notion of political freedom, or what in Latin is called Libertas was one of the main goals of many of their citizens who were not born into aristocratic or elite families. It was through hard work for the Empire, merit, luck, and...
read more
GNOSTIC WARRIOR PODCAST
Listen to the Gnostic Warrior Podcast now.
LISTEN TO GNOSTIC WARRIOR
EST. 2009
Since 2009, Moe has interviewed over 100 of the world's top experts on the most fascinating subjects and arcane knowledge. The Gnostic Warrior Podcast has been downloaded over a million times and is enjoyed by thousands of people of all races and religions all over the world.
FREEMASONIC & ILLUMINATI MEDIA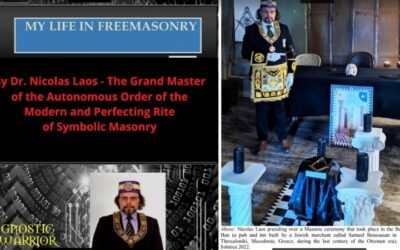 By Dr. Nicolas Laos – With this essay, I announce that, in the summer of 2022, I began preparing the publication of a large volume entitled The Modern and Perfecting Rite of Symbolic Masonry: A Freemasonic Reformation To the Glory of the Enlightened Humanity and a...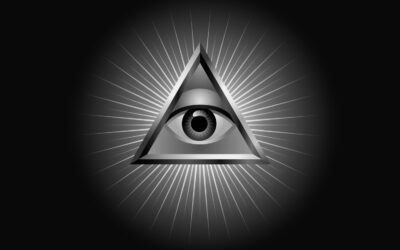 The Grand Master proclaims, " We come to complete the work and to consecrate it to the glory of the Grand Architect of the Universe, to truth, to virtue, and to light the fire of Freemasonry." Perhaps no other philosophical concept and symbol is more important in the...