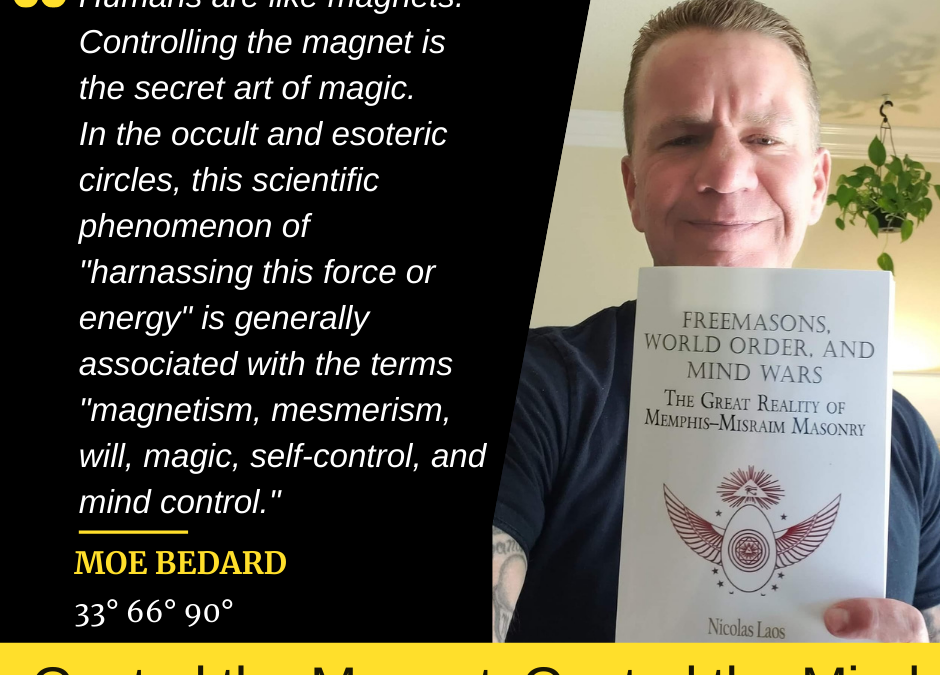 Humans are like magnets. Controlling the magnet is the secret art of magic. In the occult and esoteric circles, this scientific phenomenon of "harnassing this force or energy" is generally associated with the terms "magnetism, mesmerism, will, magic, self-control, and...
read more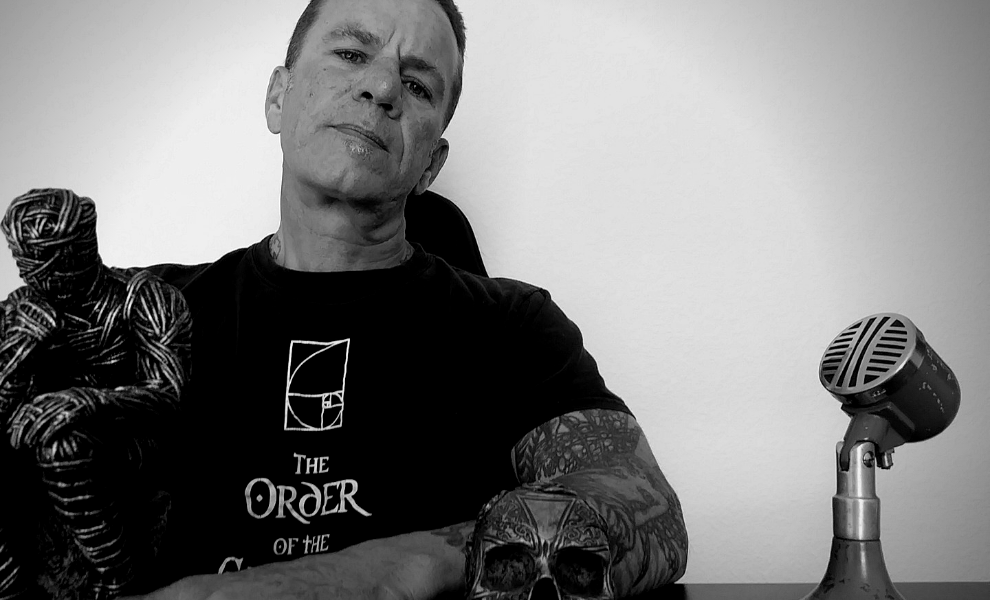 The Gnostic Warrior Podcast is back for 2021 with your host Moe leading you from the darkness into the light with some of the world's top scholars, authors, Masons, and the Illuminati.
Latest Video: Moe's Walk & Talk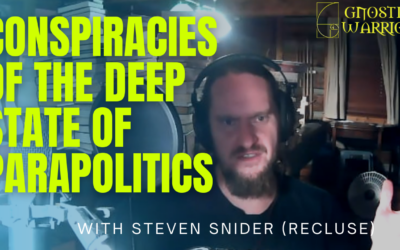 Conspiracies of the Deep State of ParapoliticsWelcome to a new episode of the Gnostic Warrior Podcast where I interview author and podcaster, Steven Snider AKA Recluse.Steven operates the VISUP blog where he has published his research and podcasts for over the last...
read more
GNOSTIC WARRIOR PODCAST
Listen to the Gnostic Warrior Podcast now.
LISTEN TO GNOSTIC WARRIOR
EST. 2009
Since 2009, Moe has interviewed over 100 of the world's top experts on the most fascinating subjects and arcane knowledge. The Gnostic Warrior Podcast has been downloaded over a million times and is enjoyed by thousands of people of all races and religions all over the world.
FREEMASONIC & ILLUMINATI MEDIA
"A great master of his craft, Ervin von Steinbach; but not he alone, For many generations labored with him, Children that came to see these saints in stone, As day by day out of the blocks they rose, Grew old and died, and still the work went on, And on and on and is...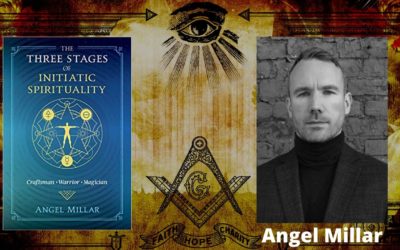 Angel Millar My guest today on the Gnostic Warrior Podcast is author, Martial artist, and Freemason, Angel Millar. Angel discusses his new book, The Three Stages of Initiatic Spirituality. A book for anybody interested in the history of the various...