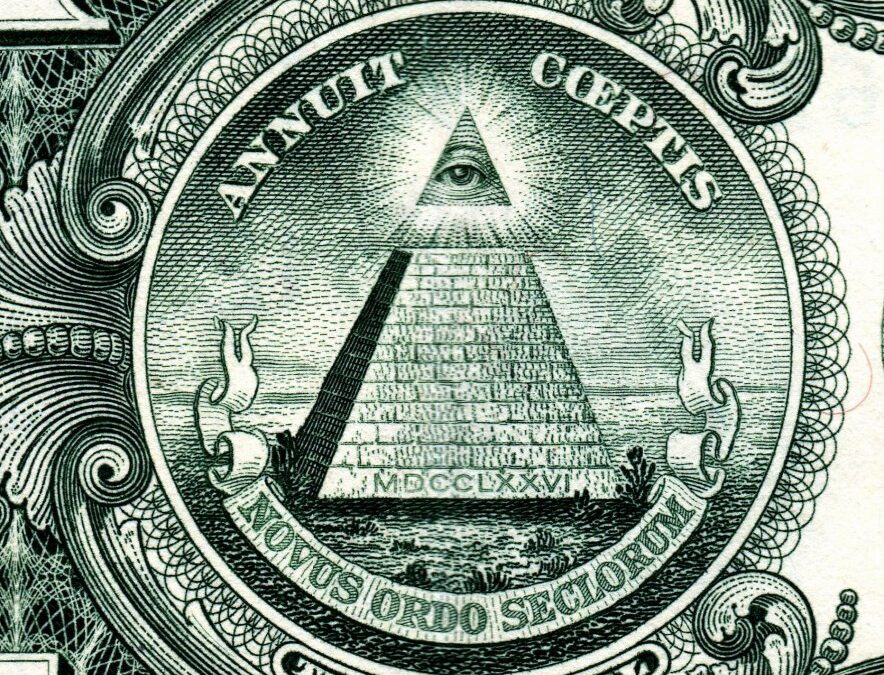 A speech given in the late 1990s by Jesuit political scientist Michael Novak, published in the weekly magazine of American Jesuits, claims the United States of "liberty and justice for all" was a political system built for a land of sinners who would constitute the...
read more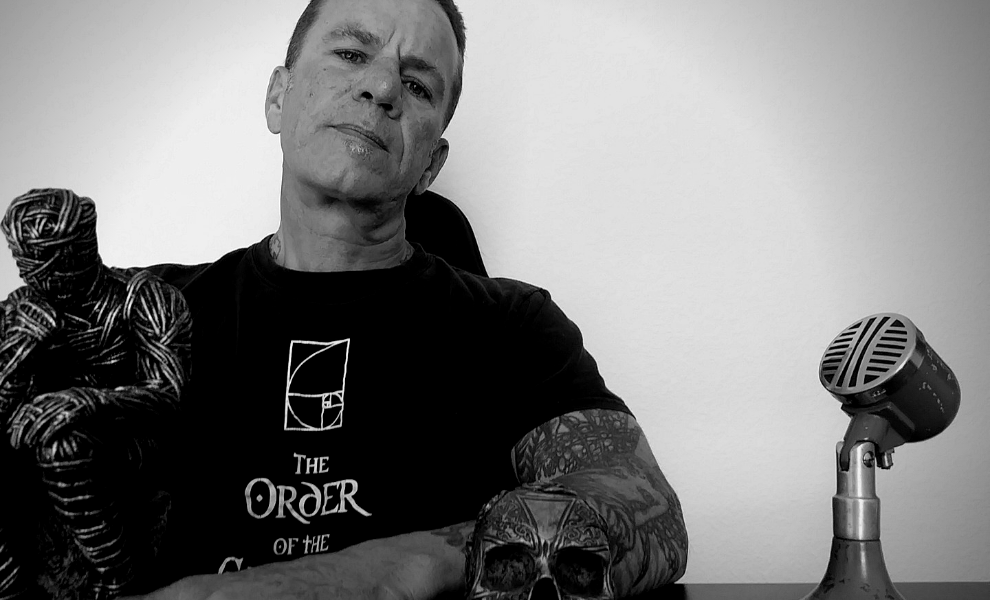 The Gnostic Warrior Podcast is back for 2021 with your host Moe leading you from the darkness into the light with some of the world's top scholars, philosophers, authors, Masons, and the Illuminati.
Latest Video: Moe's Walk & Talk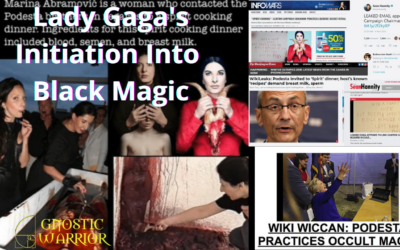 "Everybody wants to be famous but nobody wants to play the game. I'm from New York. I will kill to get what I need." Lady Gaga Quote In 2013, it was as if Lady Gaga had changed again overnight. The change happened shortly after she had met and started collaborating...
read more
GNOSTIC WARRIOR PODCAST
Listen to the Gnostic Warrior Podcast now.
LISTEN TO GNOSTIC WARRIOR
EST. 2009
Since 2009, Moe has interviewed over 100 of the world's top experts on the most fascinating subjects and arcane knowledge. The Gnostic Warrior Podcast has been downloaded over a million times and is enjoyed by thousands of people of all races and religions all over the world.
FREEMASONIC & ILLUMINATI MEDIA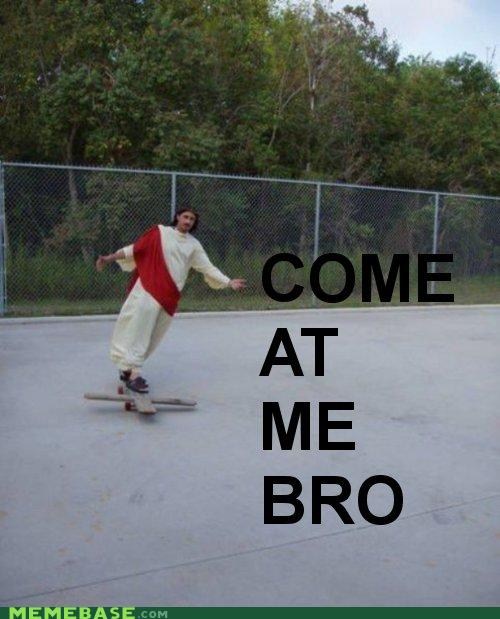 The Ancient Charge from the Records of Lodges of FreeMasons had stated their precepts emphatically, "A Mason is obliged by his Tenure, to obey the moral Law; and if he rightly understands the Art, he will never be a stupid Atheist nor an irreligious Libertine." Now...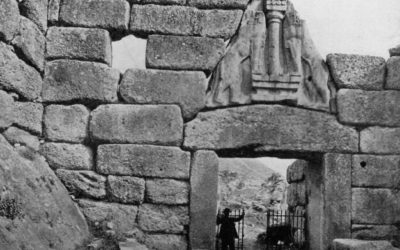 Located on the Eastern side of the island Crete in Greece near the port of Saint Nicholas (Agios Nikolaos or Aghios Nikolaos), is the quaint city Elounda (Greek: Ελούντα, romanized: Elúnda, Elunda, Elunta) situated around a beautiful deep blue lake that is a hundred...