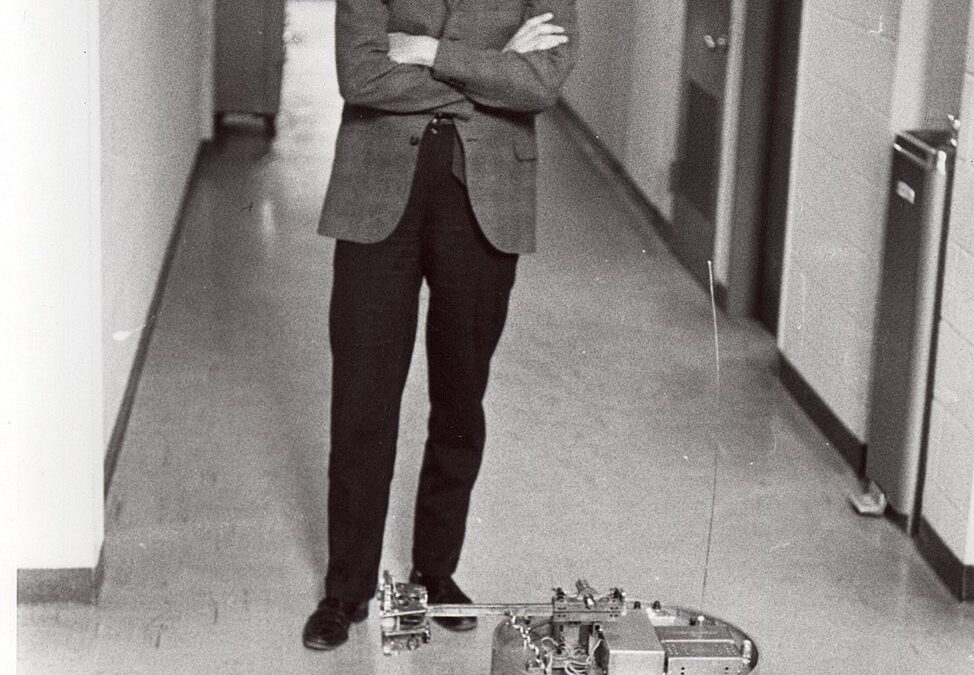 In the 1960s, the Applied Physics Laboratory at Johns Hopkins University built an automaton powered by germanium transistors they had named the "Johns Hopkins Beast." The machine was intelligent and the ability to move, consume energy and survive on its own. The...
read more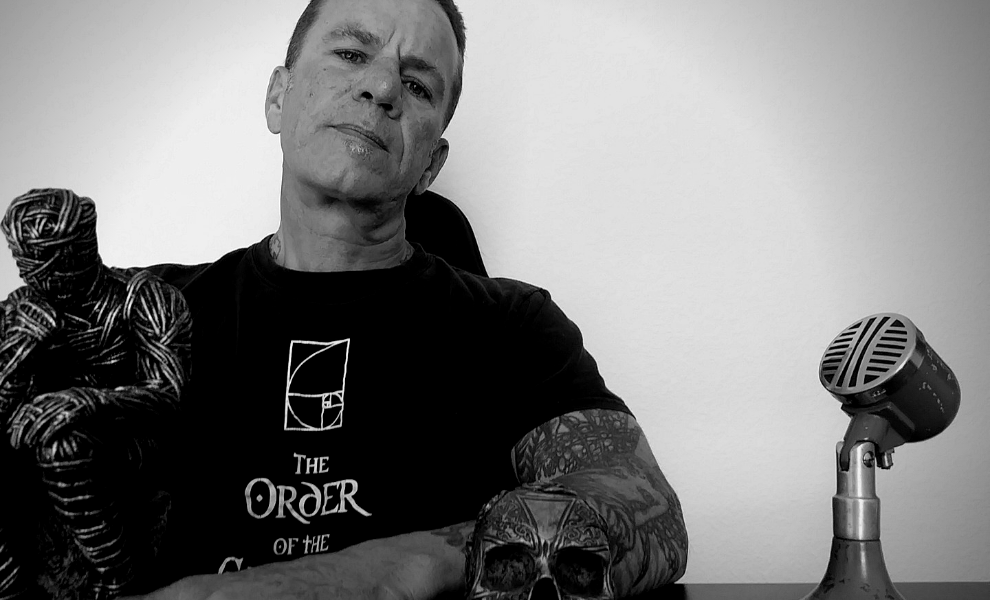 The Gnostic Warrior Podcast is back for 2021 with your host Moe leading you from the darkness into the light with some of the world's top scholars, authors, Masons, and the Illuminati.
Latest Video: Moe's Walk & Talk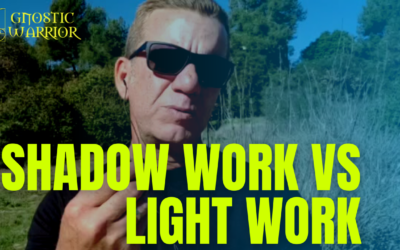 Hello, It's Moe here with another walk and talk where I discuss Shadow Work vs. Light Work. Being honest with yourself and your demons. Balancing the dark and light. Black Hats vs. the White Hats. Using your light (phosphorus) to serve and the greater good or to serve...
read more
GNOSTIC WARRIOR PODCAST
Listen to the Gnostic Warrior Podcast now.
LISTEN TO GNOSTIC WARRIOR
EST. 2009
Since 2009, Moe has interviewed over 100 of the world's top experts on the most fascinating subjects and arcane knowledge. The Gnostic Warrior Podcast has been downloaded over a million times and is enjoyed by thousands of people of all races and religions all over the world.
FREEMASONIC & ILLUMINATI MEDIA
"A great master of his craft, Ervin von Steinbach; but not he alone, For many generations labored with him, Children that came to see these saints in stone, As day by day out of the blocks they rose, Grew old and died, and still the work went on, And on and on and is...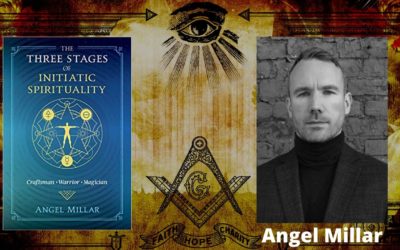 Angel Millar My guest today on the Gnostic Warrior Podcast is author, Martial artist, and Freemason, Angel Millar. Angel discusses his new book, The Three Stages of Initiatic Spirituality. A book for anybody interested in the history of the various...