"The native rulers fled abroad in the episode known as the Flight of the Earls but, as with all the major Irish kingships, the line of descent continues into the present day." One of the oldest and most important kingdoms of Ancient Europe had originated in the...
read more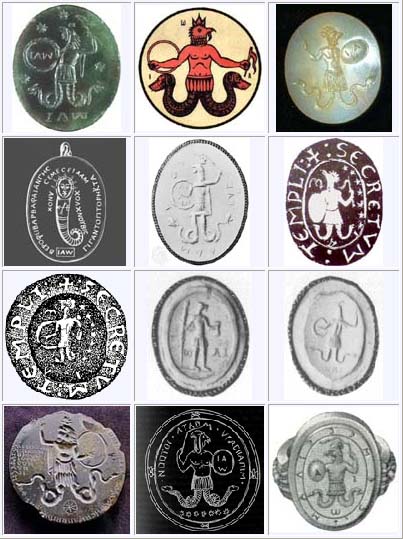 The God Abraxas (Abrasax, Abraxis and Latin-Afipacrdl) comes to us from ancient Egypt and Greece. He is associated with the early beginnings of Gnosticism which would later influence many of the first Gnostics who had gone on to form the various Abrahamic religions...
Brad's drink was originally created in 1893 by a pharamicist named Caleb Bradham who made it at his "drugstore" where the drink was first sold. The word pharmacy is derived from the Greek word pharmakia. A word meaning sorcerer. The sorcerer Gradham intended to invent...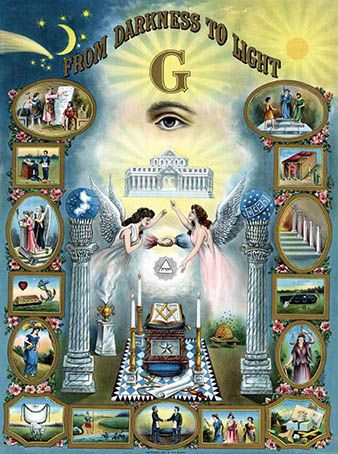 On this page, you will find an audio podcast above, and also a video and the article below. https://www.youtube.com/watch?v=dxqxo4oIDQM One of the most debatable Freemason symbols that you will find is the square and compass that is often depicted with the letter "G"...
The OREO cookie is one of the most powerful, and secretive cookies in all the world. It could be called the Holy Grail of creme filling and cookie wholesomeness. Almost 500 billion have been sold. In fact, if you were to stretch out all the OREOs ever sold, you could...
"As above, so below, as within, so without, as the universe, so the soul" - Hermes Trismegistus The term, "As above, so below" was recorded in the Hermetic texts from The Emerald Tablet of Hermes Trismegistus, which states: "That which is Below corresponds to...
In ancient mythology, the 8-pointed star represents the God of the heaven who was called Anu (Aunu, Aun). This star is actually not a star at all, but the largest planet in our solar system, Jupiter. The 8-pointed star is the pentacle of Jupiter. This image below is...