Brendon Flynn In this episode of the Gnostic Warrior Podcast, I have the pleasure of interviewing artist and musician, Brendon Flynn. Brendon Flynn's Website FOR SHIRTS AND PRINTS OF BRENDON'S WORK, PLEASE GO TO HIS STORE AT THREADLESS:...
read more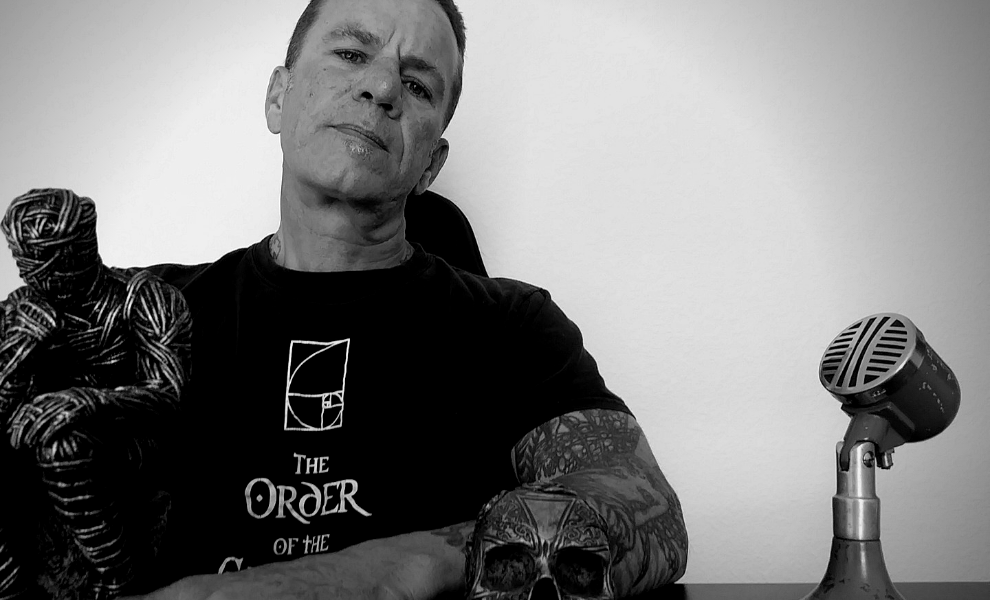 The Gnostic Warrior Podcast is back for 2020 with your host Moe leading you from the darkness into the light with some of the world's top scholars, authors, Masons, and the Illuminati. Moe is a father, husband, author, martial arts black belt, and an expert in Gnosticism, the occult and esotericism.
Drinking Demonic Fungi and Communing with the Devil

Posted by Gnostic Warrior on Friday, February 7, 2020
Carl Lindhal In this episode #2 of the Gnostic Warrior Podcast Secrets on Esoteric America, I have the honor of again interviewing historian, symbologist and author, Cort Lindahl. Cort is an expert on the hidden history and mysteries of the Masonic...
read more
GNOSTIC WARRIOR PODCAST
Listen to the Gnostic Warrior Podcast now.
LISTEN TO GNOSTIC WARRIOR
EST. 2009
Since 2009, Moe has interviewed over 100 of the world's top experts on the most fascinating subjects and arcane knowledge. The Gnostic Warrior Podcast has been downloaded over a million times and is enjoyed by thousands of people of all races and religions all over the world.
FREEMASONIC & ILLUMINATI MEDIA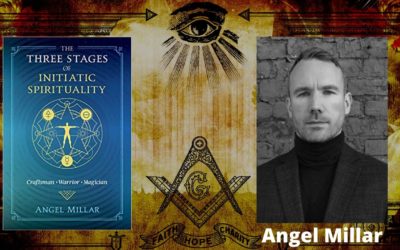 Angel Millar My guest today on the Gnostic Warrior Podcast is author, Martial artist, and Freemason, Angel Millar. Angel discusses his new book, The Three Stages of Initiatic Spirituality. A book for anybody interested in the history of the various...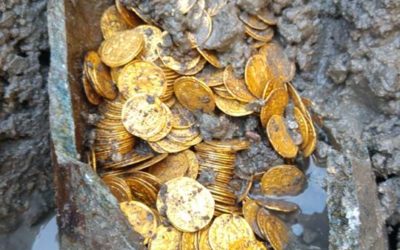 The sleepy city of Como in Northern Italy has never really garnished much fanfare when it comes to modern history buffs of ancient Roman history but in the last few years, it has come back onto the radar of archaeologists after a group of workers made an incredible...