Gnostic Warrior
Welcome to Gnostic Warrior Podcasts and Media by Moe Bedard.
Moe's Latest Articles & Media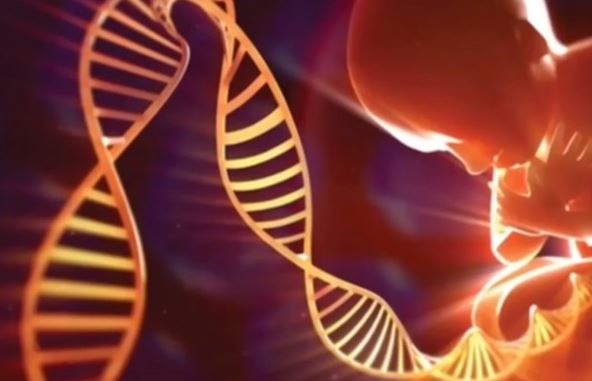 In my ongoing research into DNA Gnosis, a new revelation has been made changing the face of who we are and where we come from. A biologist at Stanford University, Xinnan Wang, discovered that one of his patients, a four-year-old boy, was carrying two different sets...
read more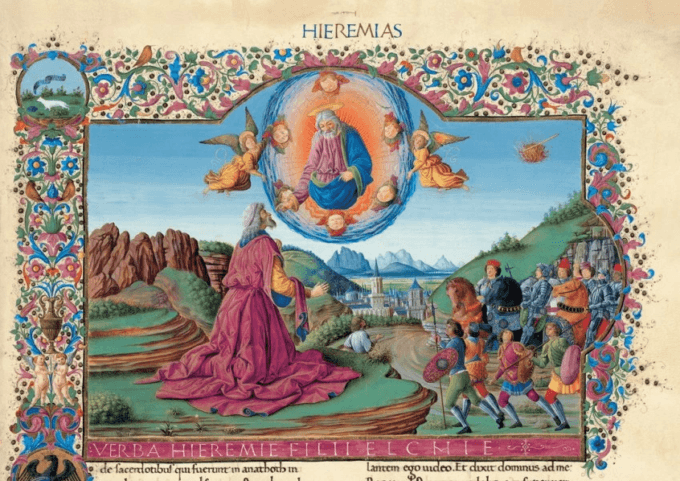 An Italian news outlet is reporting that more of the Vatican archives will be digitized such as the oldest version of the Gospels of Luke and John, there is the Canzoniere of Petrarch written by the hand of the poet or the Divine Comedy by Dante illustrated by...
read more
Here in the West, people tend to think of Buddhist Monks as peaceful, non-violent, and essentially pacifists who do not fight, war, kill, and rape children but the facts are you couldn't be more deathly wrong. History proves to us that evil people are evil people...
read more
In old German mysticism, a person's double or what some would call the spirit double, second self, specter, ego or body's oversoul was known as a "Doppelgänger", which dopple means "double," and -gänger, meaning "goer" - "double-goer". Today in scientific jargon, the...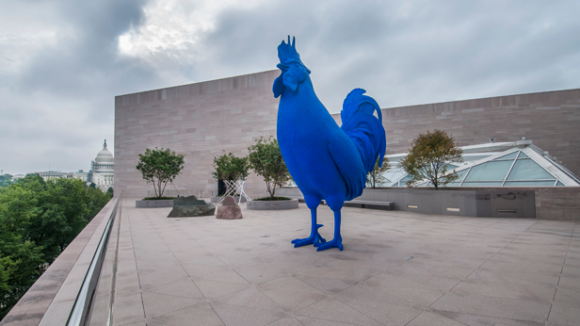 In the United States of America, you will find two Giant Blue Cocks. One Cock is 14 1/2 feet tall and sits atop the National Gallery of Art in Washington, D.C. The other Blue Cock is over 20 feet tall which can be found in Minneapolis, Minnesota at the Walker Art...
read more
Get Our Podcasts Ad Free & One Extra Bonus Episode Monthly
Become a member for as low as $5 monthly and enjoy your favorite podcast ad-free and get a free bonus episode for members only. Your monthly donation will also help support Moe so he has the funds to keep producing great content and unique podcasts.
Moe is a father, husband, black belt, entrepreneur and expert in modern Gnosticism, occult sciences, magic, and demonology.
Moe writes and speaks about things most people are too afraid to discuss. He is a modern Gnostic who follows the occult teachings from the path of his ancestors. The Gnostic Warrior website is a culmination of this Great Work dedicated to advancing this knowledge using science into the 21st century and beyond.
What are you waiting for?