No, this isn't a lost chapter from Hitler's Nazi manifesto, Mein Kampf. This is just another demon and story for the Cult of Demons.
On October 26, 2018, an Indiana man had told police after he allegedly killed his mother that he was possessed by demons and Hitler, according to News Week.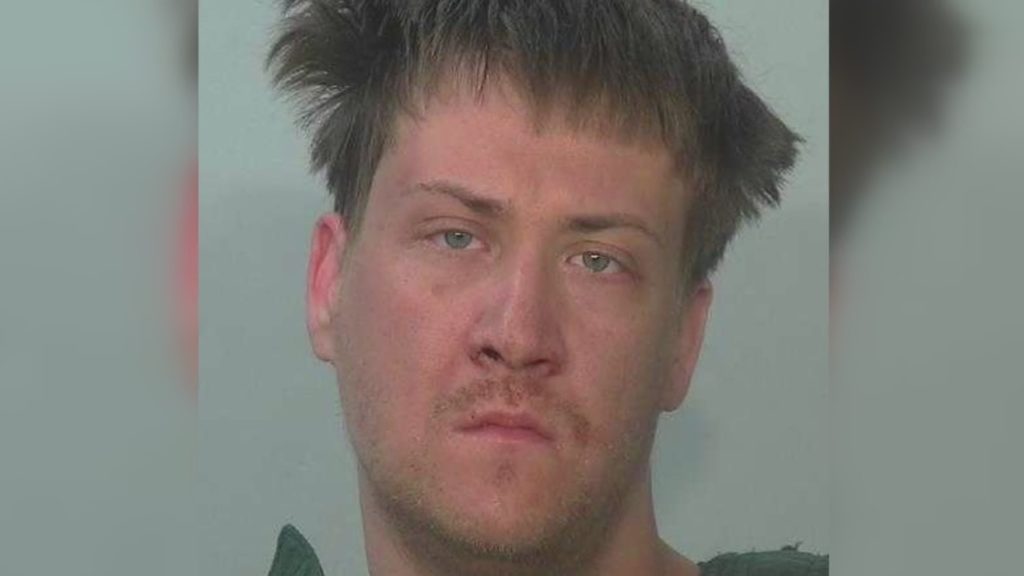 Jason A. Steiss, 34, is now in police custody charged in the beating death of his mom, Joy Steiss. Authorities were called to his home and approximately 1 a.m. and found the victim unconscious and unresponsive.
Investigators said Joy Steiss had suffered blunt force trauma and appeared to have been strangled.
During the police interview, the suspect said that he bit his mother on the arms, hit, punched and choked her. He had blood on his face, arms, hands and clothing.
Steiss also had told police many times that he needed to be put in prison for his actions and that he needed to be "put down" and said he "wanted the electric chair."
Later, when Steiss was questioned if he felt bad about what he did, he said, "sort of, kind of."