The former head of the Vatican Bank recently told the media, "To transform the divine genesis into a gnostic genesis, and to do this at the Pontifical Academy inside the Vatican would be their masterpiece."
Yes, these are Gnostic times…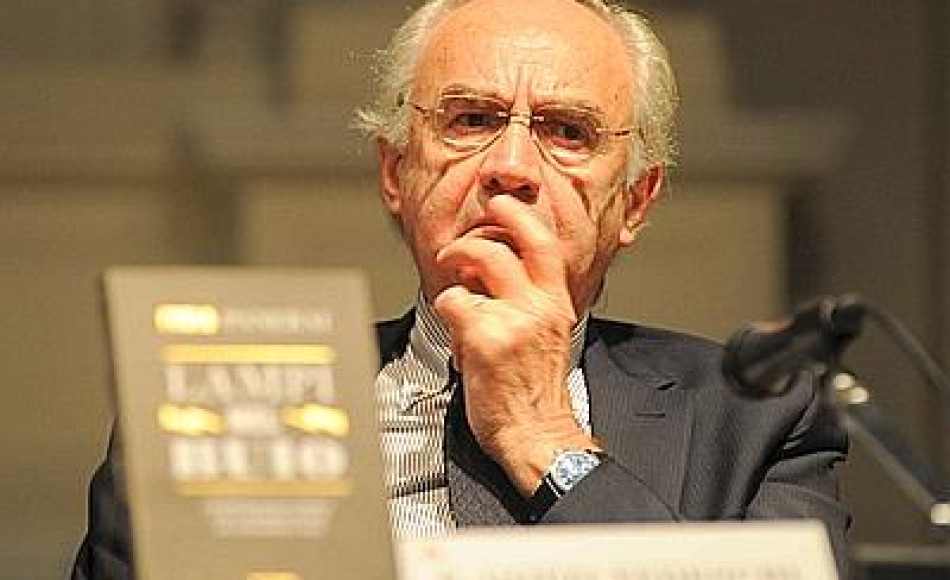 The quote above was made by Italian economist and banker Ettore Gotti Tedeschi in July while speaking at the first international conference of the John Paul II academy for human life and the family.
Tedeschi said those currently advising the "top of the Church are population control advocates such as Paul Ehrlich, Jeffrey Sachs, and the former UN Secretary General, Ban Ki-moon — people he had claimed are the "gnostic prophets."
He states that there are efforts to decrease the world's population by globalist elites have set in motion a series of predictable and intended economic, geo-political, and social catastrophes meant to "persuade" people around the world to accept a global "political vision" that would eliminate national sovereignty and institute "gnostic environmentalism" as its "universal religion."
So what can the Church do? "The Church will either collide or be isolated," he said. But "something has happened that should worry a lot of people," he added referring to recent actions taken, in particular, by the Pontifical Academy of Sciences.
"We are near" to this happening, he added. "This should worry everyone."
Read more @ Life Site News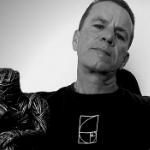 Moe is the founder of GnosticWarrior.com. He is a father, husband, author, martial arts black belt, and an expert in Gnosticism, the occult, and esotericism.