RULE BY ORDO AB CHAO
DAVID LIVINGSTONE
David Livingstone
My special guest today is David Livingstone to discuss his new book, Ordo Ab Chao. We talk about the Freemasons, Occult, Donal Trump, the Christian Right, White Russians, and the Apocalyptic End Times we may be in now.
David is an independent historian and expert on occult and hidden history for the past 25 years.
David's website: http://www.conspiracyschool.com/
Follow David @ Facebook
Donate to Moe on Patreon: https://www.patreon.com/moebedard
Gnostic Warrior On YouTube
More Gnostic Warrior Podcasts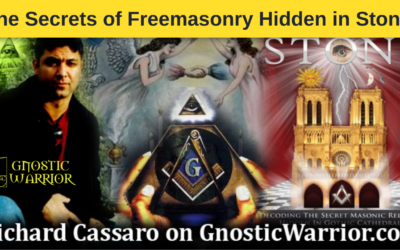 Today on Gnostic Warrior Radio, I have the pleasure of interviewing journalist, speaker, Freemason, and author of Written In Stone: Decoding The Secret Masonic Religion Hidden In Gothic Cathedrals And World Architecture, Richard Cassaro. Richard and I talk about the...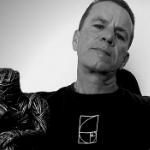 Moe is the founder of GnosticWarrior.com. He is a father, husband, author, martial arts black belt, and an expert in Gnosticism, the occult, and esotericism.