Podcast: Play in new window | Download (Duration: 12:16 — 22.5MB) | Embed
Subscribe: Apple Podcasts | Android | Email | Google Podcasts | Stitcher
This is an excerpt from the Gnostic Warrior Podcast with Author Eric Dubay of the AtlanteanConspiracy.com and Moe the Gnostic Warrior,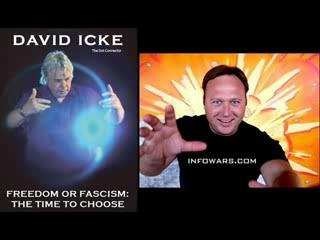 talking about their experiences with Alex Jones and David Icke. This video was produced by Eric. Everyone is entitled to their own point of view.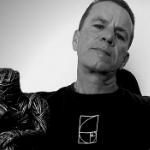 Moe is the founder of GnosticWarrior.com. A website dedicated to both the ancient and modern teachings of Gnosticism.