Cult of Demons Podcast
A true crime podcast series exploring the spiritual and psychological states of some of the evilest people in history who have claimed to be possessed by some type of entity, a demon and or worship Satan.
Cult of Demons Articles and Media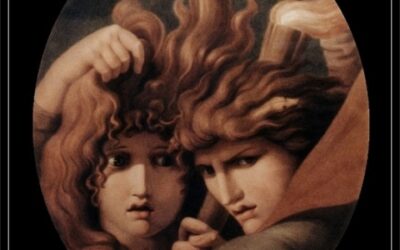 The Erinyes represent a powerful force of darkness in Greek Mythology that live under the ground within the earth. They dwell in the underworld of Tartarus where even the gods had feared them for it was the Erinyes who maintained the established the natural order of...
read more
Click on the link below to subscribe to this podcast on iTunes or Android on the Cult of Demons Website
Your Host
Moe Bedard is the host and creator of the Cult of Demons. He is an author and expert on the occult, demonology, and Satanism. Moe is also the founder of Gnostic Warrior.