and so does methamphetamine…
Another crazy old advertisement from the original propaganda makers who create products that kill us and market them as healthy, fat burning, fun and cool.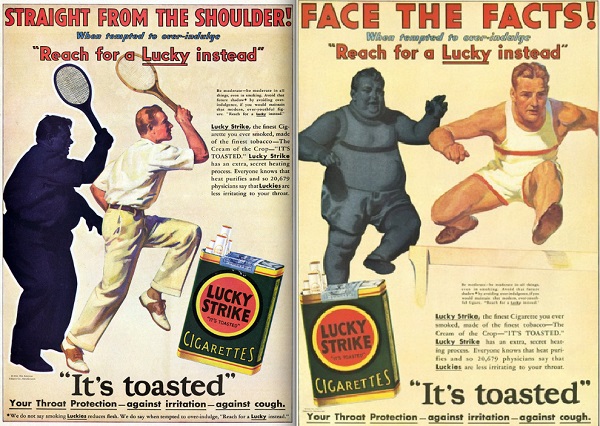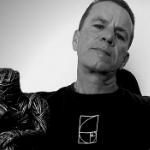 Moe is the founder of GnosticWarrior.com. He is a father, husband, author, martial arts black belt, and an expert in Gnosticism, the occult, and esotericism.