The Unseen Forces of the Occulture
Carl Abrahamsson
Carl Abrahamsson
My special guest today is Swedish author and expert of the occult, Carl Abrahamsson.
We talk about Carl's path from his days in the Church of Satan and his relationships with people such as Anton LaVey and Kenneth Anger.
Donate to Moe on Patreon: https://www.patreon.com/moebedard
Carl's contact information and website links:
Carl
Abrahamsson, P.O. Box 8105, SE-104 20 Stockholm, Sweden
Gnostic Warrior On YouTube
More Gnostic Warrior Podcasts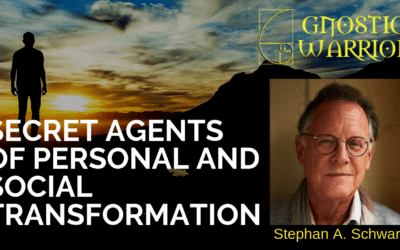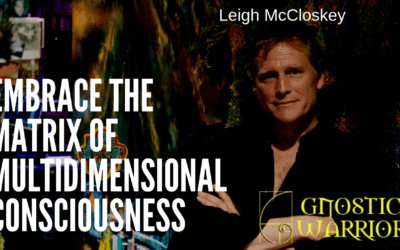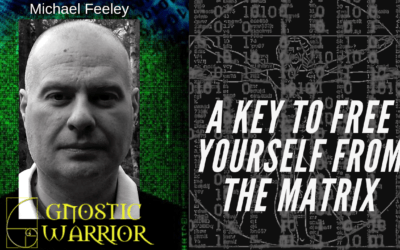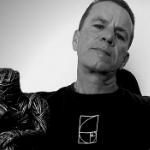 Moe is the founder of GnosticWarrior.com. A website dedicated to both the ancient and modern teachings of Gnosticism.