"Incredibly, when it comes to learning, the neuron behaves like a giant antenna, with different branches of dendrites tuned to different frequencies for maximal learning." - Mayank R. Mehta - UCLA Neurophysicist In the movie the Matrix, the reference to humans as...
read more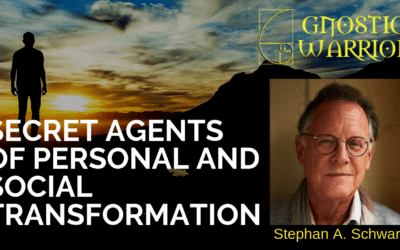 Stephan A. Schwartz My special guest today is the Godfather of Consciousness and Remote Viewing, Stephan A. Schwartz. Many of us know that something is seriously wrong with the world and then we must do something to save us from what seems to be a...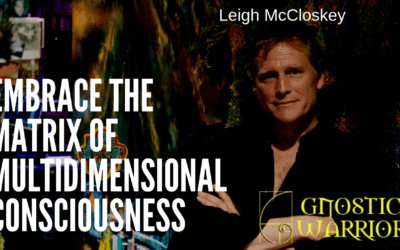 Leigh McCloskey My special guest today is modern Gnostic and Renaissance Man, Leigh McCloskey. Leigh talks about how he has learned to embrace the Matrix and beauty of Life through his interest, knowledge, study and learning ranges from art, music,...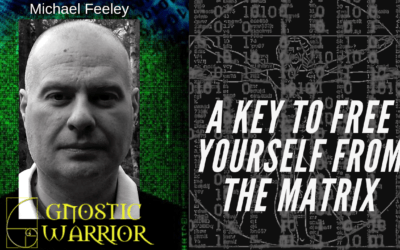 Michael Feeley My special guest today is an author and modern Gnostic, Michael Feeley. Michael gives us the key to use knowledge and wisdom to free yourself from our simulated reality. Michael is a former UK police officer and now ancient code breaker who...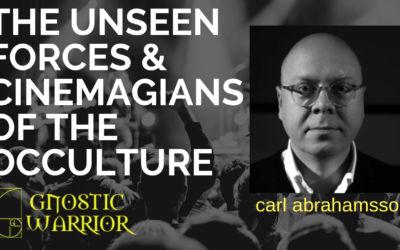 Carl Abrahamsson My special guest today is Swedish author and expert of the occult, Carl Abrahamsson. We talk about Carl's path from his days in the Church of Satan and his relationships with people such as Anton LaVey and Kenneth Anger. Donate to Moe on...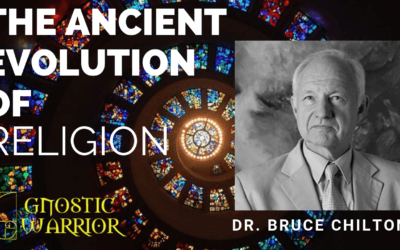 Bruce ChiltonIn this episode of the Gnostic Warrior, I speak with author and scholar of early Christianity and Judaism, Dr. Bruce Chilton. Bruce is the author of several books such as 'Rabbi Jesus: An Intimate Biography', 'Mary Magdalene: A...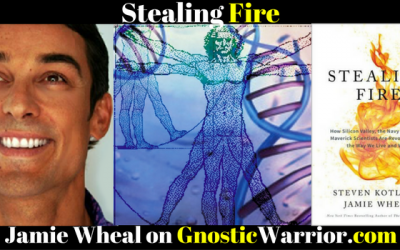 Jamie Wheal In this episode of the Gnostic Warrior Radio Show and Podcast, I interview the Executive Director of the Flow Genome Project and author of the new best-seller, Stealing Fire, Jamie Wheal. He is one of the world's most innovative experts on the...
I would like to introduce to you a real life demonic type entity that grows inside of both humans and animals. It can form eyes, teeth, hair and even organs as it parasitically feeds on your body for its life. In modern science, we call it by the name "teratoma tumor"...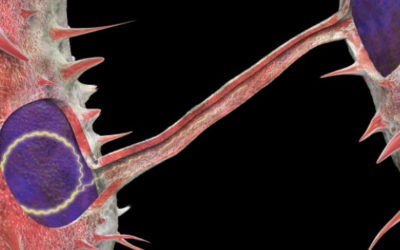 Scientists are proving that communities of bacteria that live in most mammals' guts are mostly passed down from mothers and also ancestors going 10 generations back, according to a new study in mice. Meaning, the same things that were in their stomachs, you may have...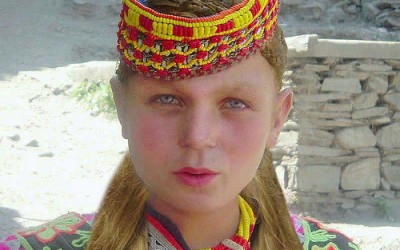 In the back country of Pakistan, you will find a unique ancient tribe of people who reside in the Chitral District of Khyber-Pakhtunkhwa province. What makes them unique to most Pakistanis is the fact that many people in the tribe have blonde hair and blue eyes. Let...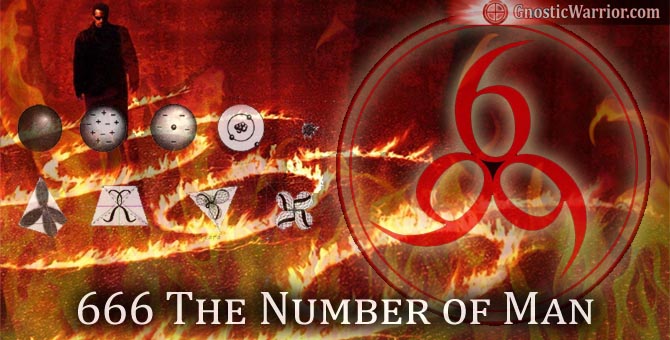 We are the gods of the atoms that make up ourselves, but we are also the atoms of the gods that make up the universe. - Manly P. Hall The number 666 relates to the carbon atom, and man. Carbon-12; one of 5 elements in the human DNA is composed of 6 protons, 6...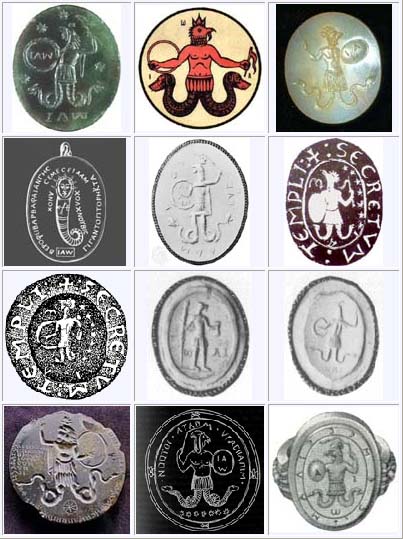 The God Abraxas (Abrasax, Abraxis and Latin-Afipacrdl) comes to us from ancient Egypt and Greece. He is associated with the early beginnings of Gnosticism which would later influence many of the first Gnostics who had gone on to form the various Abrahamic religions...