"A great master of his craft, Ervin von Steinbach; but not he alone, For many generations labored with him, Children that came to see these saints in stone, As day by day out of the blocks they rose, Grew old and died, and still the work went on, And on and on and is...
read more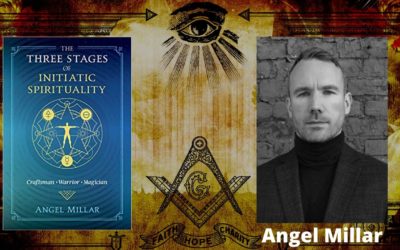 [powerpress_player]Angel Millar My guest today on the Gnostic Warrior Podcast is author, Martial artist, and Freemason, Angel Millar. Angel discusses his new book, The Three Stages of Initiatic Spirituality. A book for anybody interested in the history of the various...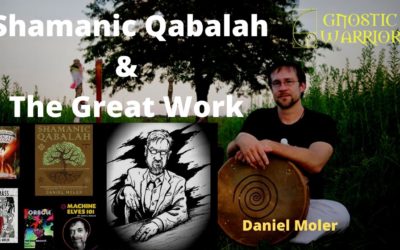 Daniel Moler In this episode of the Gnostic Warrior Podcast, I have the honor of interviewing writer, artist, and sanctioned teacher in the Pachakuti Mesa Tradition, Daniel Moler. Daniel shares his eclectic journey along a fascinating path of disovery that...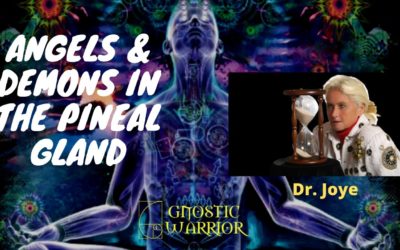 Dr. Joye In this rebroadcast, I bring back an older Gnostic Warrior Podcast that I recovered from a 2014 interview with Dr. Joye Jeffries Pugh. Dr. Joye often writes about biblical prophecy and is the author of 6 books. Her latest book is Volume 3 of the...
R.J. von Bruening In this episode of the Gnostic Warrior Radio Show and Podcast I have the pleasure of interviewing an expert on the Book of Enoch and author, R.J. von Bruening who takes us on a fascinating journey into the mystical esoteric symbolism...
Michael Jaco In this special episode of the Gnostic Warrior, my guest is ex-Navy SEAL, philosopher, author, and the founder and Unleashing Intuition Secrets - Michael Jaco. Today we talk about the coronavirus and what you should do to keep mentally and...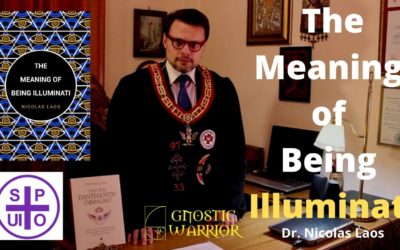 Dr. Nicolas Laos My special guest today is philosopher, Freemason (regularly installed Heirophant-of the Ancient and Primitive Rite of Memphis Misraim), author, and the founder and World Grand Master of the Scholalary and Political Order Ur Illuminati...
I would like to introduce to you a real life demonic type entity that grows inside of both humans and animals. It can form eyes, teeth, hair and even organs as it parasitically feeds on your body for its life. In modern science, we call it by the name "teratoma tumor"...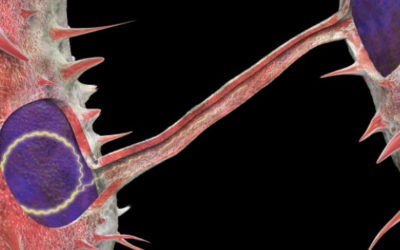 Scientists are proving that communities of bacteria that live in most mammals' guts are mostly passed down from mothers and also ancestors going 10 generations back, according to a new study in mice. Meaning, the same things that were in their stomachs, you may have...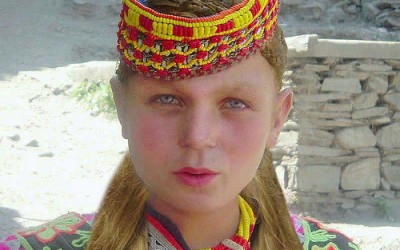 In the back country of Pakistan, you will find a unique ancient tribe of people who reside in the Chitral District of Khyber-Pakhtunkhwa province. What makes them unique to most Pakistanis is the fact that many people in the tribe have blonde hair and blue eyes. Let...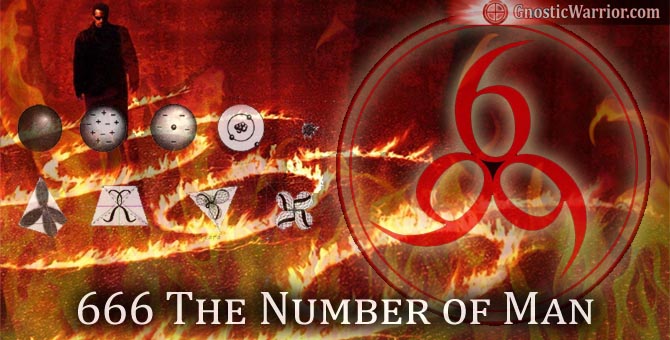 We are the gods of the atoms that make up ourselves, but we are also the atoms of the gods that make up the universe. - Manly P. Hall The number 666 relates to the carbon atom, and man. Carbon-12; one of 5 elements in the human DNA is composed of 6 protons, 6...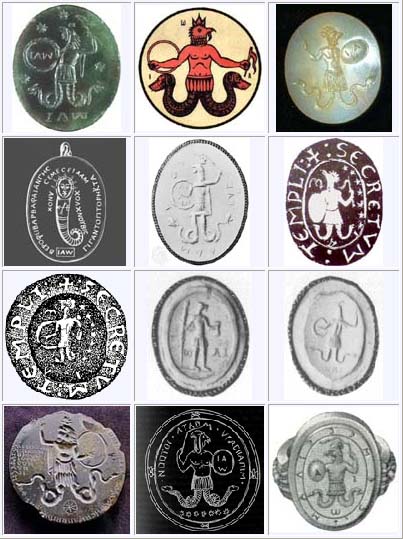 The God Abraxas (Abrasax, Abraxis and Latin-Afipacrdl) comes to us from ancient Egypt and Greece. He is associated with the early beginnings of Gnosticism which would later influence many of the first Gnostics who had gone on to form the various Abrahamic religions...