The month of May was named for the Greek goddess Maia, who was identified with the Roman era goddess of fertility; Bona Dea, whose festival was held in May, which is the month of autumn in the Southern Hemisphere and spring in the Northern Hemisphere.
During the month of May; in many places around the world, there are various festivals celebrated by playing music, singing and dancing around what we now call the Maypole.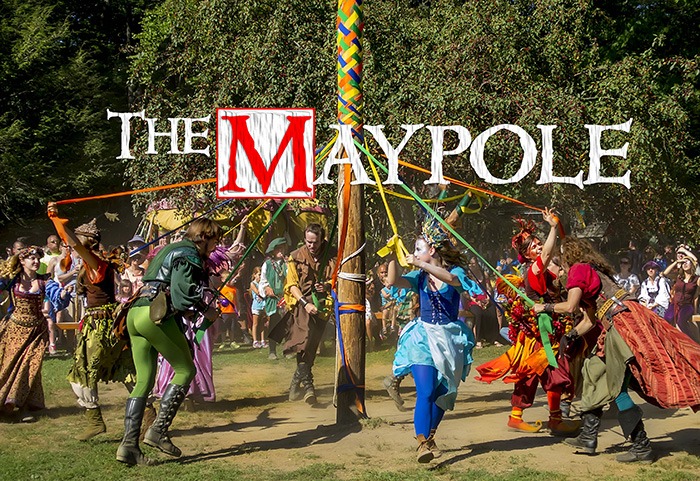 In addition to the music, singing, and dancing, there are also climbing contests to see who can climb the king's phallus the fastest; with loads of beer as the big prize. These poles are erected on or around the first day of May, with festivities lasting all throughout the month and in particular, on May Day. (more…)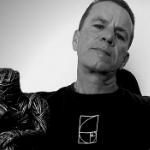 Moe is the founder of GnosticWarrior.com. A website dedicated to both the ancient and modern teachings of Gnosticism.