"Beauty is a witch against whose charms faith melted into blood." – Shakespeare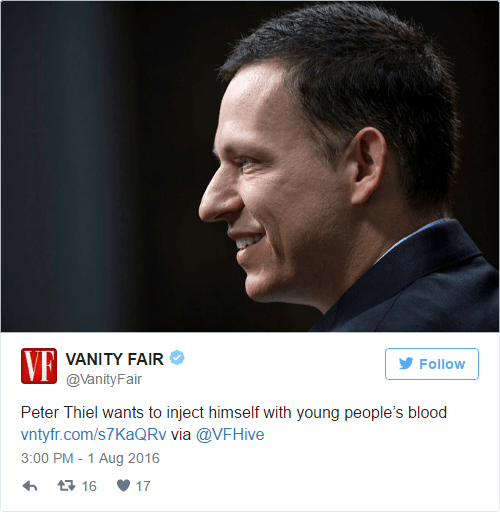 In an interview with Inc. magazine, billionaire Paypal founder, Peter Theil said he was very interested in young people's blood.
In fact, Thiel believes that blood transfusions from young donors may hold the key to his dream of living forever.
I guess we can say that he is hell bent on restoring eternal youth and immortality.
Injecting blood from a younger person in your veins is called parabiosis, and elites like Theil feel that it is a great way to improve health and potentially reverse aging.
Inc. Magazine recently reported, "Speaking of weird and unsavory, if there's one thing that really excites Thiel, it's the prospect of having younger people's blood transfused into his own veins. (more…)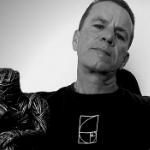 Moe is the founder of GnosticWarrior.com. A website dedicated to both the ancient and modern teachings of Gnosticism.