O my God, what irony it is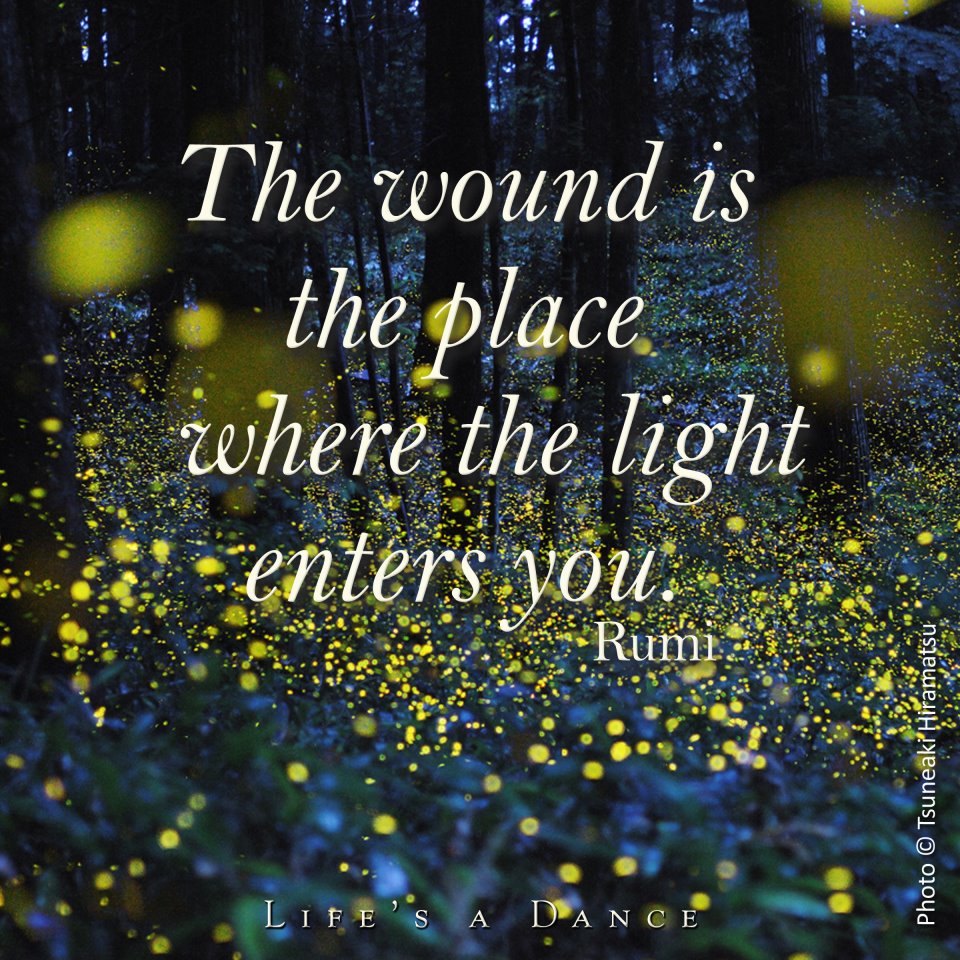 That we are at the bottom of hell,
And yet are afraid of immortality. – Rumi
By Dr. Stewart Bitkoff– Introduction
Recently, I had a conversation with a colleague about why there isn't much offered in the spiritual literature, by advanced spiritual travelers, concerning their trials, physical aches and pains of being human, and general 'bitch session' with friends/students about life.
Rare Discussion
In Rumi's piece, we have a rare presentation by a spiritual master discussing life's trials. In this short poem, Rumi is calling everyday life 'the bottom of hell' and noting the ironical nature of human frailty: living in a real mess, yet, fearful of taking the next step; to a more joyful higher plane away from this earthly suffering. (more…)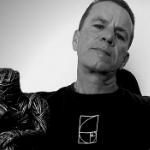 Moe is the founder of GnosticWarrior.com. A website dedicated to both the ancient and modern teachings of Gnosticism.