Friday the 13th is a day in history that many people in the West consider to be an unlucky day. But when did this tradition began?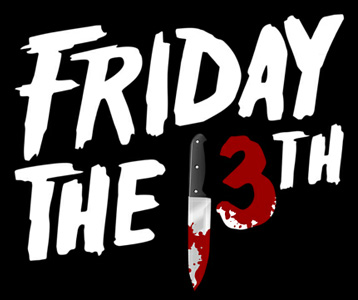 The number 13 you will find has many historical connections to both religion and secret societies. In particular, Christianity, the Freemasons and Knights Templars. All groups who I consider to be a Universal Brotherhood, and builders who have helped shape the world as we know it today.
With that said, there is a secret reason why Friday and the number 13 have a very significant meaning in our world. A meaning that is only known to the initiates of the highest degrees.
WHAT DOES NUMBER 13 MEAN?
In the occult, the number 13 is both a lucky number and an unlucky number. 12 is a complete number, and 13 in excess of being complete. That is why in the heavens and on earth we have 12 signs of the zodiac, 12 months of the year, 12 hours of day, 12 hours of night, 12 inches in a foot, 12 grades in school, 12 step-programs, 12 jurors, etc. (more…)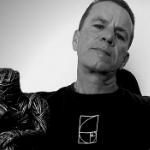 Moe is the founder of GnosticWarrior.com. A website dedicated to both the ancient and modern teachings of Gnosticism.